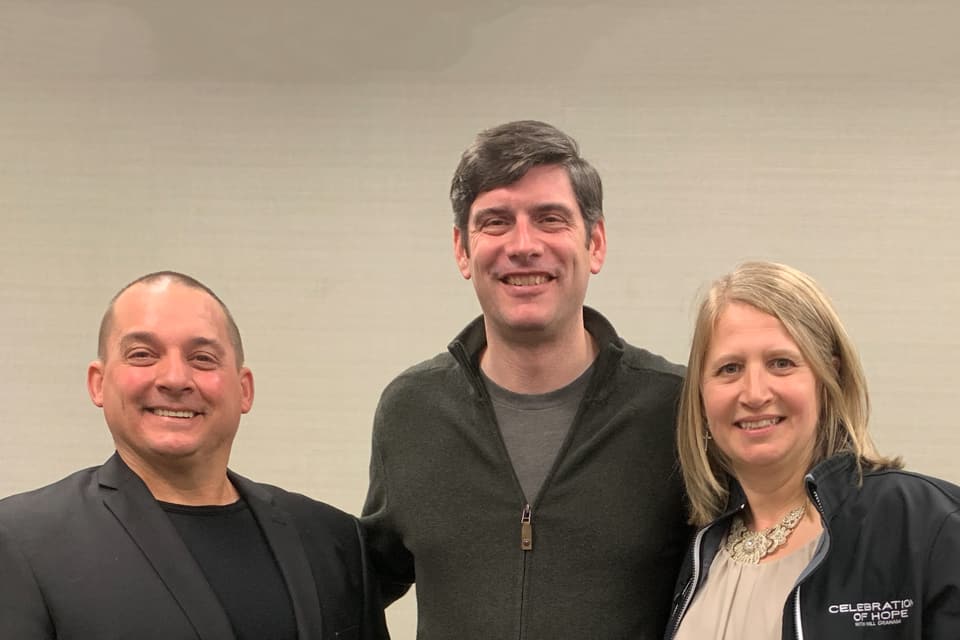 One of Paul and Michelle Taylor's relatives is dealing with serious personal issues, and they are far from a relationship with Christ. But the Taylors know God is not far from them, offering His love, compassion and gift of eternal salvation.
Paul and Michelle didn't feel equipped with the techniques and confidence to come alongside the hurting couple. Then they participated in the Christian Life & Witness Course (CLWC), one of the many discipleship and evangelism training tools offered by the Billy Graham Evangelistic Association of Canada (BGEAC).
Three-part course
After taking the three-part course, offered in conjunction with a 2018 Will Graham Celebration of Hope in Newfoundland, the Taylors invited their relatives to the Celebration.
They declined but, thanks to their training and a deeper faith in the Lord, the Taylors visited them afterwards, giving them some of the Celebration's Bible-based resources.
They also felt empowered to tell the troubled couple that they are praying for them and God has a plan for them. Continuing to stay in touch, the Taylors took a step of faith and invited the couple to church.
Michelle rejoiced when they actually showed up.
"That was an awesome moment for us," she said. "By the end of the service one of them was crying but wouldn't go forward (and make a faith dedication), so we prayed with them. They were not ready to give their hearts to the Lord, but I know that He is working on them."
Helpful resources available
We thank God for the Taylors, and many other Christians across Canada, who have used our training to reach out to those who need Christ with "sympathy, brotherly love, a tender heart, and a humble mind" (1 Peter 3:8, ESV).
You can get equipped to share your faith, like the Taylors are doing, by using our resources:
All of this is designed to make sharing your faith as simple as possible, because BGEAC wants to support, encourage and walk with you as you obey Christ's calling to "Go into all the world and proclaim the gospel to the whole creation" (Mark 16:15).
Give To Evangelism Training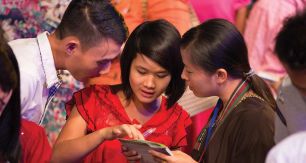 Your gift to our evangelism training fund will enable us to equip and train pastors and believers to share their faith with their family, friends and neighbors.