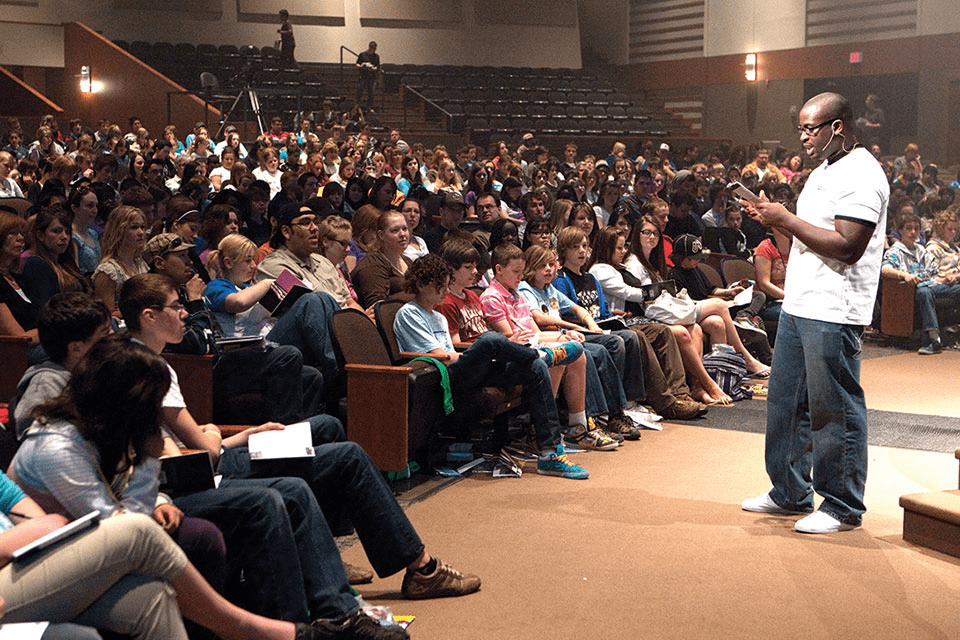 Long before Will Graham followed in his father's and grandfather's footsteps by serving as an evangelist with the Billy Graham Evangelistic Association (BGEA)—preaching in dozens of communities across Canada and around the world—he was a local pastor.
Will was in seminary school when he began working as a part-time pastoral intern at the church he and his new wife were attending in Raleigh, North Carolina. When their congregation decided to establish a church plant nearby, Will was asked to serve as lead pastor.
He remained in that role until 2006, before accepting his father Franklin Graham's request to join BGEA and begin traveling the world to share the Gospel at major events known as "Crusades" when led by his grandfather, as "Festivals" when led by his father, and as "Celebrations" when led by Will himself.
Although Will no longer has a specific congregation to care for, he says "I have a real burden for the local church and the local pastorate and that's true with my grandad (Billy) too, because he was a local pastor. BGEA was founded on helping and working through local churches . . . we love the church and we love pastors."
Will says his years leading a church taught him that many pastors—especially in smaller communities—are over-worked and "extremely lonely." Some are experiencing marital or other major problems "and they don't have anyone" with whom to safely share their burdens. "They do it because they love Jesus, and the want everyone around them to know Jesus too."
Pray for Your Pastor
His advice for congregations: "I encourage everyone to pray for their pastor."
Will says too many Christians are prone to complaining to rather than encouraging their pastors. "It seems like (in) Western society, we like to complain about everything, and for the pastor, he becomes the brunt of it all. They'll complain 'the music is too loud, the music is too long, we didn't sing this hymn, we didn't sing that hymn, (or) your message went too long' . . .
"People get focused on the wrong things, and we don't keep the main thing the main thing, and that's Jesus. I tell people, 'if you want a better pastor, pray for your pastor. If you start praying for your pastor, if you start encouraging your pastor, if you start loving your pastor (and) investing in your pastor, you'll find out you get a better pastor at the end of it' . . .
"I learn from pastors. They feed my soul. They feed me spiritually, and I want to do the same for them."
Give To Where Most Needed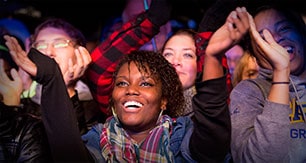 Help us fulfill our mission of proclaiming the Gospel of the Lord Jesus Christ to all we can by every effective means available to us and by equipping others to do the same.