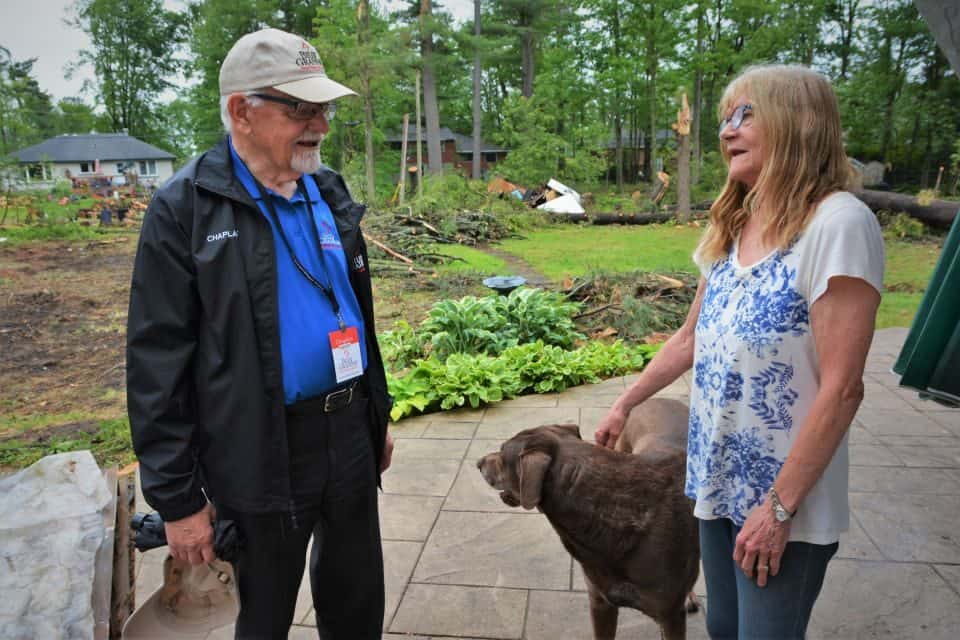 Andrew, an 85-year-old Ottawa resident who walked with a cane, was very grateful for the Christian volunteers who cleaned up his property after a massive Victoria Day storm that downed thousands of trees in the region. His gratefulness opened the door to a new life in Christ.
When the work was finished, Andrew graciously accepted a Bible signed by all the volunteers. That was an opportunity for a pair of Rapid Response Team chaplains to share about the Bible.
Andrew was very receptive and interested. The chaplains, sensing the Holy Spirit was at work in Andrew's life, asked if they could share our Steps to Peace with God booklet. Andrew agreed, saying "Everybody wants peace. I want peace."
This was a beautiful moment as the chaplains walked Andrew through the Gospel message.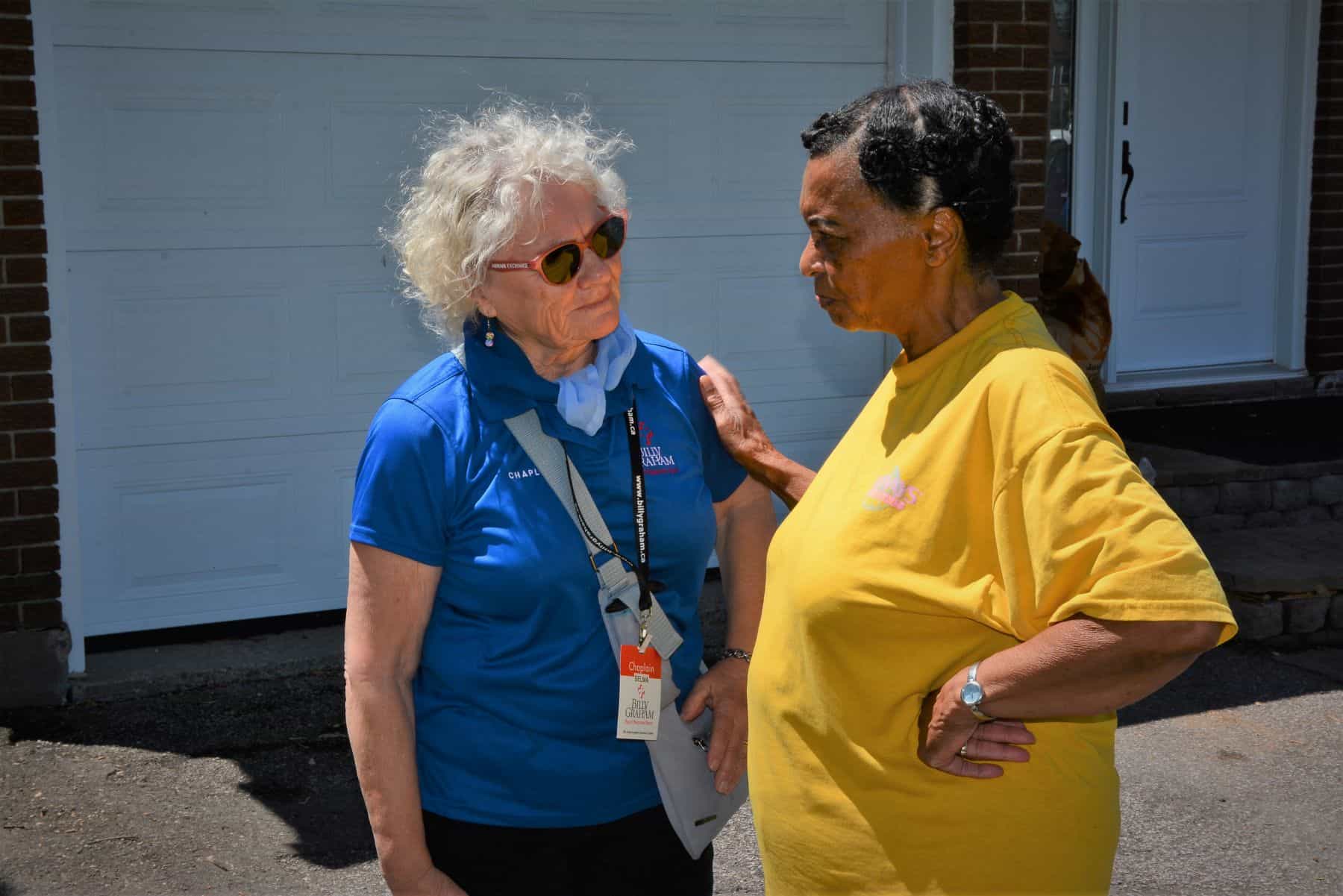 When the chaplains reached the salvation prayer page of the booklet, Andrew took it and silently read through the prayer. After a pause, he read it again. Then the chaplains asked, "Is this  what you want?" He declared, "YES!"
Then Andrew read the prayer aloud and said yes again! The chaplains then provided Andrew with resources to learn more about following Christ. "I am so excited!" Andrew declared happily.
He then noted that at his age, he didn't have much time left on earth. This led to further discussion and confirmation of his decision to follow Christ. The chaplains declared there would be celebrating, singing angels and Jesus waiting for him in Heaven.
We praise God for what He's done in Andrew's life and for Andrew agreeing to have a local, Bible-believing church representative visit him.
The Lord worked powerfully through the chaplains in Ottawa and another place hit by disaster, the flooded Northwest Territories town of Hay River. A total of 12 people committed their lives to Christ, and chaplains prayed with more than 700 residents, first responders, and volunteers.
Even now, chaplains are preparing for their next deployment, whether that's in Canada or around the world. Will you partner with them, through your prayers and gifts, to bring hope and comfort to people in crisis?
Give To Rapid Response Team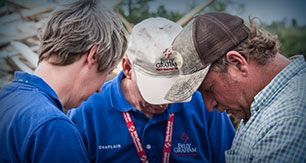 Your gift will provide for the training and deployment of our Rapid Response Team chaplains, who are deployed when natural or man made disasters strike in Canada and abroad. RRT chaplains serve and support hurting people affected by crisis, and share the message of hope found in Jesus.