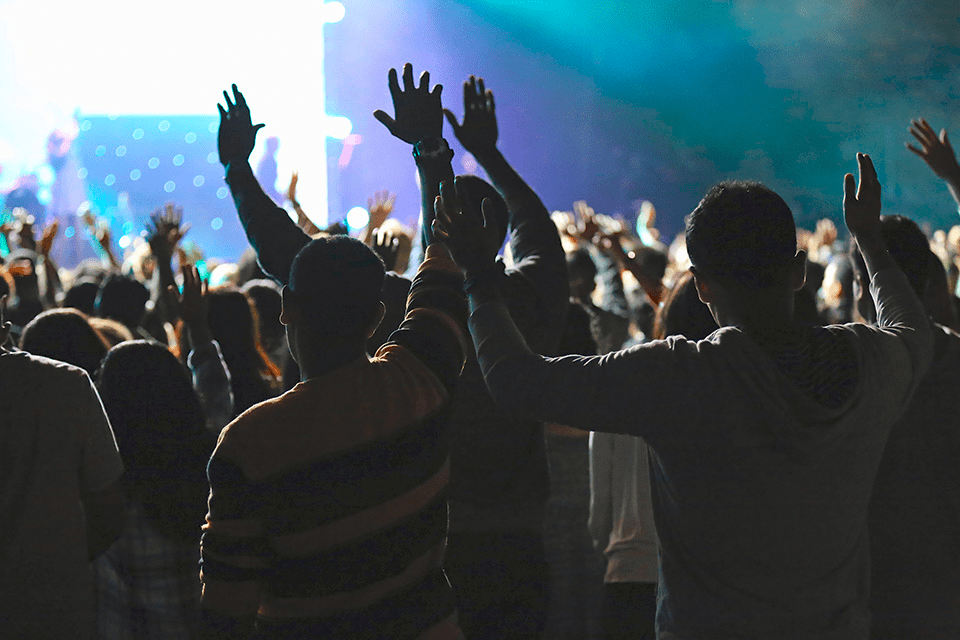 Standing in a church, as the saying goes, makes you no more a Christian than standing in a garage makes you a car.
But the time comes for all people—even those born and raised with Christian families and who attend church regularly—that the personal decision to accept Christ as savior has to be made.
The 2014 Greater Toronto Festival of Hope with Franklin Graham was the time when many made that decision, and there were Christian counsellors of all ages, cultural backgrounds, and languages there to support new believers.
Justin Li was just 15 years old when he was a volunteer and says the opportunity to serve this way was something he had been praying about before being approached by the Billy Graham Evangelistic Association at his home church of Richmond Hill Christian Community Church in the months leading up to the Festival.
"What a great opportunity [to reach out to people] and it was handed to me on a silver platter," he says of being trained and qualifying to be a youth counsellor position.
Beyond the three days of excitement and the crowds of tens of thousands of people, Justin says there was one young man in particular that made his time at the Festival most memorable.
"There was one young kid, like 10 years old, who came with his dad … he was raised in the church, but that it didn't mean that much to him; that he'd fall asleep during services," Justin says, adding that the boy's dad, who had pressured him to attend, had the tables turned when his son was moved to action in his faith after hearing Franklin Graham's presentation of the Gospel.
"That same kid ended dragging his down with him to be counselled, because he heard what Franklin was saying and said 'I couldn't fall asleep here,'' Justin recalls with a laugh. "He wanted his dad to make a commitment. His dad went to church but was self-described as, at best, a lukewarm Christian. He told his dad 'we're going to do this today, we're going to make a commitment.'"
And the father and son did make that commitment that day.
Justin says the experience of watching this father and son—and the thousands of others—come to Christ had an impact on him personally that he hadn't anticipated.
Seeing the amount of people who came down [to accept Christ] was amazing … seeing people with no shame, just pouring down the aisles, it was amazing to see," he says. "After the Festival of Hope I signed up for my Church's program to get baptized…. Being a part of the Festival definitely affected that decision."
Give To Where Most Needed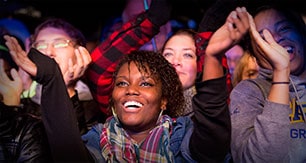 Help us fulfill our mission of proclaiming the Gospel of the Lord Jesus Christ to all we can by every effective means available to us and by equipping others to do the same.