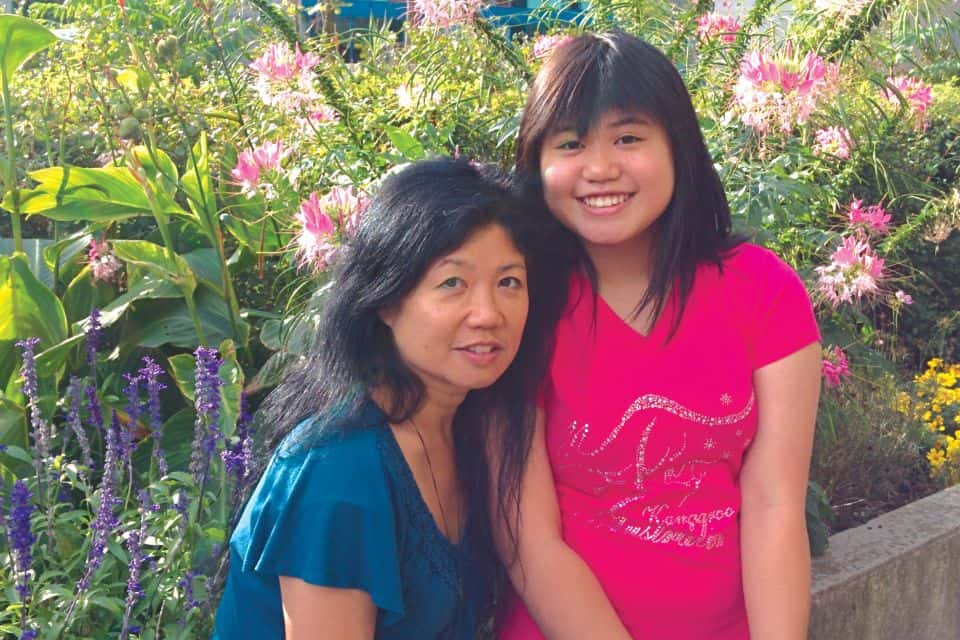 The impact of the BGEA's evangelistic outreaches can be seen in the thousands of lives changed through a commitment to Jesus Christ.
For the Lee family of Toronto, the events have had a generational impact.
Linda Lee became a Christian as a teenager in 1985, but it was a difficult decision.
"It hasn't been an easy journey, because my family is strongly opposed to Christianity," she says.
But Linda persisted in her faith and, 10 years after becoming a Christian, she was ready to lead others to faith at the 1995 Billy Graham Toronto Crusade. She volunteered to be a youth counsellor.
While she says it was "a valuable experience to be part of this ministry," what she couldn't have anticipated was a brief second "chance" meeting with a young man named Elvis, who was also volunteering at the Crusade. They had first met just a few weeks earlier.
"My future husband saw me and asked me for my number," she recalls with a laugh. "There were tens of thousands of people there, and I don't think it was by chance that we happened to bump into each other."
The couple went on to get married and had a son, Timothy. Three years later they had a daughter, Angelica. When Timothy was only a few months old, he had a seizure that stopped him from breathing and left him with permanent disabilities. He spent the rest of his life wheelchair bound and tube fed, until he died at age 12. Angelica leaned on her faith in Christ after losing her brother the day before her ninth birthday.
Festival of Hope solidifies faith
After being a part the life-changing Toronto Crusade, Linda encouraged her 12-year-old daughter to attend the Greater Toronto Festival of Hope with Franklin Graham in September 2014. Once again, the event held surprises for Linda and her family.
"Angelica's shy, more of an introvert, but after Franklin Graham's message and invitation, she suddenly and confidently stood up and said 'I want to go down,' and it caught us off guard," Linda says.
"It was a big deal for us and for Angelica because this was her first public declaration of her faith … She just felt she needed to go down. We know it was the Holy Spirit prompting her to go."
Linda says since the Festival, Angelica's faith—and her desire to share it with others—has come alive.
"She has a lot more confident in her faith, and she's had more of an urgency to tell people about Jesus."
Give To Where Most Needed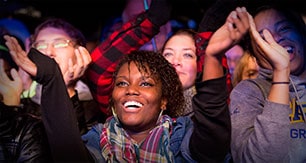 Help us fulfill our mission of proclaiming the Gospel of the Lord Jesus Christ to all we can by every effective means available to us and by equipping others to do the same.