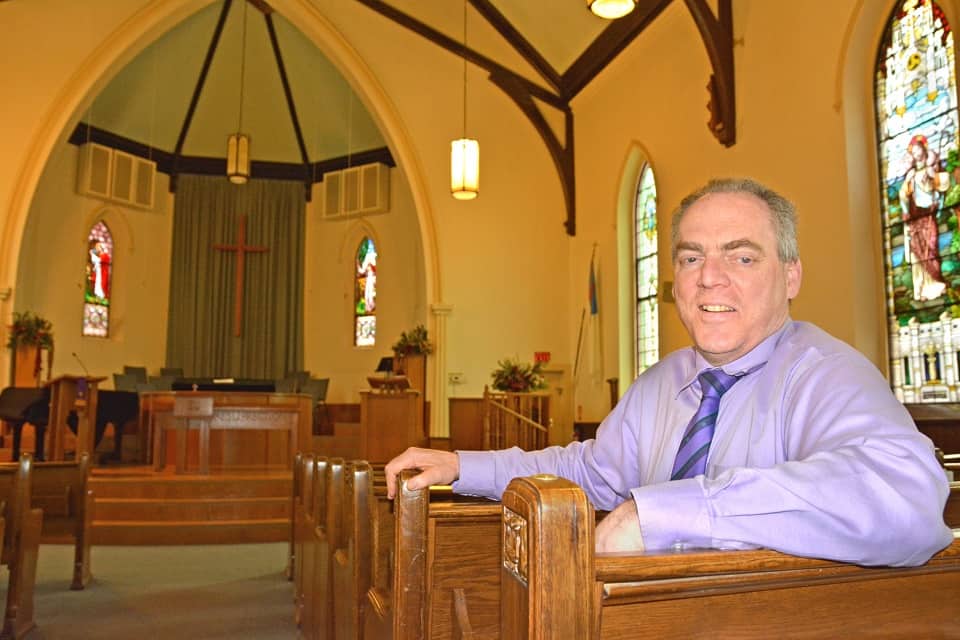 When Bruce Fraser looks at life in the Quinte region of southeastern Ontario, he sees some of the same problems that others see—addictions, homelessness, and broken marriages.
But the 61-year-old pastor of St. Paul's United Church, in the village of Stirling, sees something else that breaks his heart: gambling.
Shorelines Casino, which opened in Belleville in 2017, "gives millions of dollars in taxes to Belleville. It's staggering because it's just a fraction of the casino's income—from people who can't afford it."
The empty lives and hearts that turn to gambling and other addictions are a key reason why Bruce is supporting the Billy Graham Evangelistic Association (BGEA) Quinte Celebration of Hope with Will Graham.
Bruce was among more than 650 people from more than 50 churches and Christian ministries who crowded into a Belleville church in March to help launch the Celebration.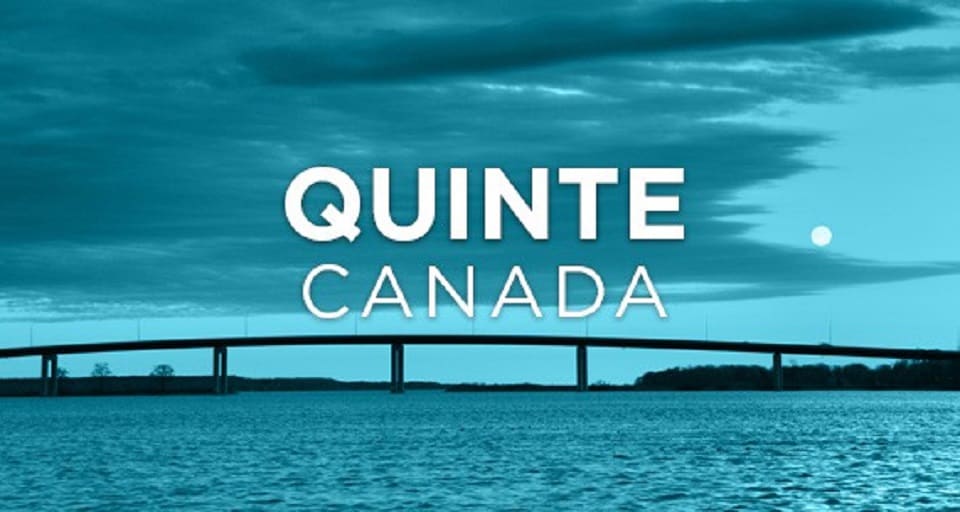 The ministry east of Toronto is a partnership with local churches and Christians. It includes prayer gatherings, worship events, and evangelism and discipleship training. All this will lead to the Celebration's outreach weekend Oct. 4-6 in Belleville. It will feature Christian music and testimonies, children's outreach, and Gospel presentations by Will Graham.
"Helping others know Jesus and experience His new life and grace is one of the prime purposes of the church," Bruce said. "This Celebration is a wonderful way to help us do it."
He's especially interested in the Celebration's evangelism training events—the Christian Life & Witness Course for all ages and FM419 for students. Both encourage participants to deepen their faith in Christ and equip them to share their faith with those who need Christ. More than 800 Quinte residents of all ages participated in these events in April, May, and August.
Those who completed the training can apply to be volunteer counselors at the Celebration outreach weekend—helping others to become followers of Jesus. "If anyone is in Christ, he is a new creation. The old has passed away; behold, the new has come" (2 Corinthians 5:17, ESV).
Bruce experienced BGEA's focus on training when he participated in a 1993 BGEA outreach event in Quinte with Canadian evangelist John Wesley White.
"The training was really top notch and people caught the vision of sharing the Good News of Christ with others," Bruce recalls. "This is what the church is all about, and BGEA makes it clear the weekend outreach is just a small portion of the Celebration. It's the training, the praying, and bringing others to the outreach that are crucial."
If you know anyone in the Quinte region—including Trenton, Brighton, Napanee, Belleville, Carrying Place, Picton, and Deseronto—please send them to the Celebration website and encourage them and their churches to participate.  Lives are waiting to be transformed by God's amazing gift: "eternal life in Christ Jesus our Lord" (Romans 6:23).
Give To Festivals and Celebrations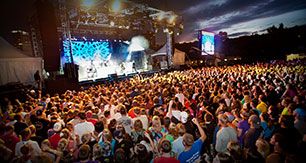 Your support will help us proclaim the Gospel of hope in Jesus through our Festival and Celebration evangelism events, which feature inspiring music from well-known Christian artists, powerful stories of transformation and Gospel messages by Franklin and Will Graham.