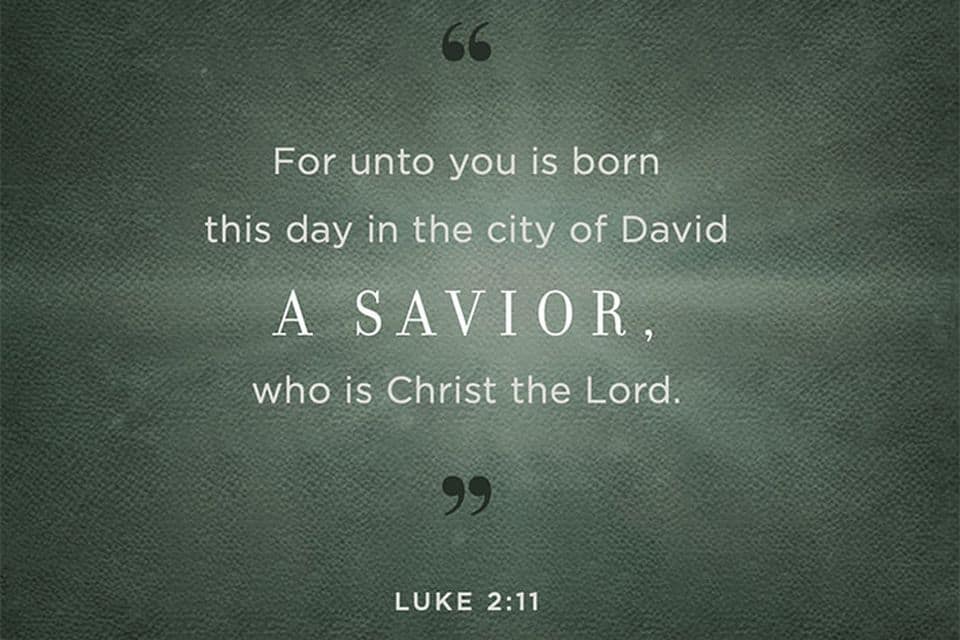 Read week 1 from Franklin Graham's devotional, The Greatest Rescue Mission.
Week Two: Drop Zone Bethlehem
SCRIPTURE READING: Luke 2:1–12
"In those days a decree went out from Caesar Augustus that all the world should be registered. This was the first registration when Quirinius was governor of Syria. And all went to be registered, each to his own town. And Joseph also went up from Galilee, from the town of Nazareth, to Judea, to the city of David, which is called Bethlehem, because he was of the house and lineage of David, to be registered with Mary, his betrothed, who was with child. And while they were there, the time came for her to give birth.
"And she gave birth to her firstborn son and wrapped him in swaddling cloths and laid him in a manger, because there was no place for them in the inn. And in the same region there were shepherds out in the field, keeping watch over their flock by night. And an angel of the Lord appeared to them, and the glory of the Lord shone around them, and they were filled with great fear.
"And the angel said to them, 'Fear not, for behold, I bring you good news of great joy that will be for all the people. For unto you is born this day in the city of David a Savior, who is Christ the Lord. And this will be a sign for you: you will find a baby wrapped in swaddling cloths and lying in a manger.'"
JESUS CHRIST existed with the Father before creation. Paul wrote to the Colossians, "For by Him all things were created, in heaven and earth … all things were created through him and for him" (Colossians 1:16). Though He made us for His glory, humanity abandoned our created purpose—to enjoy right fellowship with Him. Adam and Eve chose to serve selfish purposes instead of following God's plan.
That original sin caused separation between us and our Creator, but because of His great love, He did not abandon us. The Scripture says, "God so loved the world, that he gave his only Son" (John 3:16).
Jesus left His throne and glory in Heaven to launch a rescue mission to redeem us from sin's curse. Submitting to His Father, He "became flesh and dwelt among us" (John 1:14). The King of all kings came to Earth as a helpless baby. He was born to common parents from a small town in a very humble way—laid in an animal's feeding trough in Bethlehem "because there was no room for them in the inn" (Luke 2:7, NKJV).
God's holiness demanded a perfect sacrifice for sin. Only the Lord Jesus Christ could make atonement as a perfect, blameless substitute. He came to offer Himself so that you and I could be forgiven.
PRAYER: Father, how grateful I am for Your love. Thank You, Lord Jesus, for leaving Heaven, taking on flesh, and becoming my substitute.
Give To Where Most Needed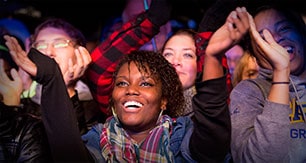 Help us fulfill our mission of proclaiming the Gospel of the Lord Jesus Christ to all we can by every effective means available to us and by equipping others to do the same.