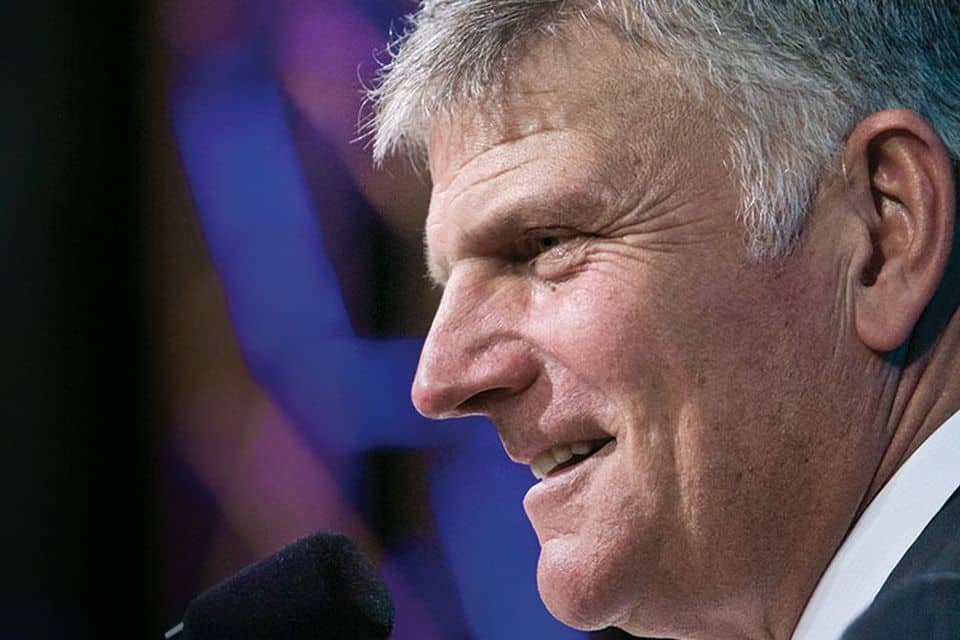 As a young boy growing up in the '50s and '60s, I was fascinated by stories about World War II. Many men around my father had served in the military, and my father-in-law, Ned Cunningham, was a Marine in the 2nd Marine Division and severely wounded by a Japanese sniper during the campaign in Sai Pan. An article that caught my attention back in 1974 was about a Japanese soldier surrendering 30 years after the war. I had forgotten about it until I saw a story a few months ago about this same soldier dying in a Tokyo hospital. I began to read more about this man.
He was called the "holdout soldier." Hiroo Onoda, a second lieutenant (intelligence officer) in the Imperial Japanese Army. He was assigned a secret mission by his commanding officer and sent to the remote Philippine island of Lubang. It was 1944—the height of World War II.
Onoda did not emerge from the jungle until 1974, almost 30 years after the war had ended. Many attempted to find him. Others sent messages that Japan had been defeated. Believing it was a trick by the enemy, the young lieutenant would not surrender. He was faithful to his direct orders: "You are absolutely forbidden to die by your own hand. It may take three years, it may take five, but whatever happens, we'll come back for you. Until then, so long as you have one soldier, you are to continue to lead him. You may have to live on coconuts. If that's the case, live on coconuts! Under no circumstances are you [to] give up your life voluntarily." He was told to carry out his duties until his commanding officer returned. Others in his command had surrendered to U.S. and Filipino forces or died. But Onoda remained steadfast, living off the land and evading capture for nearly three decades, keeping his uniform repaired and his rifle polished daily. "Struggle to the end" was his motto.
Onoda became a legend in Japan, eventually returning to his homeland a war hero. Why? Because though small in stature, he was seen as a soldier determined to carry out his orders with integrity and principle. He lived according to the training he received. The worst disgrace was "to be caught unprepared or uninformed. Nothing should be handled in slipshod fashion," he was told. Onoda learned how to acquire and evaluate military intelligence. He noticed everything around him. He wrote of his commissioning: "With integrity—and I include in this sincerity, loyalty, devotion to duty and a sense of morality—one can withstand all hardships and ultimately turn hardship itself into victory. The orders that I was to receive would decide my fate for the next 30 years." Onoda's orders were to keep his eyes open and "exert every effort to carry out orders."
Onoda committed each day to do his sacred duty, saying in a solemn oath, "I will give my all." Most of the troops Onoda commanded, however, were not made of the same integrity and endurance. They were quick to brag of their willingness to die for the cause, but their incessant desire to satisfy their immediate cravings distracted them from their duty. As he struggled against a lazy regimen and enemy attacks from U.S. and Filipino forces, he somehow always felt that his greatest enemy was nature. Onoda not only had to command undisciplined soldiers, he had to find ways to stretch the limited food supply. He found that one of the greatest difficulties of the war effort was dealing with soldiers who were more worried about their own bellies than their enemy. Onoda wrote, "If the enemy had ever attacked us at mealtime, we would have been wiped out on the spot."
This story riveted me. The sheer grit of this soldier demonstrated his absolute belief in his mission and the word of his commander. It brought to mind the Great Commission given to all Christians by our Commander, the Lord Jesus Christ: "Go therefore and make disciples" (Matthew 28:18-20). Those orders have not been rescinded—it has been 2,000 years, not 30. Onoda's commanding officer said he would return and he did, almost 30 years later. Our Lord said He would return, and He is coming soon.
For followers of Christ, our battleground is life. Our enemy is Satan, and the warfare is the world's system that marches with strength to the beat of the devil's drum. With whose army are we marching? God's great army is called to preach the Gospel, declaring the Word of the Lord without apology and overcoming evil with good. We are to be watchful, knowing that the devil places things along our pathway to make us stumble, causing us to take our eyes off our Commander who has armed us for battle, as described in Ephesians:
"Finally, my brethren, be strong in the Lord and in the power of His might. Put on the whole armor of God, that you may be able to stand against the wiles of the devil. For we do not wrestle against flesh and blood, but against principalities, against powers, against the rulers of the darkness of this age, against spiritual hosts of wickedness in the heavenly places. Therefore take up the whole armor of God, that you may be able to withstand in the evil day, and having done all, to stand. Stand therefore, having girded your waist with truth, having put on the breastplate of righteousness, and having shod your feet with the preparation of the gospel of peace; above all, taking the shield of faith with which you will be able to quench all the fiery darts of the wicked one. And take the helmet of salvation, and the sword of the Spirit, which is the word of God; praying always with all prayer and supplication in the Spirit, being watchful to this end with all perseverance" (Ephesians 6:10-18, NKJV).
These are our orders. Do we as Christ's soldiers follow them as exemplified in 2 Corinthians 6:3-7? Do we keep our uniforms clean and repaired? The Bible tells us to "put on the Lord Jesus Christ, and make no provision for the flesh" (Romans 13:14). Are we prepared and informed? Do we keep our swords ready for battle through the study of God's Word? It is Christ who fights our battles through the power of His Word. Are we committed to the very end, no matter what?
Our battle is a struggle to the very end, but it comes with certain victory—God's promise that He will be with us in the heat of the battle of life and will strengthen us with endurance and steadfastness to bring us to victory. He has promised that He will return to strike the final blow, defeating Satan. Are we anticipating His conquering return? We serve the King of kings and when we obey Him in all things we will overcome. The Bible says, "For this is the love of God, that we keep His commandments. And His commandments are not burdensome. For whatever is born of God overcomes the world" (1 John 5:3-4).
When I read the story of Hiroo Onoda I was amazed that for 30 years he did not grow weary because he kept his mind on carrying out his orders. In 1974 when Onoda was coaxed out of the jungle by a young Japanese adventurer and told the war had ended, he declared that he had not received proof. He refused to surrender himself and his weapons until his commanding officer returned as promised. The loyalty was so unprecedented that the Japanese military located the retired commander and sent him to the island to officially relieve Onoda of his duties. When they came face to face, Onoda saluted his commanding officer, removed his backpack, unloaded his rifle and laid it on the ground. His war was now over.
This holdout soldier came face to face with Filipino president Ferdinand Marcos. Onoda stood in the royal palace clad in his tattered, 30-year-old imperial army uniform and cap and, with both hands, held up his well-preserved sword and surrendered to authorities. President Marcos was so impressed by this soldier's resolve that he pardoned him of his war crimes and Onoda was absolved, knowing that he had finished the fight with integrity.
Followers of Christ are called by Him to continue in obedience to the Great Commission until His return. We are not to yield to the world, the flesh or the devil. Loyalty to the Savior and faithfulness to His commands are our supreme calling. We are holdout soldiers in God's great army, wielding the sword of the Lord. ©2014 BGEA
Give To Where Most Needed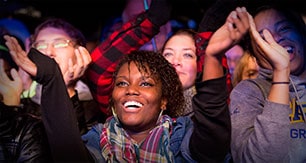 Help us fulfill our mission of proclaiming the Gospel of the Lord Jesus Christ to all we can by every effective means available to us and by equipping others to do the same.