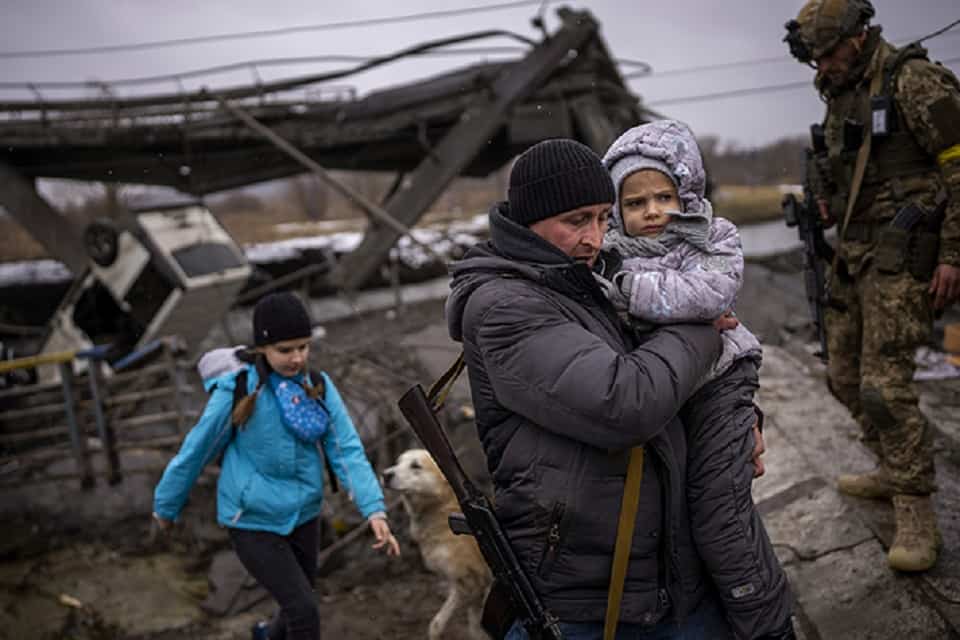 In recent interviews, Franklin Graham has asked anyone watching to be in prayer for Ukraine.
"I cannot imagine what these families are going through—having bombs drop on them, having to flee for their lives," Franklin Graham said in an interview with Tony Perkins this week. "All the things that they planned for the future are being wiped out by this invasion. And we need to pray for them."
Wednesday morning, Franklin Graham painted a picture of the dire situation facing Ukrainians during an interview with Queen City News—a Charlotte, North Carolina-based outlet near the Billy Graham Evangelistic Association (BGEA) headquarters.
People are sleeping outside, sometimes in the snow, waiting to cross the border to get to friends and family.
"I would just ask people to pray for the Ukrainian people," Franklin Graham told Queen City News. "They're on their own. They're fighting to defend their homeland, their country, their cities. … People are living in basements, the cities being bombed."
More than half a million people have fled to neighboring countries.
"The need there is great. It is a humanitarian crisis. … It is very dangerous," he said. "Pray that God will intervene and bring this war to an end quickly."
Many pastors in Ukraine are staying behind to help their communities through this crisis.
"There are so many wonderful Christian pastors, congregations, teachers, and church workers there today, ministering to their communities in these times of extreme hardship and danger. They care deeply. They are fearless for the Gospel," Franklin Graham posted on Facebook, along with a video of a teacher leading children through a discipleship program in a Ukrainian church.
"Will you please join me in lifting them up in prayer through these very difficult days, for God's protection, wisdom, blessing, and boldness in the midst of trial?"
BGEA's sister ministry, Samaritan's Purse, has worked with more than 3,200 churches in Ukraine, most recently to deliver about 660,000 Operation Christmas Child shoeboxes filled with gifts to let children know of God's love for them.
Samaritan's Purse is also setting up a hospital in Ukraine and smaller clinics in Romania and Moldova.
"We want people to know that God loves them and He hasn't forgotten," Franklin Graham said. "Just because they're going through this very difficult time, God is still with them."
"Who shall separate us from the love of Christ? Shall tribulation, or distress, or persecution, or famine, or nakedness, or danger, or sword? … No, in all these things we are more than conquerors through him who loved us.
"For I am sure that neither death nor life, nor angels nor rulers, nor things present nor things to come, nor powers, nor height nor depth, nor anything else in all creation, will be able to separate us from the love of God in Christ Jesus our Lord."
—Romans 8:35, 37-39
Give To Where Most Needed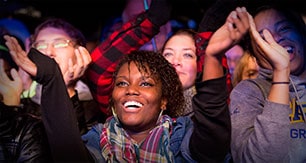 Help us fulfill our mission of proclaiming the Gospel of the Lord Jesus Christ to all we can by every effective means available to us and by equipping others to do the same.