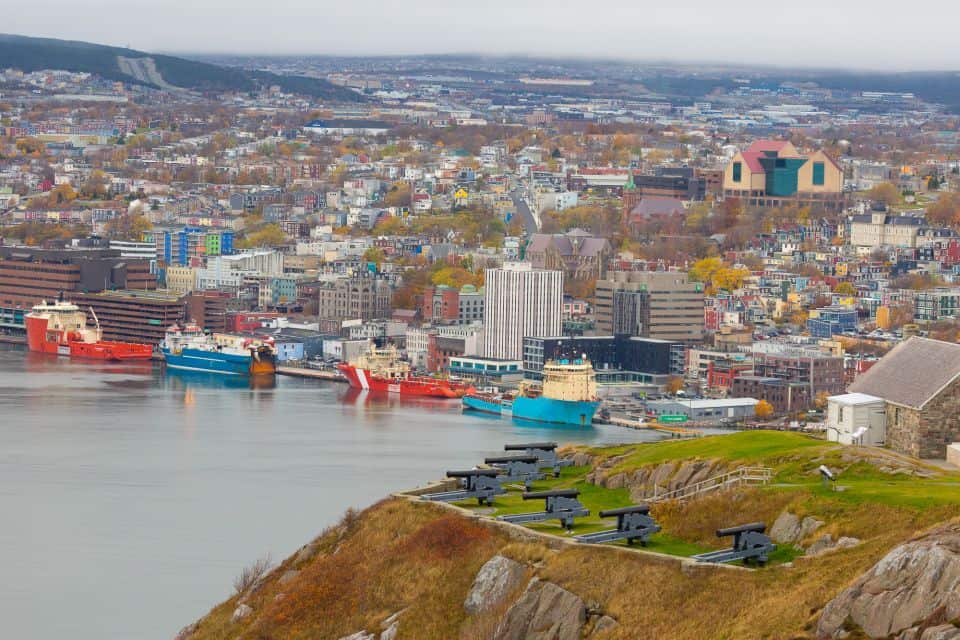 Josie is shy. But when the cute six-year-old Newfoundland girl was quizzed by her mom, she readily explained why she'd accepted Will Graham's invitation to give her life to Jesus at the Avalon Celebration of Hope.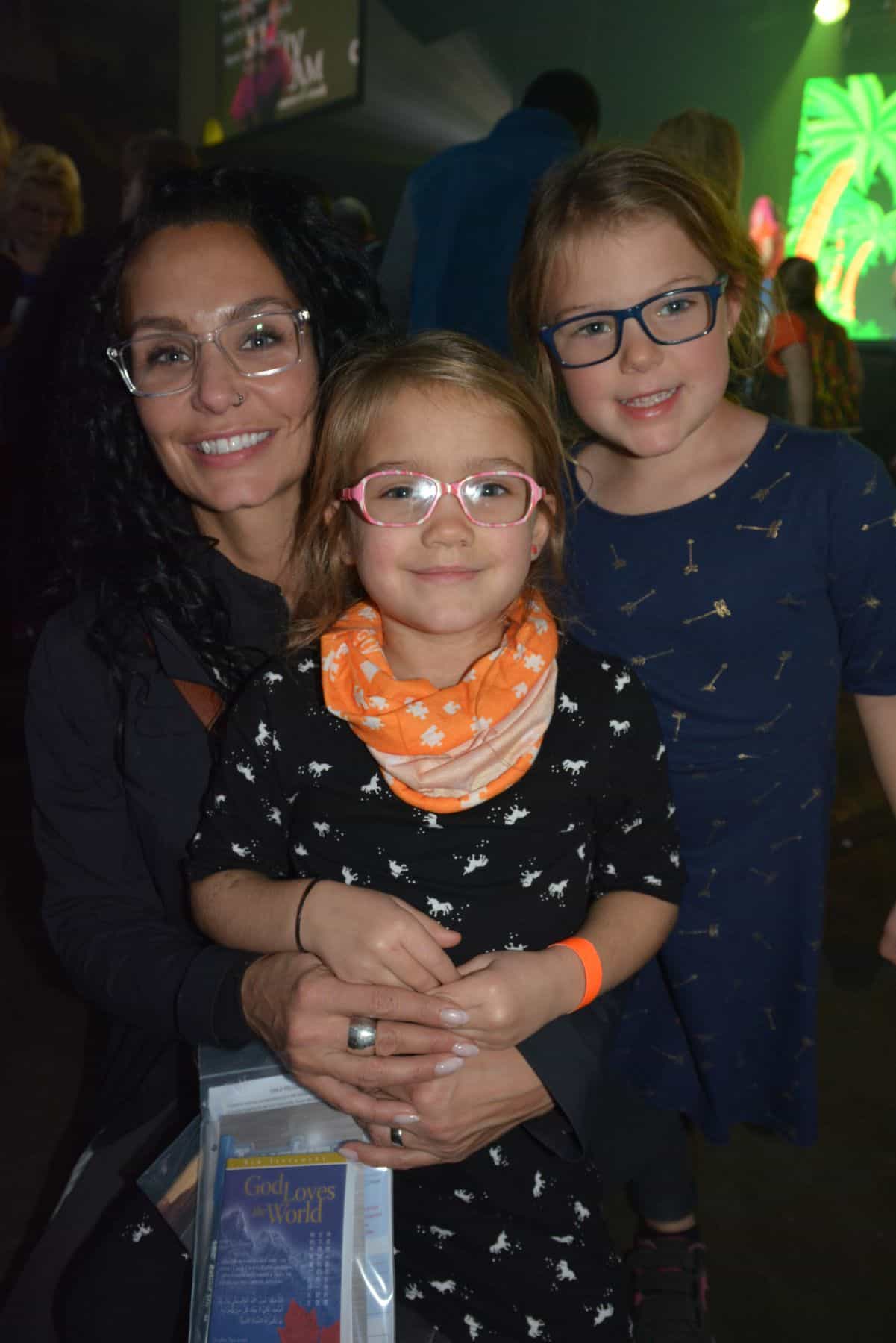 "Did your grandmother suggest you go forward?" asked Josie's mother, Alicia. Yes.
"Do you love going to church?" Yes.
"Did this make going to church even more special for you?" Yes.
"And did you feel God tonight?" Definitely YES!
Josie shivered as she recounted meeting with a volunteer counselor on the first night of the Celebration of Hope, Nov. 2 at Mile One Centre in St. John's.
"I don't know why I shivered," Josie haltingly explained. "Maybe He was just coming to see us all. That was special."
Josie was among more than 1,300 people of all ages at the first night of the three-day Celebration, a nine-month partnership between the Billy Graham Evangelistic Association of Canada and churches throughout Newfoundland's Avalon Peninsula.
See photos and stories from the Avalon Celebration »
The partnership has included months of evangelism training, worship events, and prayer times leading up to the youth event at Mile One on Friday, and all-ages events Saturday night and Sunday night.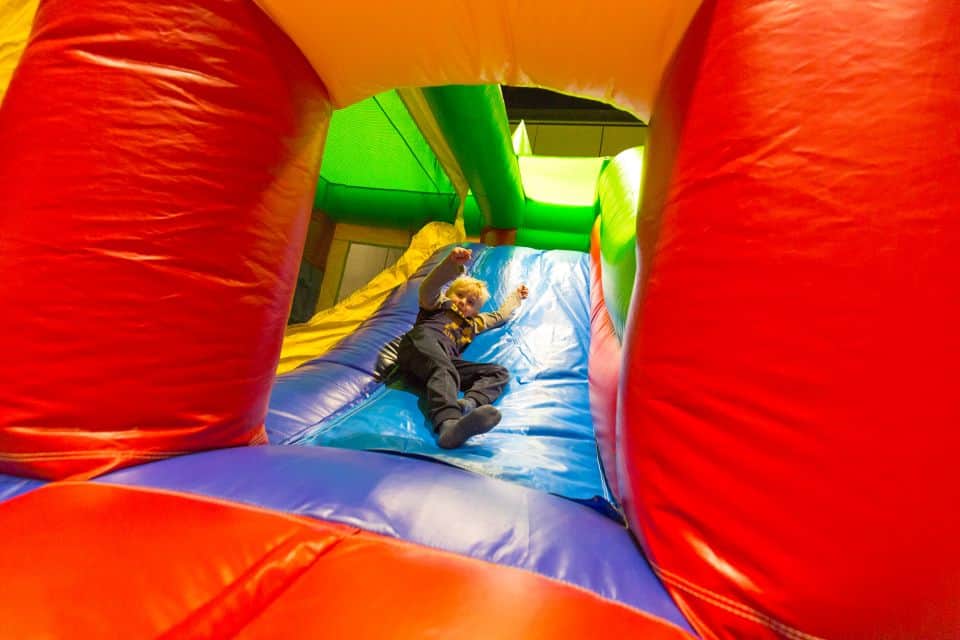 Of all those at the first night of the Avalon Celebration, more than 170 dedicated or rededicated their lives to Christ, "the radiance of the glory of God and the exact imprint of his nature" (Hebrews 1:3, ESV).
"It was pretty special," said a smiling Alicia, who has been a believer most of her life, and was thrilled to see her youngest daughter take a vital step on her own journey with Jesus Christ.
"What Josie did made me feel really proud," Alicia said. "She's starting to get it (understand the Good News) in her own little way."
Added Marie, Josie's grandmother: "It was a blessing. I thanked the Lord above."
Give To Celebration with Will Graham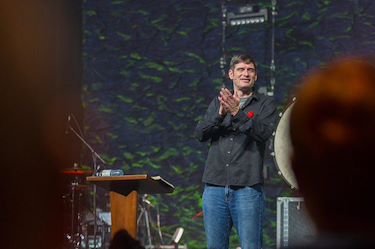 A Celebration with Will Graham is about proclaiming the Gospel of hope in Jesus Christ and equipping others to do the same. Your gift will enable us to partner with churches and believers in Canadian cities so that together we can proclaim the Gospel.