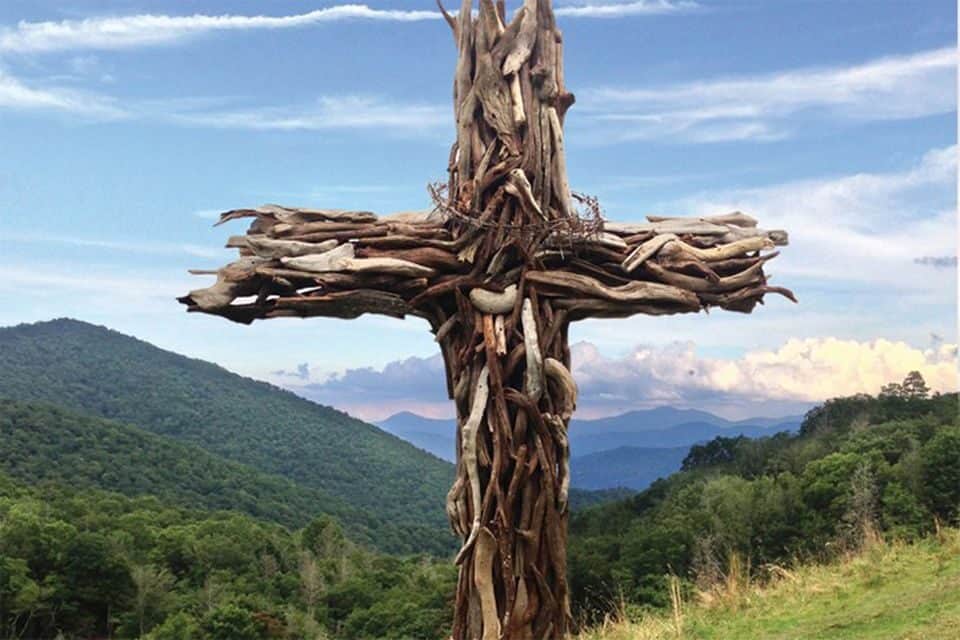 (Part 2 of 5 in a series exploring the depth of God's great love for us)
"But God, being rich in mercy, because of the great love with which He loved us, even when we were dead in our trespasses, made us alive together with Christ—by grace you have been saved." —Ephesians 2:4-5
We can really mess things up sometimes. Squandering money and relationships. Lying even when we know better. Wasting time on things that don't matter. Ignoring God's plans and plowing forward with our own.
But God loves us anyway.
Those two words, "but God," are seen in Ephesians 2:4 and in several other places in the Bible.
"You meant evil against me, but God meant it for good." —Genesis 50:20
"My flesh and my heart may fail, but God is the strength of my heart and my portion forever." —Psalm 73:26
"But God demonstrates His own love toward us, in that while we were yet sinners, Christ died for us." —Romans 5:8
Beginning to see a pattern? We serve a God who intervenes on our behalf, even when the odds are against us. Every time "but God" is written in the Bible, a blessing follows.
It can be easy to beat yourself up about who you are and the situations you face. "I want to be used by God, but I'm not qualified." "I want to be blessed by God, but I don't deserve it." "I want to trust God, but everything in my life is so bad." "I want God to forgive me, but I don't think He can."
Thankfully, nothing from God is based solely on our works. The Apostle Paul says it best in 1 Corinthians 15:10: "… yet not I, but the grace of God with me."
God wants us to understand that no matter our sin, no matter our weakness or insecurity, no matter our faults and shortcomings, He's got us covered when we present these things to Him. He stoops down to make us great. That's God's grace, and it really is sufficient. It's not merited. Oftentimes, it's not understood.
But rest assured, as children of God, it's not going anywhere.
By His grace we have been saved from any "mess up" we could possibly imagine.
← Read part 1 of the "5 Days of Divine Love" series here.
Give To Where Most Needed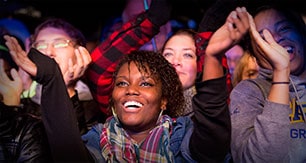 Help us fulfill our mission of proclaiming the Gospel of the Lord Jesus Christ to all we can by every effective means available to us and by equipping others to do the same.