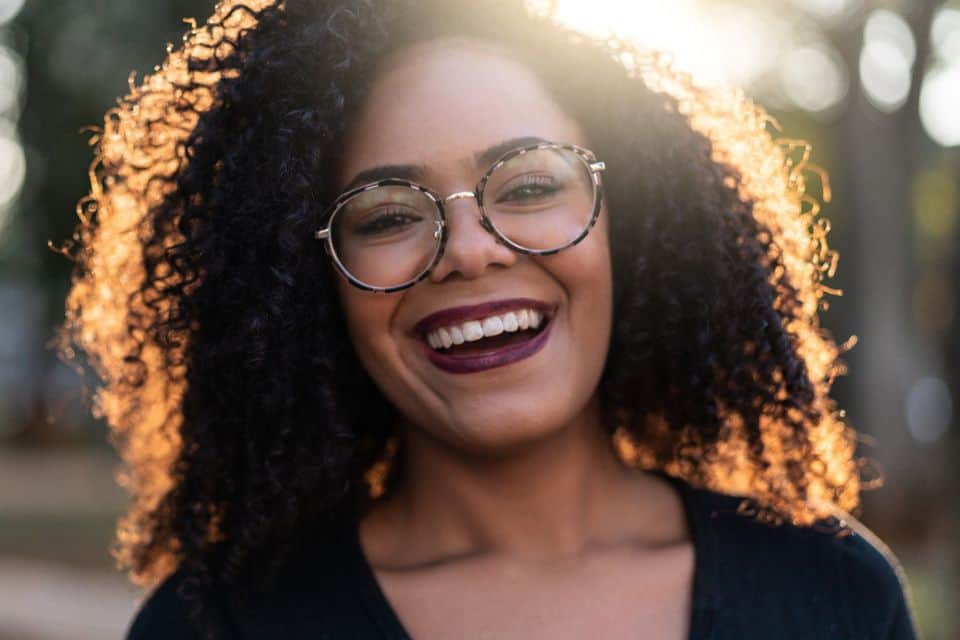 Your twenties are full of self-discovery and figuring out what it means to be an adult. Often it's a stage of limbo between living under the wings of your parents and being a full-fledged, self-supporting adult. Scary words like "calling," "vocation" and "responsibility" stare you straight in the eyes.
Soon enough, the newness of adulthood starts to lose its shimmer. You start reaching milestones at work and in the family. Before these valuable years slip away, ask yourself these questions to make the most of your twenties:
Question 1: What Do You Want to Be Remembered for?
Everyone leaves a legacy behind them. As a young person, it is easy to take the back seat and think the scope of your influence is insignificant. But that is not true.
Paul says in 1 Timothy 4:12, "Don't let anyone look down on you because you are young, but set an example for the believers in speech, in conduct, in love, in faith and in purity." What better time to start working towards that than right now?
>> Read about how Billy Graham wanted to be remembered.
Question 2: How Can You Use the Talents God Has Given You?
Do not wait for a wind to come along and blow you in any direction, Billy Graham once said. Make it your purpose in life to do the will of God which is revealed in Scripture. It will change your life in remarkable ways that you cannot imagine. Surrender everything to Him because He has a plan for you.
Billy Graham was aware of his knacks for preaching and evangelism, and he surrendered them to his heavenly Father. God used Reverend Graham's gifts to bring millions into the Kingdom of God.
God has created each person in His image and given each person talents to glorify Him (Genesis 1:27 and Isaiah 43:7). That has implications for how you live right now.
>> Listen to this podcast about a man who's using his talents for God's glory.
Question 3: Is God Enough?
Life brings both highs and lows. God wants to satisfy the desires of your heart in every season, but you have to choose to accept His offer. Psalm 90:14 says, "Satisfy us in the morning with your steadfast love that we may rejoice and be glad all our days."
"My prayer is that you won't stop searching for God until you truly do find Him, because He wants you to know Him and enjoy His presence in your life every day," Billy Graham said.
God has made His promises clear in His Word, but the storms of life will try to demolish the truth that God is enough. No one can make the choice to believe except for you.
The most important choice you can make is to follow Christ. Want to learn more?
Give To Where Most Needed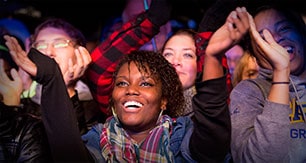 Help us fulfill our mission of proclaiming the Gospel of the Lord Jesus Christ to all we can by every effective means available to us and by equipping others to do the same.