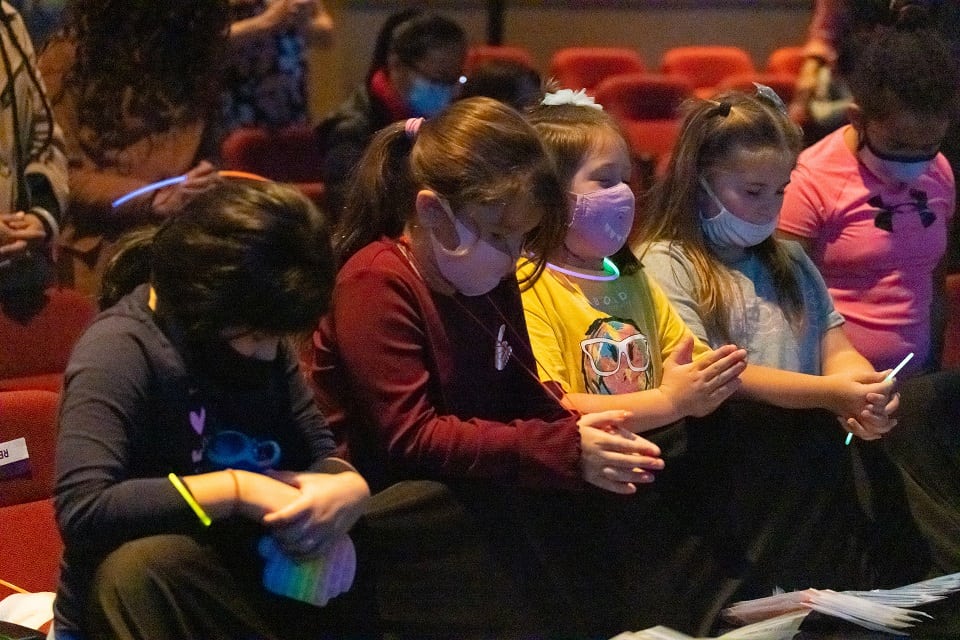 Nathalie was so determined that her four-year-old son hear and understand the Gospel that she wasn't about to let a language barrier get in the way.
So the 32-year-old London resident translated much of what was said at Kidzfest, the opening night of the Greater London Celebration with Will Graham, into Spanish to her four-year-old son Josh.
Nathalie, who came to Canada from Colombia at age 12, praised God for how he used her efforts to bring Josh into His Kingdom through faith in Jesus Christ.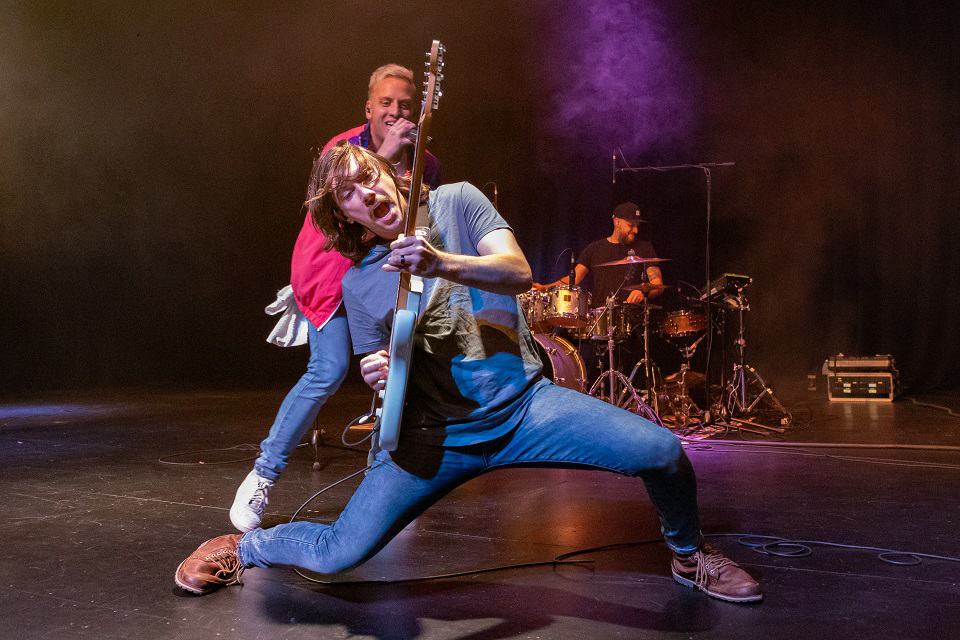 As she happily listened at the end of the event, Josh, speaking in his second language, carefully explained why he responded to Will Graham's invitation to make Jesus his forever friend: "I didn't have God in my heart (before Kidzfest)," he said quietly.
More than 350 children, parents and grandparents attended the Oct. 22 outreach event at Forest City Church in London. They heard music and testimonies from Canadian band The Color, then watched "The Quest", a new evangelistic kids' video that presents the Gospel in the form of an exciting video game.
"The story of the game, that all our bad choices can look good but won't get us to the Real Thing (eternity in Heaven through faith in Christ), was a good daily reminder to everyone, especially to me as a mother," said Nathalie.
Nathalie had more than one reason to rejoice. She brought nieces and nephews to Kidzfest and many of them also publically proclaimed their faith in Jesus.
"I want to know Jesus more," said eight-year-old Valerie, explaining her life-changing decision. "Now, I'll be more obedient."
Give To Festivals and Celebrations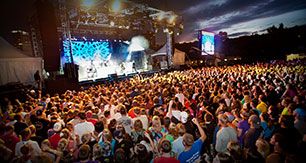 Your support will help us proclaim the Gospel of hope in Jesus through our Festival and Celebration evangelism events, which feature inspiring music from well-known Christian artists, powerful stories of transformation and Gospel messages by Franklin and Will Graham.