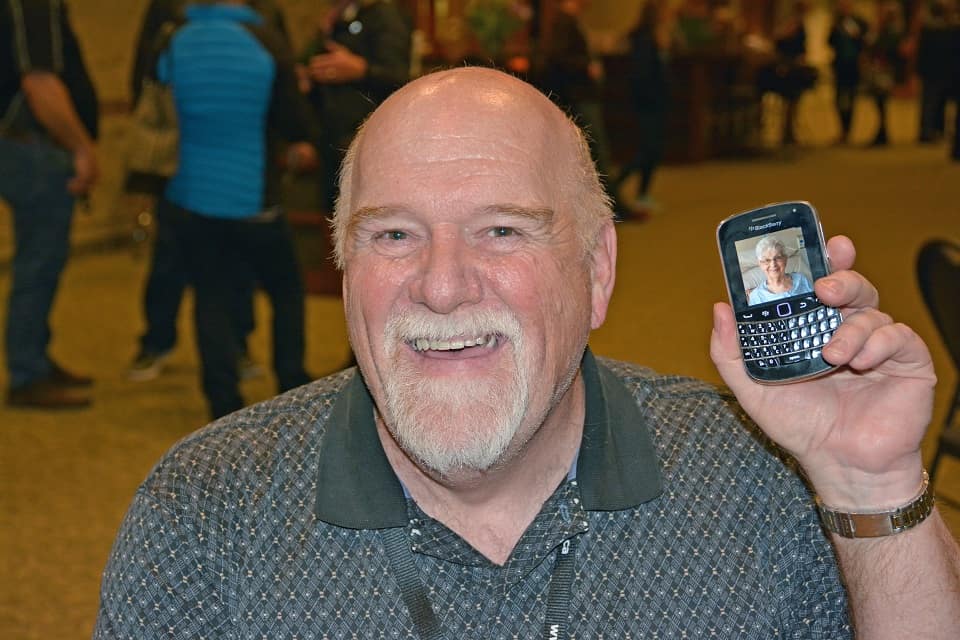 Powell Slimmon made a promise to his mother. It turned out to be a promise he couldn't keep, but the Belleville, ON, resident is doing the next best thing—supporting the Billy Graham Evangelistic Association's Quinte Celebration of Hope with Will Graham.
Powell's mother, Gladys, attended a 1955 Billy Graham Crusade in Glasgow, Scotland. When Billy invited everyone to come forward and give their lives to "the Christ, the Son of the living God" (Matthew 16:15, ESV), Powell recalled the words Gladys told him: "It was like this big hand, pushing me up."
Then Gladys told her son how Billy noticed her, took her by the hand and personally led her to Christ.
The story stayed with Powell for years. When he learned Billy's grandson Will would lead a Celebration in the Quinte region of eastern Ontario, he promised Gladys he'd take her to the Oct. 4-6 outreach weekend in Belleville.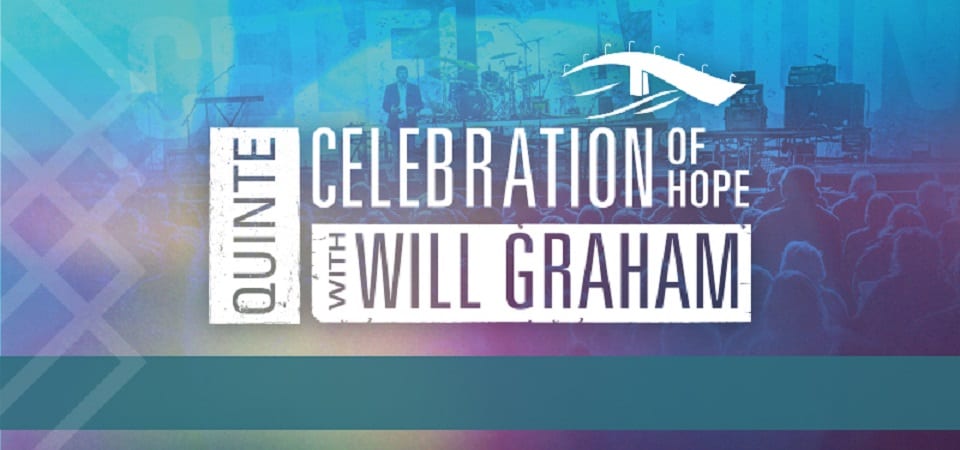 That outreach weekend features Christian music and testimonies, children's outreach, and Gospel presentations by Will Graham. Hundreds of volunteer counselors, trained at Celebration evangelism and discipleship events, will be there to help people dedicate or rededicate their lives to Christ.
Information on all these new believers will be given to Celebration partner churches for follow up. Through this process, new believers are welcomed into a faith community where they will be discipled.
"Mom told me she was excited and you could see her eyes sparkle as she remembered her past," said Powell.
Sadly, Gladys died last January at age 88. But that has spurred on Powell (who came to faith in Christ at age 42) to become involved in the Celebration, including attending the launch event in March.
"Something told me to be here at the launch and I know it's the Holy Spirit," he says. "The Celebration reaches the heart of people who may have been unaware (of their need for Christ). It softens hearts."
Taking place east of Toronto, the Celebration is a partnership with local churches and Christians. It includes prayer gatherings, worship events, and evangelism and discipleship training.
If you know anyone in the Quinte region (including Trenton, Brighton, Napanee, Belleville, Carrying Place, Picton, and Deseronto), please tell them about the Celebration website and encourage them and their churches to participate.  Lives are waiting to be transformed by God's amazing gift: "while we were still sinners, Christ died for us" (Romans 5:8).
Give To Where Most Needed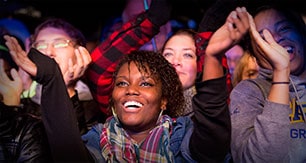 Help us fulfill our mission of proclaiming the Gospel of the Lord Jesus Christ to all we can by every effective means available to us and by equipping others to do the same.