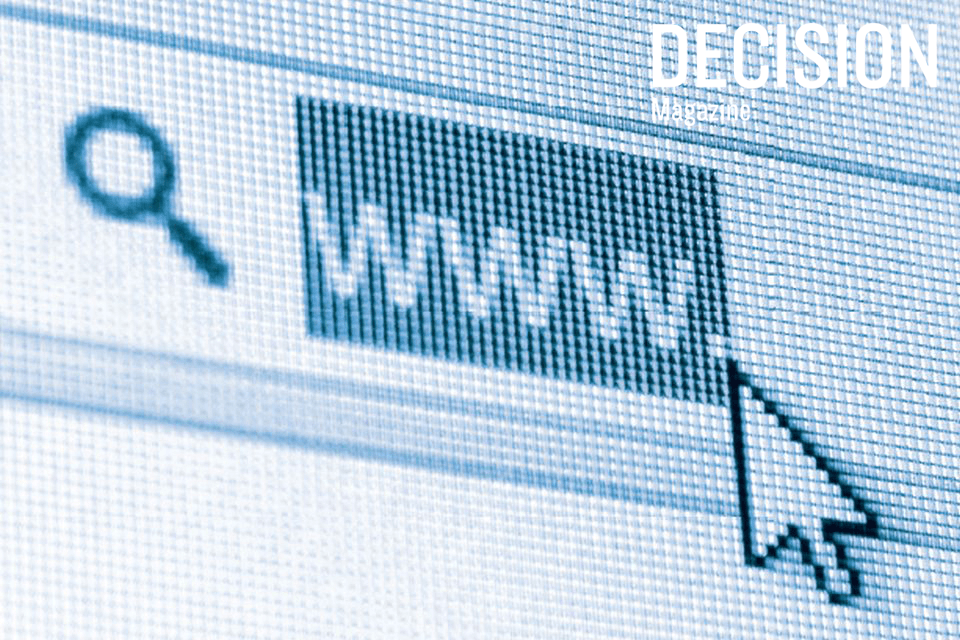 I will set nothing wicked before my eyes.
-Psalm 101:3, NKJV
In this wicked world am I,
Watch Thou o'er me from on high;
Keep my soul, lest I should be
Led astray, O Lord, from Thee.
Keep me spotless, keep me pure,
Keep me lest the world allure;
Keep me in Thy secret place,
Where I e'er may see Thy face.
-Charles W. Naylor
If I have wickedness brought before me by others, I will turn away from it, I will not gaze upon it with pleasure. The psalmist is very sweeping in his resolve … no wicked thing; not only shall it not dwell in his heart, but not even before his eyes, for what fascinates the eye is very apt to gain admission into the heart, even as Eve's apple first pleased her sight and then prevailed over her mind and hand.
-Charles Spurgeon
Preserve my understanding from error, my affections from love of idols, my lips from speaking guile, my conduct from stain of vice, my character from appearance of evil, that I may be harmless, blameless, rebukeless, exemplary, useful, light-giving, prudent, zealous for thy glory and the good of my fellow-men. Amen.
-A Puritan Prayer
FROM KEEP ME, BY CHARLES W. NAYLOR. HYMN IS IN THE PUBLIC DOMAIN.
FROM THE TREASURY OF DAVID BY CHARLES H. SPURGEON. WORK IS IN THE PUBLIC DOMAIN.
FROM "ACT OF APPROACH," IN THE VALLEY OF VISION: A COLLECTION OF PURITAN PRAYERS AND DEVOTIONS, EDITED BY ARTHUR BENNETT, ©1975 THE BANNER OF TRUTH TRUST, EDINBURGH, SCOTLAND, AND CARLISLE, PA. USED BY PERMISSION.
Give To Where Most Needed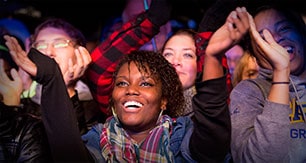 Help us fulfill our mission of proclaiming the Gospel of the Lord Jesus Christ to all we can by every effective means available to us and by equipping others to do the same.