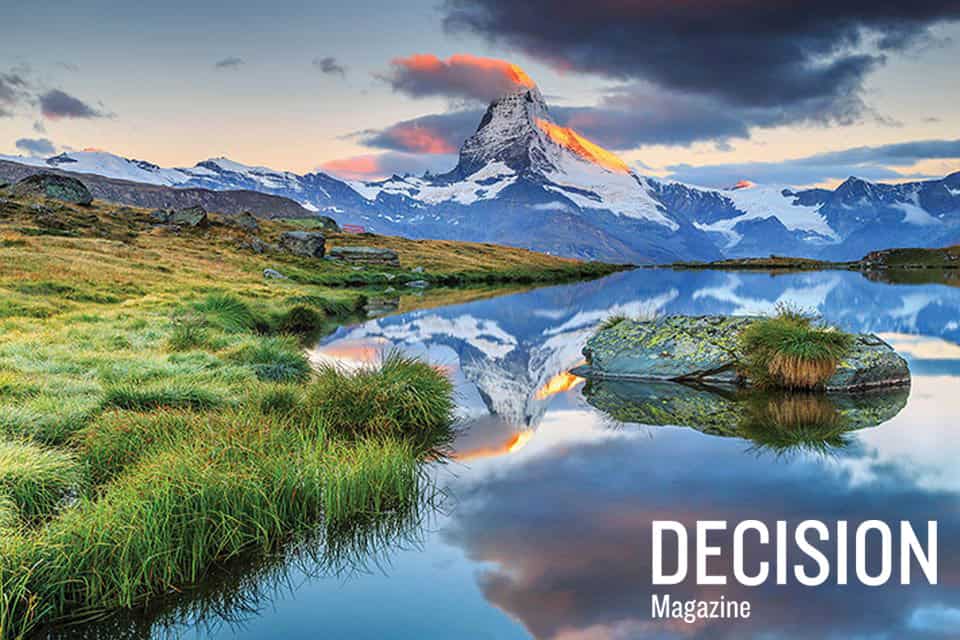 "Blessed be the God and Father of our Lord Jesus Christ, which according to his abundant mercy hath begotten us again unto a lively hope by the resurrection of Jesus Christ from the dead … Who are kept by the power of God through faith unto salvation ready to be revealed in the last time." —1 Peter 1:3, 5 (KJV)
Here we have two wonderful, blessed truths about the keeping by which a believer is kept unto salvation. One truth is Kept by the power of God; and the other truth is Kept through faith. We should look at the two sides—at God's side and His almighty power, offered to us to be our Keeper every moment of the day; and at the human side, we having nothing to do but in faith to let God do His keeping work.
Subscribe to Decision
Get your own subscription, or renewal, or bless someone by giving Decision Magazine as a gift.
SUBSCRIBE NOW
You know it is very foolish of a father to take great trouble to have an inheritance for his children, and to keep it for them, if he does not keep them for it. What would you think of a man spending his whole time and making every sacrifice to amass money, and as he gets his tens of thousands, you ask him why it is that he sacrifices himself so, and his answer is: "I want to leave my children a large inheritance, and I am keeping it for them."
If you were then to hear that that man takes no trouble to educate his children, that he allows them to run upon the street wild, and to go on in paths of sin and ignorance and folly, what would you think of him? Would not you say: "Poor man! He is keeping an inheritance for his children, but he is not keeping or preparing his children for the inheritance!"
There are so many Christians who think: "My God is keeping the inheritance for me"; but they cannot believe: "My God is keeping me for that inheritance."
And some people have an idea that this is a sort of vague, general keeping, and that God will keep them in such a way that when they die they will get to Heaven. But God does not want to keep us in this general way, so that at the last, somehow or other, we shall be saved as by fire. The keeping power and the love of God applies to every particular of our being.
And now the other side—Believing. "Kept through faith."
At the bottom of all faith there is a feeling of helplessness. If I am about to buy a house, the lawyer must do the work of getting the transfer of the property in my name. I cannot do that work. And so faith always means helplessness … In most cases it is utter helplessness; another must do it for me. And that is the secret of the spiritual life. A man must learn to say: "I give up everything."
But how am I to get that trust?
By the death of self. The great hindrance to trust is self-effort. So long as you have your own wisdom and thoughts and strength, you cannot fully trust God. But when God breaks you down, when everything begins to grow dim before your eyes, and you see that you understand nothing, then God is coming nigh, and if you will bow down in nothingness and wait upon God, He will become all."
Adapted from Absolute Surrender and Other Addresses by Andrew Murray, ©1897 by Fleming H. Revell Company.
Give To Where Most Needed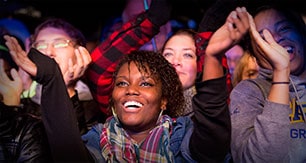 Help us fulfill our mission of proclaiming the Gospel of the Lord Jesus Christ to all we can by every effective means available to us and by equipping others to do the same.