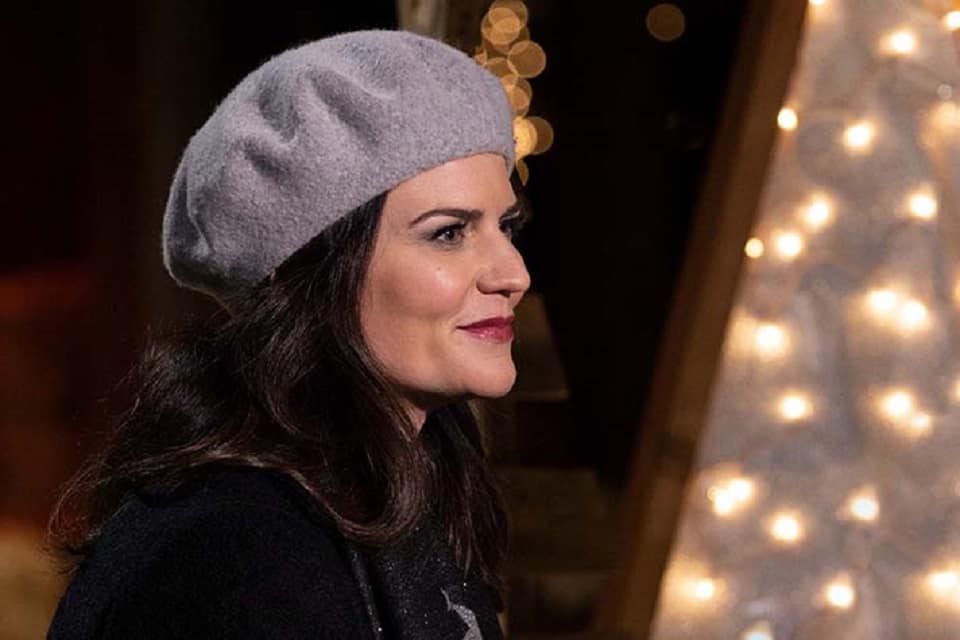 We are living in uncertain times. From a never-ending pandemic to rising inflation and a supply chain crisis, the world is seemingly jumping from one crisis to the next.
In this moment, the future seems rather bleak—but as Christians we know that though the grass may wither and the flowers fade, the nature of God does not change. He remains the same today, tomorrow, yesterday and forever.
The latest episode of Fearless with Cissie Graham Lynch encourages listeners not to get overwhelmed by national and international news and the busyness of the holidays, but instead to focus on God and His promises this Christmas season.
"I was listening to my grandfather on the Billy Graham SiriusXM radio and [his message reminded] me that the nature of God does not change," Lynch said. "And that has just stuck with me. Because what is the nature of God? That no matter what we face, no matter what the world does as it's constantly shifting, God does not change. He remains the same, and the nature of God remains the same."
Lynch has experienced her own personal changes and challenges in her life this year. She and her family decided to sell their house and have moved to a much smaller home as they consider what God has for them next.
"It's been a big adjustment for my family," Lynch shared. "But to be honest, it's been kind of fun. It's been hard. We've had some adjustments as a family. Lots of communications and talking things through. But it's been nice to kind of minimize our life and live simply for now."
The Lynch family has also had COVID this year, and her father Franklin Graham is recovering from open heart surgery.
Many families have struggled throughout 2021 as well. From the loss of a loved one to the loss of a job and the general increase in the price of food, gas and other family expenses putting the squeeze on monthly budgets, families are experiencing more and more stress in their lives.
But God is there, through the triumphs and the tragedies. God is always there for us, and His Word is a comfort to us during challenging moments.
"That has been my encouragement to you," Lynch said. "Cling to His Word. His love remains steadfast. Through all these trials that we are facing, He does not waver. He is not surprised."
One inspirational quote Lynch keeps close to her heart and in her Bible is from Corrie Ten Boom, author of "The Hiding Place," which was eventually made into a film by the Billy Graham Evangelistic Association.
Boom and her family lived in Nazi-occupied Netherlands and made the difficult and brave decision to hide Jews within their home. They were eventually arrested and sent to a Nazi concentration camp. Sadly, Boom's sister succumbed to their terrible treatment inside the camp and died.
But the faith of Corrie Ten Boom never failed. In light of the challenges she experienced in life, Boom famously said, "There is no panic in heaven. God has no problems, only plans."
This week is the last episode of Fearless for the remainder of 2021, but will return in early January 2022.
Give To Where Most Needed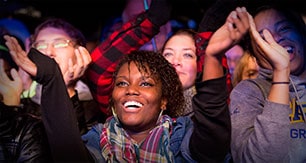 Help us fulfill our mission of proclaiming the Gospel of the Lord Jesus Christ to all we can by every effective means available to us and by equipping others to do the same.