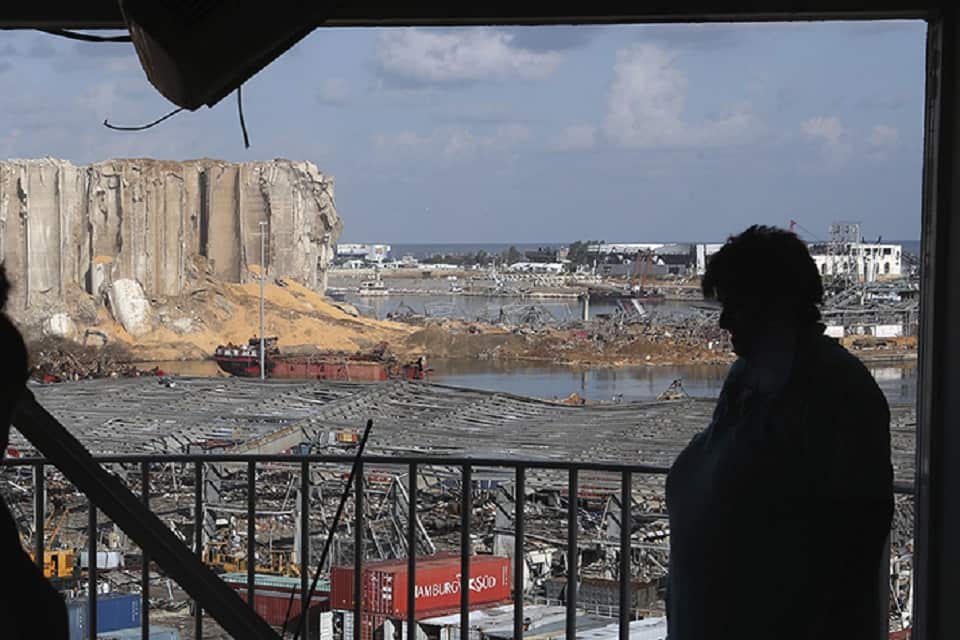 As the world watched the horrific aftermath of the explosions in Beirut, Lebanon, a woman contacted Billy Graham Evangelistic Association's (BGEA's) Arabic Facebook page to ask for prayer.
Dana* sent a message to the Salam Maa Allah page (translated "Peace with God"), where a trained Arabic-speaking volunteer was ready to talk and pray with her.
BGEA's Arabic Ministry
Salam Maa Allah translates to "Peace with God." Its mission: share the love of Christ with the Arabic world.
Here's a glimpse at the month of July:
961,000 reached on Facebook
2,200 Facebook Messenger chats
19,380 SalamMaaAllah.net visits
The page is part of BGEA's internet evangelism ministry Search for Jesus, which operates in six languages, including Arabic.
As Dana and the volunteer chatted back and forth, Dana shared that she is from Lebanon and was in shock over what happened in Beirut.
While Dana was not physically hurt by the explosion, she was hurting emotionally and spiritually, like so many of her fellow Lebanese. The deadly explosions not only decimated Beirut; the effects reverberated across the Mediterranean country, which is smaller than the state of Connecticut.
In the midst of the horror, Dana said she was desperately searching for God's peace.
As Dana and the volunteer began to pray together for Lebanon, it quickly became evident that Dana knew where to go for true peace. Dana said she decided to accept Jesus Christ about five years ago. That meant turning away from Islam, the religion followed by about 60 percent of the country. For Dana, choosing Jesus was worth the cost.
"He gave me a whole new life," she shared. "I have learned to worship Him with songs and how to just talk to Him all day. I am not scared of anything anymore, and I feel amazing peace inside of my heart."
Even though she knows the truth of God's love for her and for the world, the blasts in Beirut had sent Dana searching for someone who shared her faith and could remind her of God's goodness, even in the midst of an awful disaster.
"God led me to this page so I can get to talk to amazing people like yourself," Dana told the volunteer, sharing that she was in tears throughout their conversation because she was so happy to have someone pray with her.
"I believe that this is not a coincidence because I need to pray with someone and be encouraged, and God led me to you."
*Name changed to protect privacy
Share the Gospel with your Arabic-speaking friends.
Do you speak Arabic? Learn more about volunteering with this online ministry.
Give To Internet Evangelism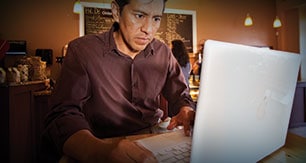 Help hurting people find Jesus online by supporting our internet ministries such as PeaceWithGod.net. Your gift helps us recruit and train e-coaches, buy advertising that promotes this website online, and follow up with Canadians who make online faith commitments.