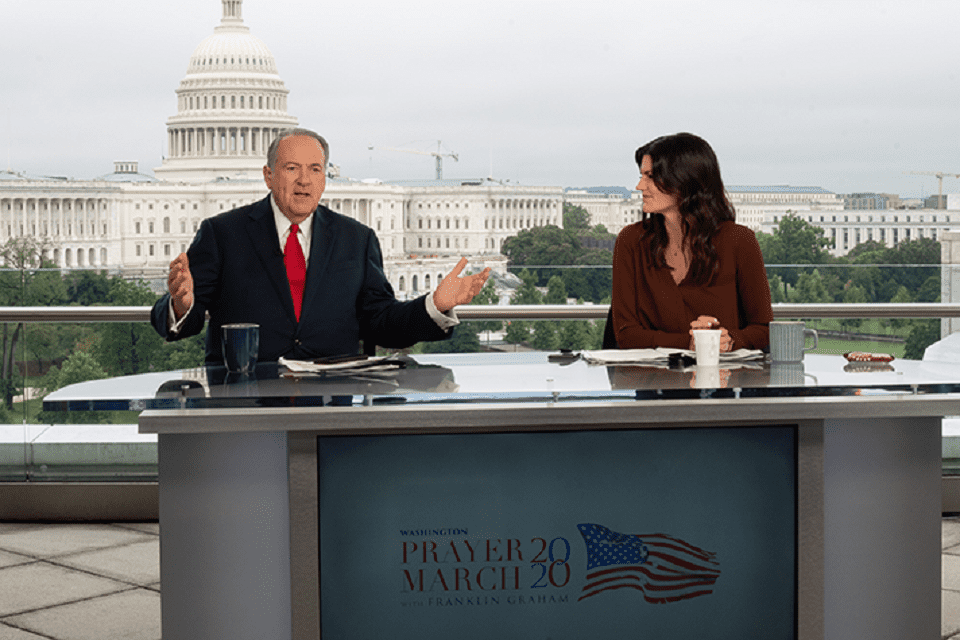 It's hard to imagine a larger crowd than the thousands-strong one that descended upon Washington, D.C., for Prayer March 2020. But for every person who walked the National Mall with Franklin Graham on Saturday, dozens more participated in the event through the mystery of the Holy Spirit—and the power of the internet.
More than 3.8 million people watched the event live on Facebook, YouTube and the Prayer March website.
>> Watch a replay of the Prayer March 2020 livestream.
From churches broadcasting the event on big screens, to families hovering over their phones—voices from 57 countries spoke the universal language of prayer.
"You don't have to physically be in Washington to join with this Prayer March," online livestream host Mike Huckabee reminded viewers. "You can be praying with these folks right where you are."
His co-host Cissie Graham Lynch added, "We want you to feel like you're there."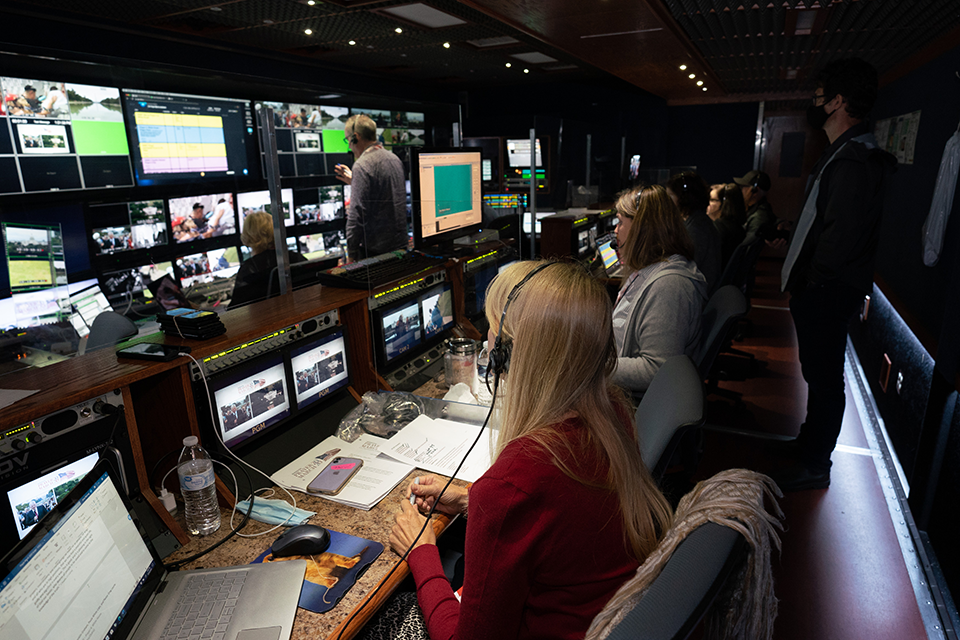 Viewers tuning in everywhere from South Africa to Sri Lanka created a tight-knit community through the comments section. They exchanged prayer requests, connected with people watching from nearby regions, and praised God.
In the United Kingdom, Theresa Hughes typed, "This is wonderful. … Praying for healing of our land, too, at the same time. Praise God!"
From Malaysia, Michael Zechariah added, "Prayers lifted up to Abba Father for America in Jesus' name."
The comments flooding social media made it clear: the power of prayer has no boundaries. Even though those watching online couldn't feel the pavement under their feet or the cool fall breeze in their hair, Saturday's event still left a powerful impression on the virtual audience.
"This event brought a grown man to tears, tears of spiritual joy," admitted Anthony Mystery.
In Honolulu, Hawaii—a six-hour time difference away from the nation's capital—Jamie Fukami was also getting emotional. She shared, "My young child is listening to this while drawing. I asked, 'Who are you drawing for?' Her response: 'I'm drawing for my Father God in heaven.' I'm weeping tears of joy! God bless our children!"
Another consistent thread throughout the comments section was hope. Hope that this one-day event will provide long-lasting encouragement.
"Although 2020 has been a bit of a nightmare, out of the nightmare this Prayer March is all the more beautiful," said Kristi Hundley. "Our country needs this right now."
"This crowd and almost 40K likes [on this livestream] gives me so much hope for America," added Wendy Staes.
Georgian Gordon Aderhold raved, "This is the most awesome thing that has happened in the year 2020."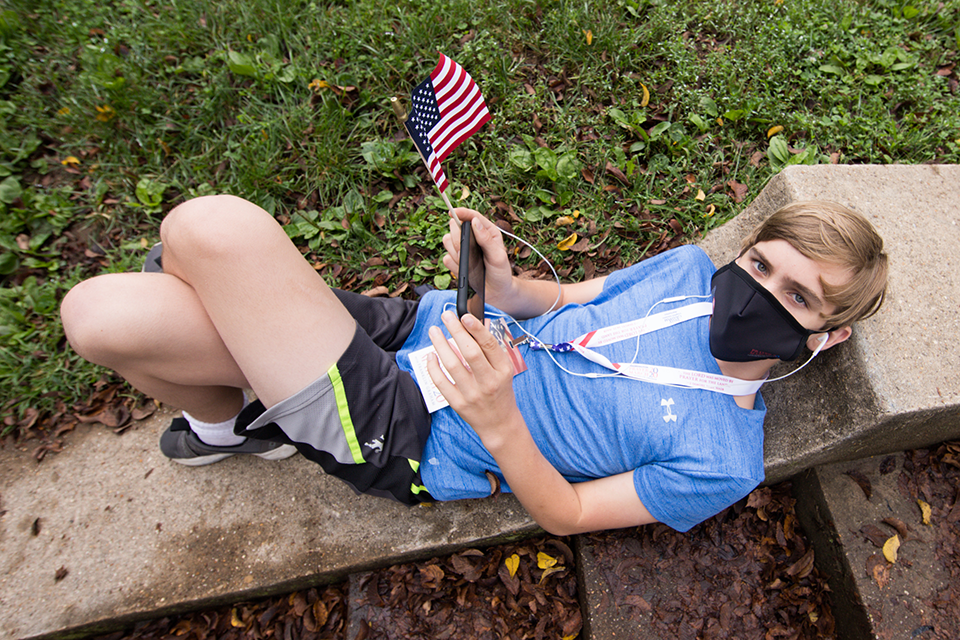 Give To Where Most Needed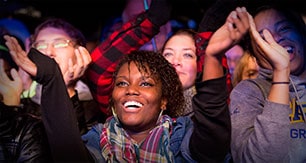 Help us fulfill our mission of proclaiming the Gospel of the Lord Jesus Christ to all we can by every effective means available to us and by equipping others to do the same.