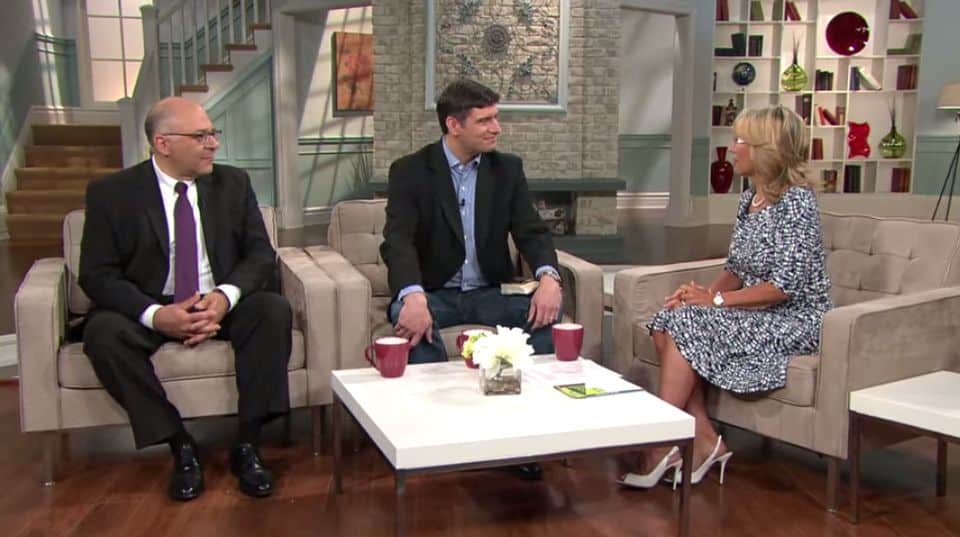 Toronto today is a much different place from the Toronto of 1995, when the Billy Graham Evangelistic Association last held an outreach event here. It has become one of the most multicultural regions in the world, with more than half its six million residents born outside of Canada.
That change is reflected in the diversity within the church.
Region-wide gatherings such as Heaven's Rehearsal in 2007-2008 and the annual Global Days of Prayer have enabled Christians to discover one another and work together. They have helped establish and solidify relationships and networking.
Over the years, leaders from widely varying networks and congregations in the Toronto area have been inspired by the prayer of Jesus: "That they may all be one … so that the world may believe that you have sent me" (John 17:21, ESV).
It is in this context that the Greater Toronto Festival of Hope with Franklin Graham is taking place Sept. 12-14 at the Air Canada Centre.
Working closely with BGEA sta—ff, more than 700 pastors and church leaders have seen 4,500 Toronto-area believers trained to share their faith in Jesus and then invite non-Christians to attend the Festival as their guests.
The skills imparted to the trainees through the Festival's Christian Life and Witness Course and youth-oriented FM419 ministry can be used for the rest of their lives to help introduce people to Christ.
Many trainees also volunteered to counsel those who make decisions for Christ during the Festival. Their support will help set these new believers on the road to a more abundant life.
Who knows how many blessings God will provide to these new Christians because of that?
Festival training, and the resources provided to partner churches, will also leave behind witnesses who are trained and equipped to follow up with those who make decisions for Christ at the Festival and others who come to faith in the months and years ahead.
The Greater Toronto Festival of Hope will change lives for generations to come. ©2014 BGEA
Give To Where Most Needed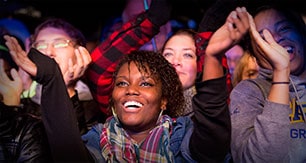 Help us fulfill our mission of proclaiming the Gospel of the Lord Jesus Christ to all we can by every effective means available to us and by equipping others to do the same.