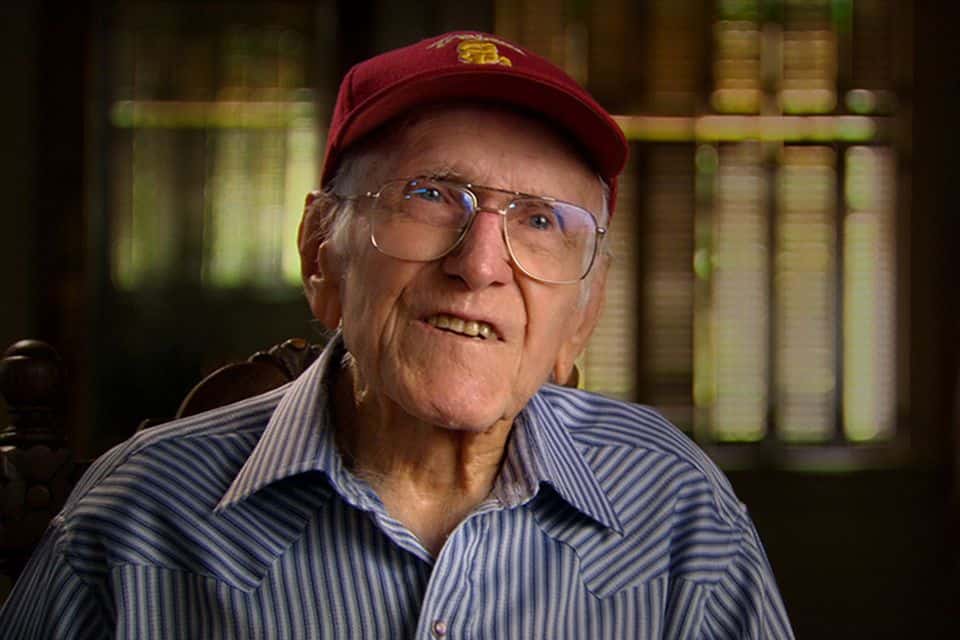 The movie adaptation of the bestselling book Unbroken ends prior to Louis Zamperini's conversion to Christ and only hints at his later faith. Directed by actress Angelina Jolie, Unbroken opened in theatres Christmas Day after a long-awaited run-up.
Zamperini won fame in the 1936 Olympics as a track athlete. During World War II, he and another airman survived a plane crash at sea and then 47 days in a raft. Zamperini then spent more than two tortuous years as a Japanese war prisoner.
Angry and tormented after the war, Zamperini numbed himself with alcohol until the day of his conversion in 1949 at a Billy Graham Crusade in Los Angeles. He spent the rest of his life inspiring Christian hope in young people and others.
Pastor and evangelist Greg Laurie told The Christian Post in September that he was disappointed to hear that the movie omits his conversion. "To me, the most amazing part of his story … was the fact that Louie was able, because of his conversion and newfound Christian faith, to go back to Japan to the very guards who mistreated him and forgive them, as well as tell them about Jesus Christ," Laurie said.
Days before Zamperini's death last summer, Jolie pulled out her laptop and showed him a rough-cut version of the movie om his hospital bed. Jolie and Zamperini had forged a friendship in the months leading up to the filming, with Jolie choking back tears in recalling his grandfatherly way to a reporter with Variety magazine. D
Give To Where Most Needed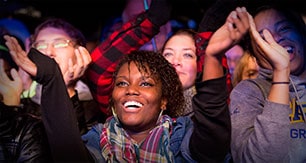 Help us fulfill our mission of proclaiming the Gospel of the Lord Jesus Christ to all we can by every effective means available to us and by equipping others to do the same.