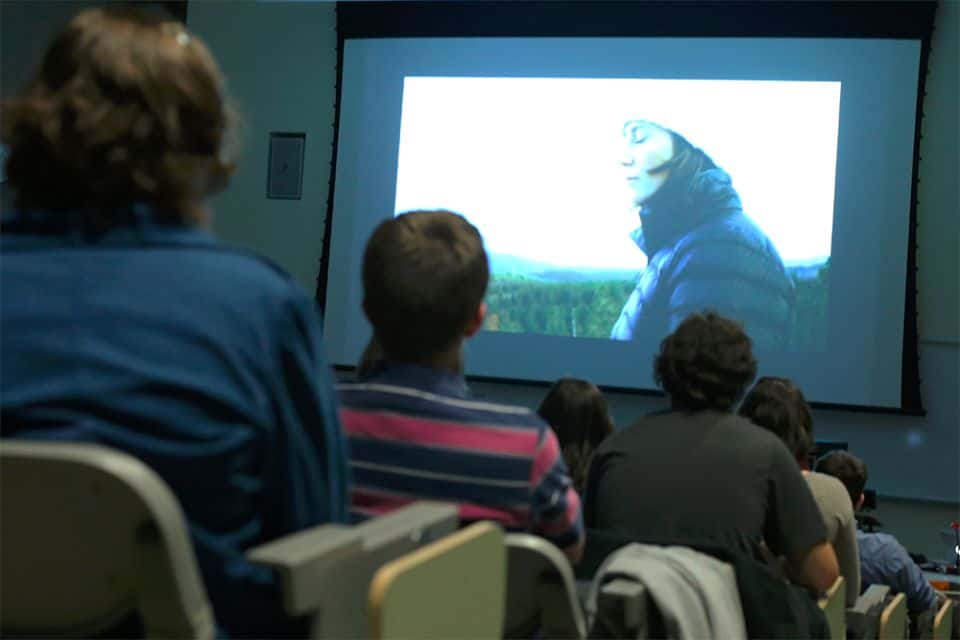 Share Jesus With Your Friends
Following a simple biblical model, My Hope with Billy Graham combines the impact of video programs with the power of personal relationships. Christians across America can open their homes to share the Gospel message with friends, family, colleagues, and neighbors using one of several evangelistic programs featuring life-changing testimonies & powerful messages from Billy Graham.
Visit My Hope With Billy Graham Website
Give To Where Most Needed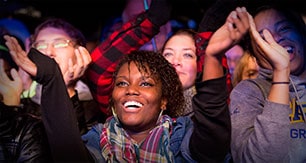 Your gift of any amount to "Where Most Needed" will help us fulfill our mission to share the Gospel with people around the world.