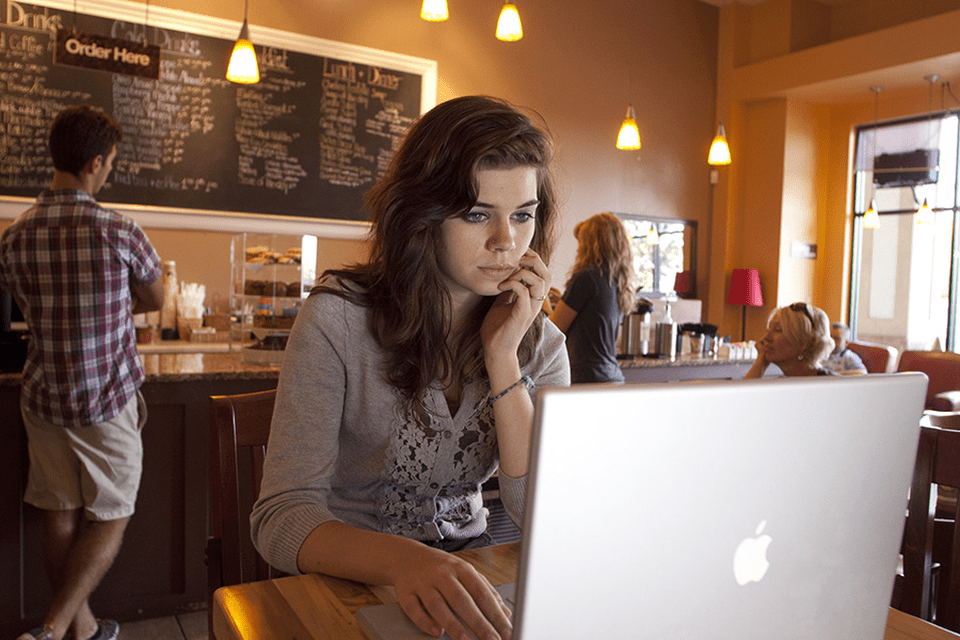 Elizabeth was raised in a Christian home, but now far from God and having suicidal thoughts.
Her life was hanging on one question: 'How can I find peace and be free from the guilt of my sins?'
She posed that question after visiting the Billy Graham Evangelistic Association's Internet Evangelism site, PeaceWithGod.net, and then was able to chat with a trained Christian counsellor through our SearchforJesus.net site.
In her moment of need Elizabeth was prayed for and led to rededicate her life to Christ.
"Thank God I found a site like this," Elizabeth told the counsellor.
From the furthest corners of Earth to your next-door neighbors, the BGEAC is reaching people around the world with the Good News of Jesus Christ.
Through the immediate contact of the internet BGEAC's Internet Evangelism is connecting people with Jesus Christ at rate unprecedented in our ministry's 60-year history. To date, more than six million people have come to Christ through BGEA's Internet Evangelism outreach.
Omar, a Muslim living in Iraq, shared with one of the counsellors that he had accepted Christ as his Savior, but wasn't being accepted by any local Christian churches because they didn't trust him in the volatile region where Christians face increasing persecution.
"He said he wanted to be forgiven of his sins, but he didn't know what to do," says Tom, the counsellor, who explained to Omar that his salvation wasn't based on attending a particular church or following certain rules, but rather through faith in Christ alone.
Omar was encouraged to read his Bible and pray regularly, and at the end of their online conversation Tom prayed blessings over Omar and other Christians in Iraq.
"Thank you," Omar told Tom. "We need it."
Amin, a young man from Afghanistan, also converted to Christianity through Internet Evangelism, despite facing the threat of death at the hands of his own family, which is legal recourse in that country for anyone who converts from Islam.
While his family spared his life, they destroyed his phone and his computer so that he couldn't continue to learn about Christ. Undeterred, the young man was able to get a new phone to access the internet, and with it has completed three lessons of the "Know Jesus" discipleship training on BGEAC's PeaceWithGod.net website.
"My family did me a favor not to kill me," says Omar. "So I have to be careful; if they know about my lessons the next time, I have no idea what will happen."
Another teenage boy who had visited the site wanted one thing for his birthday: To share his new-found Christian faith with is parents and see them become Christians too—but he had to understand God's grace first.
He had first contacted one of our counsellors with fears that he had failed God, and was so discouraged that he attempted suicide. The counsellor explained to him that there's nothing anyone can do to be "good enough" for God, but rather it's His grace through faith Jesus Christ that we are made right with Him.
"I didn't know that," the boy responded. "It all makes sense now."
The counselor led him in a prayer of repentance and the boy planned to share his faith with his parents on his 14th birthday.
These are just a few of the stories of the lives being changed every day around the world through this exciting ministry which has no limits to who it can reach with the Good News of Jesus Christ.
Give To Where Most Needed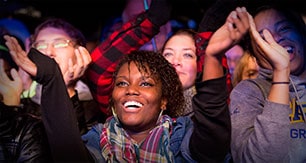 Help us fulfill our mission of proclaiming the Gospel of the Lord Jesus Christ to all we can by every effective means available to us and by equipping others to do the same.