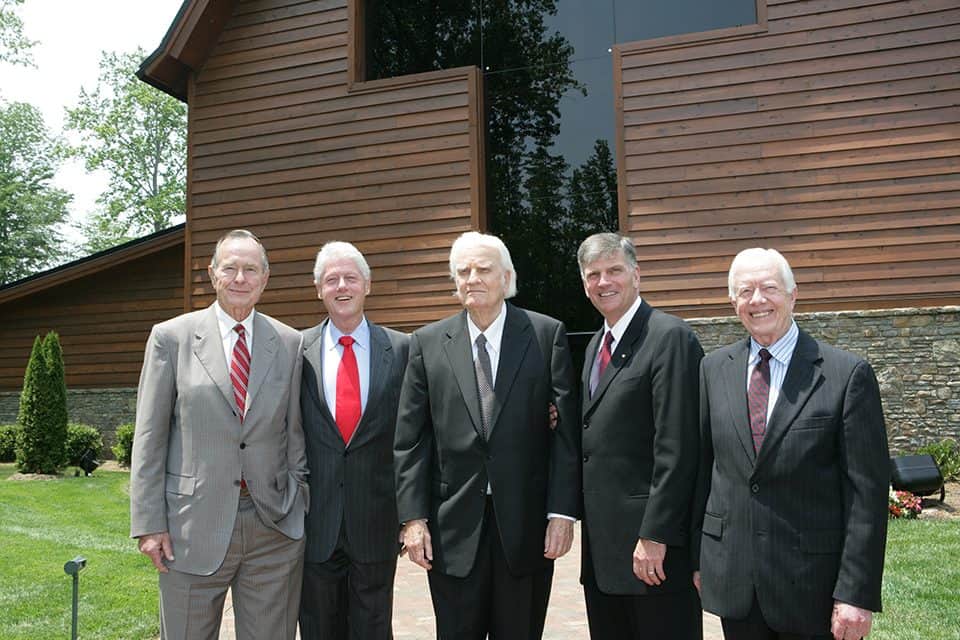 George H.W. Bush, former president of the United States and a good friend of the Graham family, has passed away just seven months after Barbara, his beloved wife of 73 years. President Bush was 94 years old.
The Graham and Bush families became close friends over the years, and President Bush's son George W. Bush, who served as the 41st president of the United States, credits Billy Graham with leading him to Christ.
Franklin Graham posted this message on Saturday morning:
"Our deepest condolences to the family of George H.W. Bush who passed away late yesterday at the age of 94. President and Mrs. Bush were very close friends of my parents and our family through the years. He represented the presidency when politics in our country was more civil. He was a man of character who served our nation during war and led our nation during peace. He was a man of many accomplishments, but one of the greatest was his family—two sons to serve as governors and one to follow as president of our nation. Our prayers are with the entire Bush family."
In 1991, Billy Graham was called upon to join George H.W. Bush and his wife the day the Gulf War began. Mr. Graham offered to pray with the Bushes before President Bush shared the news of the war in a speech to the American people. The next day, at President Bush's request, Mr. Graham agreed to hold a prayer service for the cabinet, some of the congressional leaders and several hundred Marines at Fort Myer.
Billy Graham reflected on this event and the strong faith of President Bush in his book Just As I Am:
"The next morning, after his sternly uncompromising television announcement the night before, the president of the United States knelt before the Lord in a chapel at Fort Myer."
Please keep the Bush family in your prayers during this time of mourning.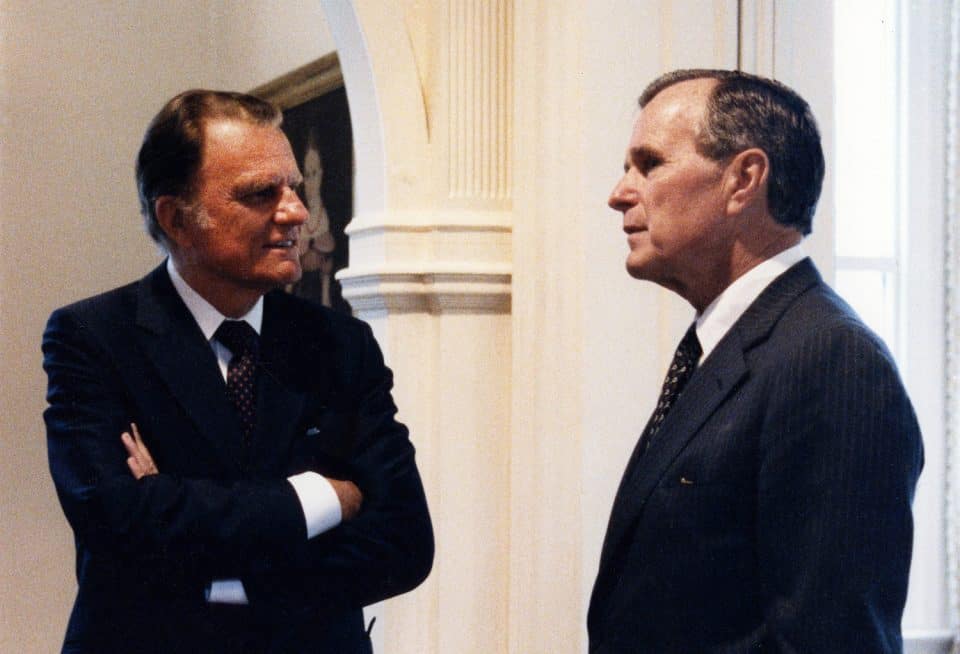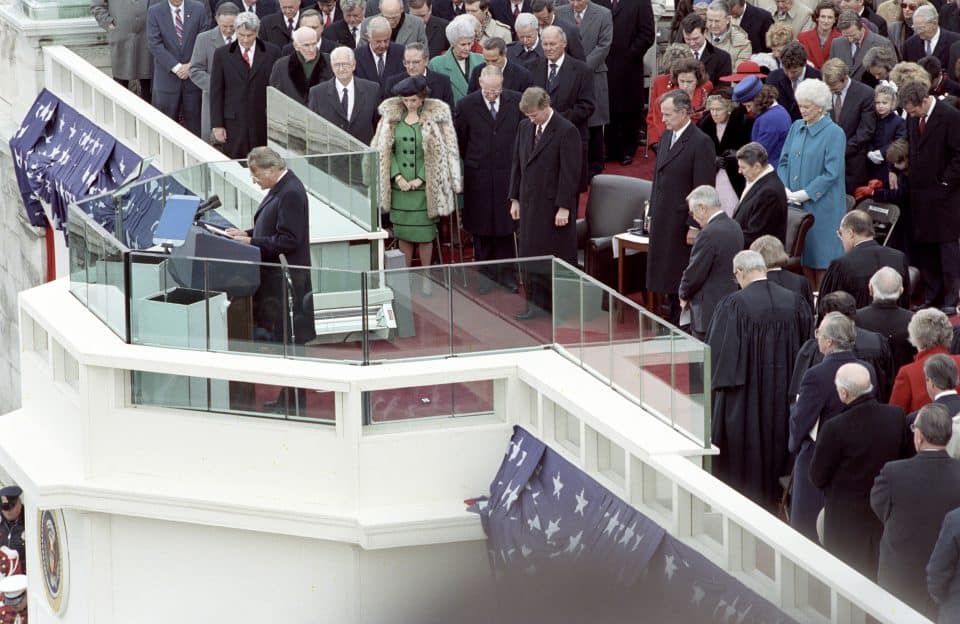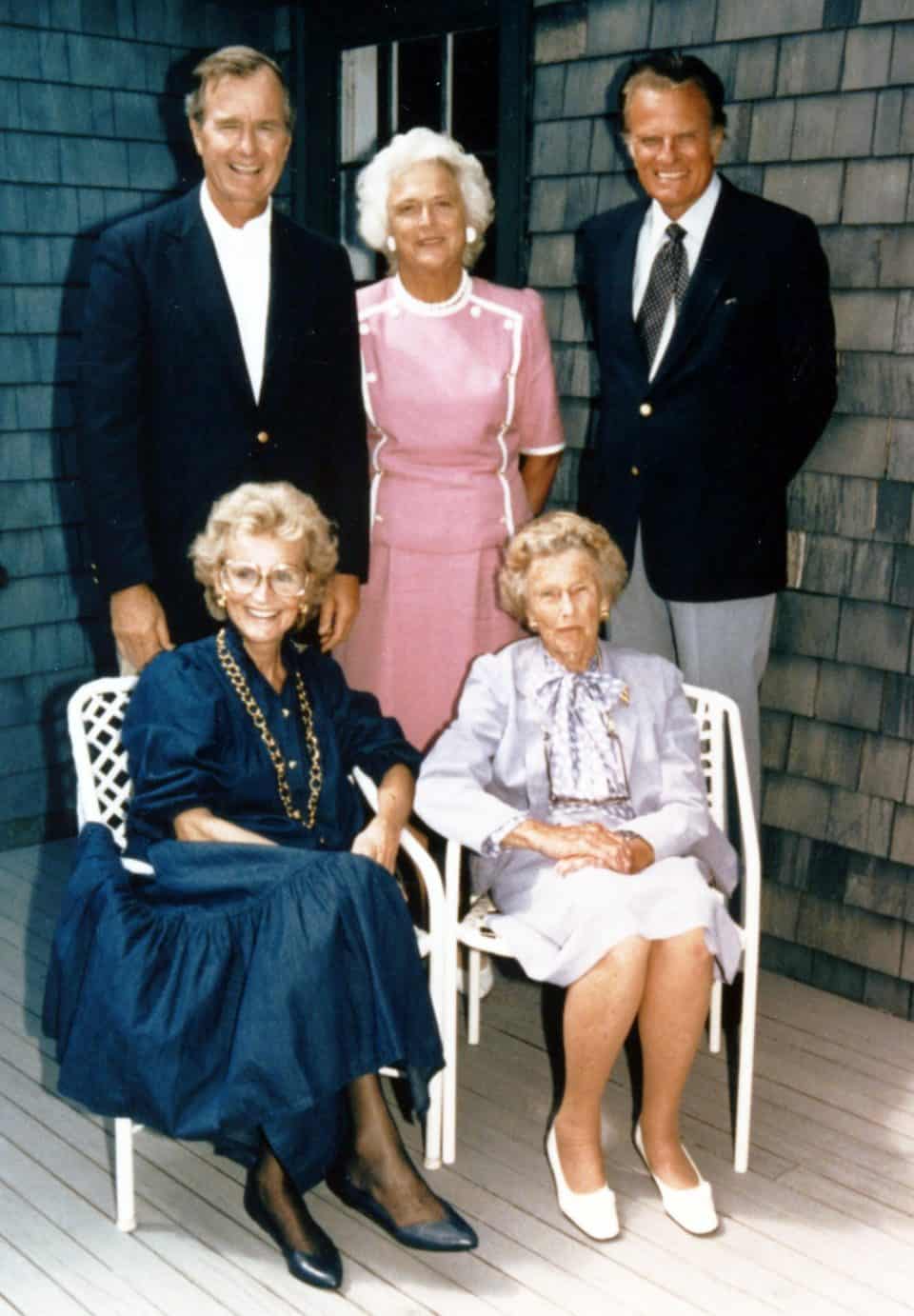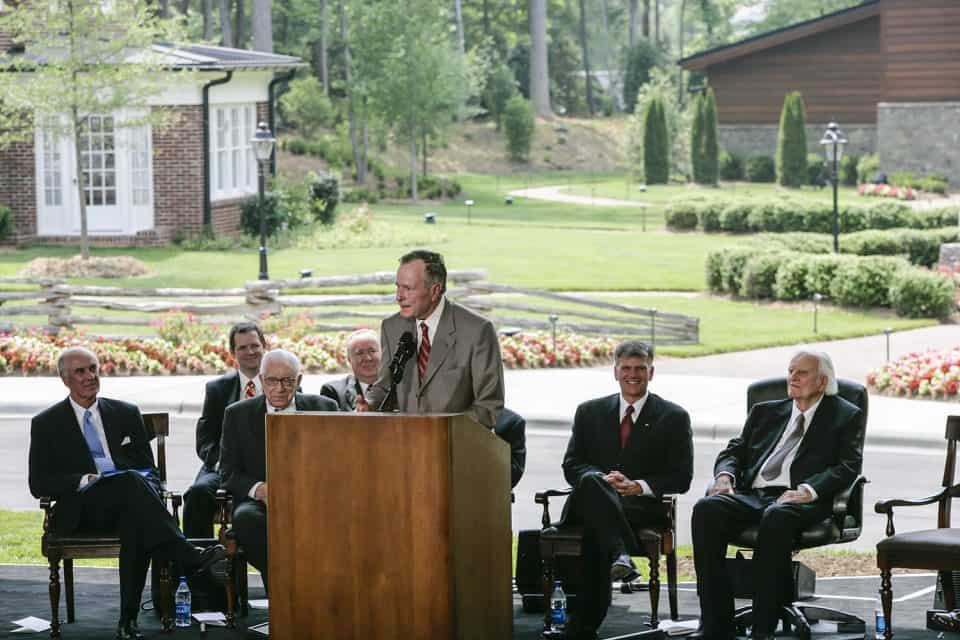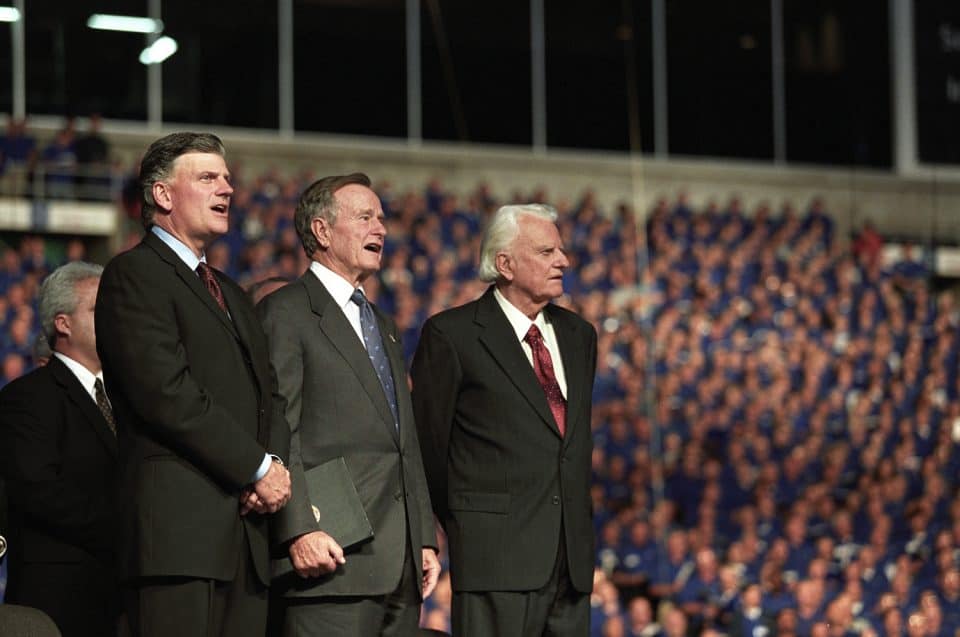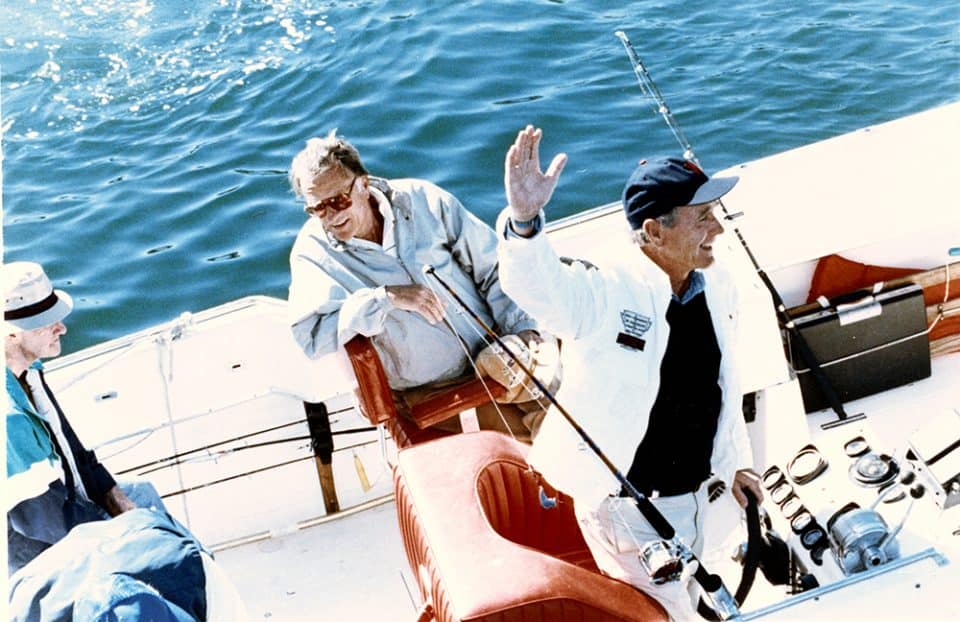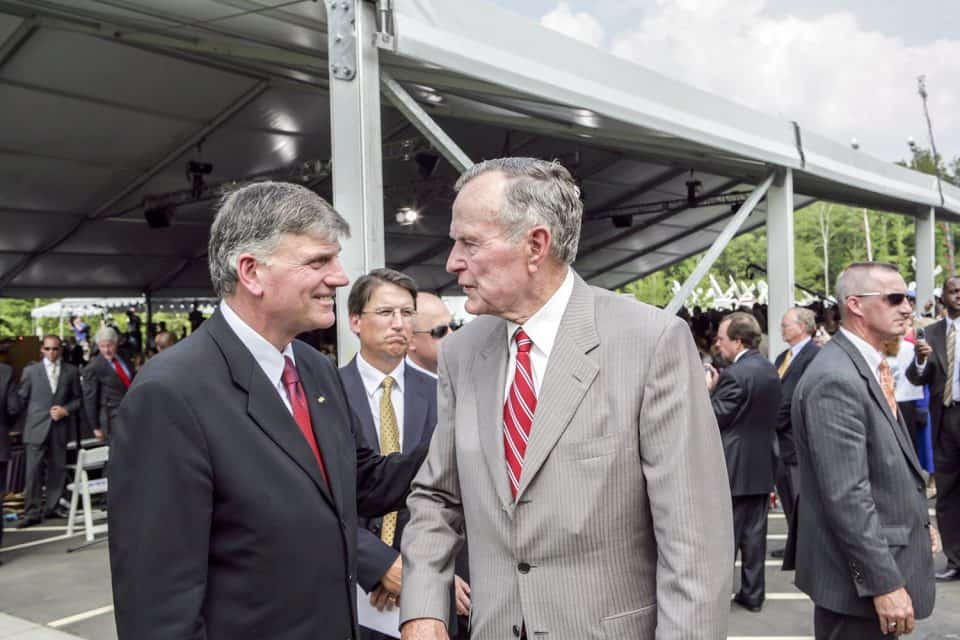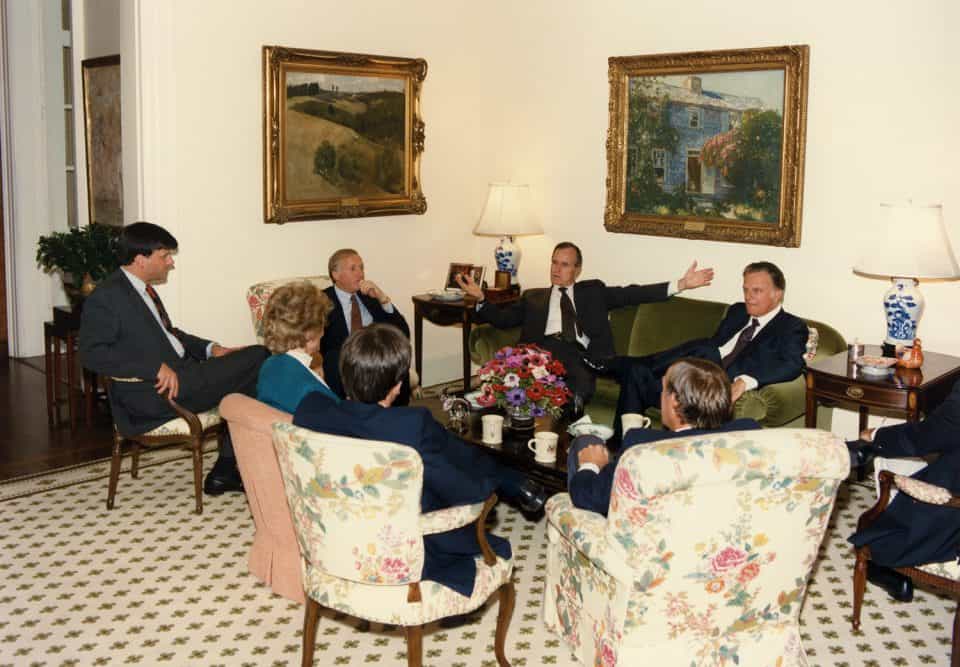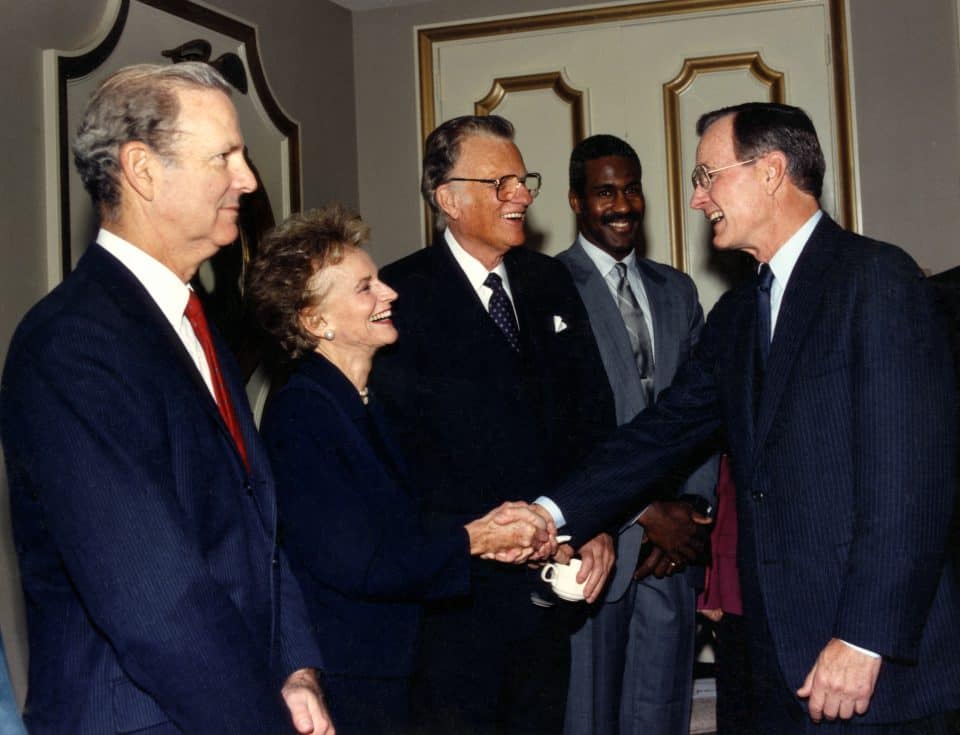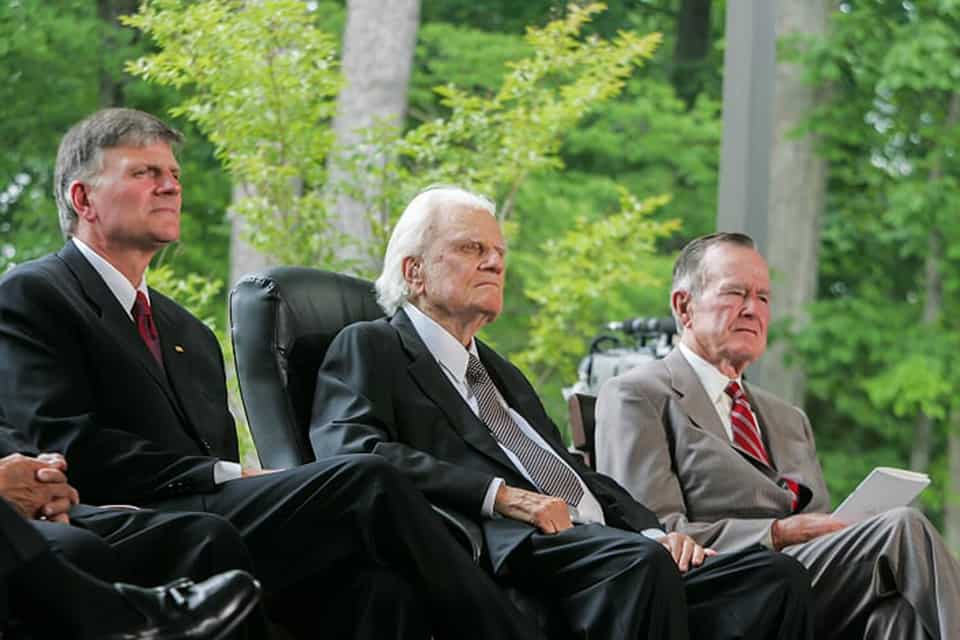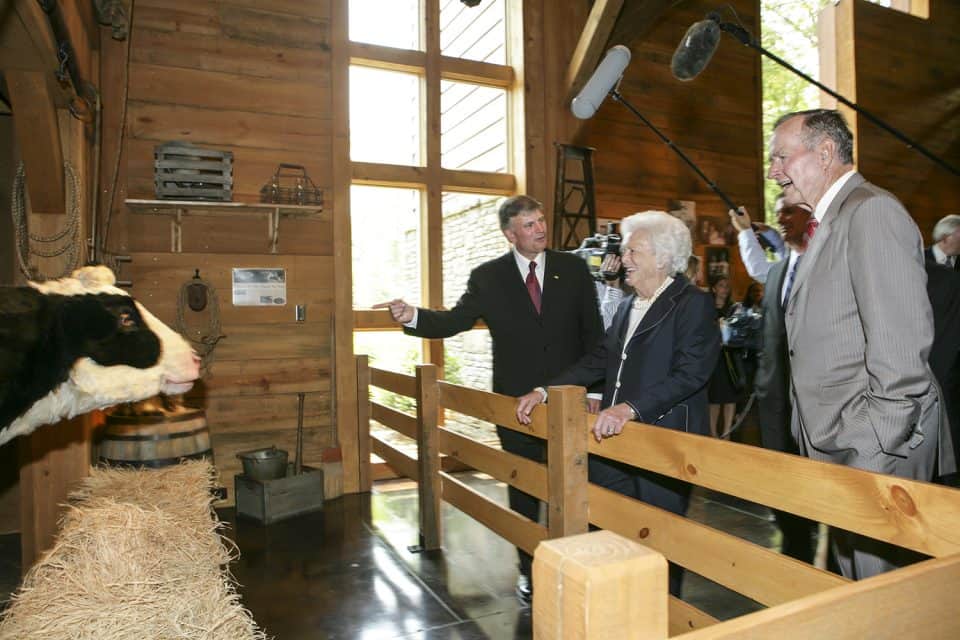 Give To Where Most Needed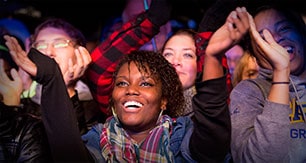 Help us fulfill our mission of proclaiming the Gospel of the Lord Jesus Christ to all we can by every effective means available to us and by equipping others to do the same.