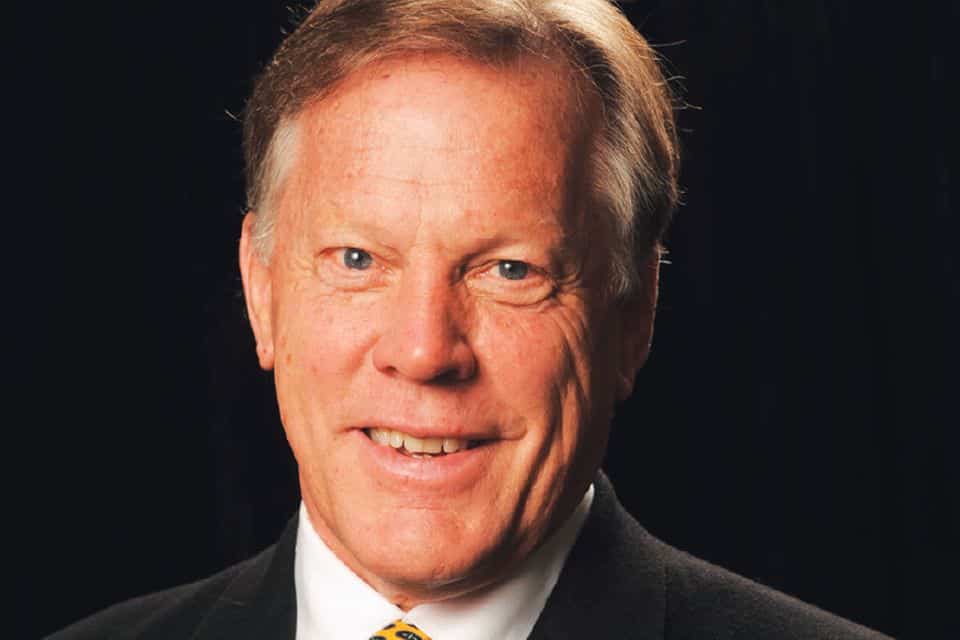 We live in a world that, for the most part, no longer wants to hear what we have to say. And it is possible that the churches we shepherd in the decades to come, if we remain authentically committed to Christ and His truth, may indeed suffer persecution beyond the social and media intimidation we now face.
Added to these perplexing dilemmas and differences is the stress we heap on ourselves as we compare ourselves to fast-growing, stellarly gifted ministries whose leaders have unusual capacities to accomplish great things in short periods of time. Also, the pressures of working with volunteers and the reality of finding ourselves in the midst of increased spiritual warfare.
But then, God has not called us to a kingdom cakewalk. Biblical metaphors for being productive in the work of His kingdom all reflect the reality of a tough task. Scripture says that we are like athletes in training to win the prize. We are like farmers who faithfully carry out our responsibilities in the face of heat, cold, drought and flood. We are like soldiers. Ministry demands a commitment that is rooted in total allegiance to the will of a Commander in Chief whose wisdom we trust, whose strategy we believe in and in whose field we are willing to spend our lives.
It is tough for a pastor in a small American village or a struggling urban ministry where no one knows his name, who is never asked to speak at conferences, who never knows the limelight. It's tough to be unarmed and criticized to boot. It's tough to be confused, to be weary, to be spent and to have to spend again. It's just plain tough. And it's tougher now than it has been before. Yet the call comes for us to be faithful. To do the best things, even in the worst times.
Although these days are for us "the worst of times," they offer a strategic opportunity to present the clarity of the Gospel to a world that more than ever has an increasing awareness of the needs and emptiness of life. As paganism matures, the despair, disorientation and disenfranchisement will deepen as life gets worse and solutions prove ineffective.
Then believers will have the opportunity to stand by the side of early Christians whose pagan environment gave them the privilege of impacting their world with the biblical strategy spoken of by Christ, who said:
"You are the light of the world. A city set on a hill cannot be hidden; nor does anyone light a lamp and put it under a basket, but on the lampstand, and it gives light to all who are in the house. Let your light shine before men in such a way that they may see your good works, and glorify your Father who is in heaven" (Matthew 5:14-16). D
ADAPTED FROM SHEPHERDING THE CHURCH, BY JOE STOWELL. ©1997 JOSEPH M. STOWELL. USED BY PERMISSION OF MOODY PUBLISHERS, CHICAGO. THE SCRIPTURE QUOTATION IS TAKEN BY PERMISSION FROM THE NEW AMERICAN STANDARD BIBLE, ©1960, 1962, 1963, 1968, 1971, 1972, 1973, 1975, 1977, 1995 THE LOCKMAN FOUNDATION, LA HABRA, CALIFORNIA.
JOSEPH M. STOWELL IS PRESIDENT OF CORNERSTONE UNIVERSITY, IN GRAND RAPIDS, MICHIGAN.
Give To Where Most Needed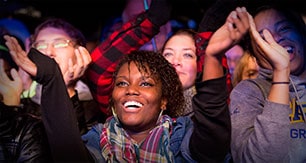 Help us fulfill our mission of proclaiming the Gospel of the Lord Jesus Christ to all we can by every effective means available to us and by equipping others to do the same.