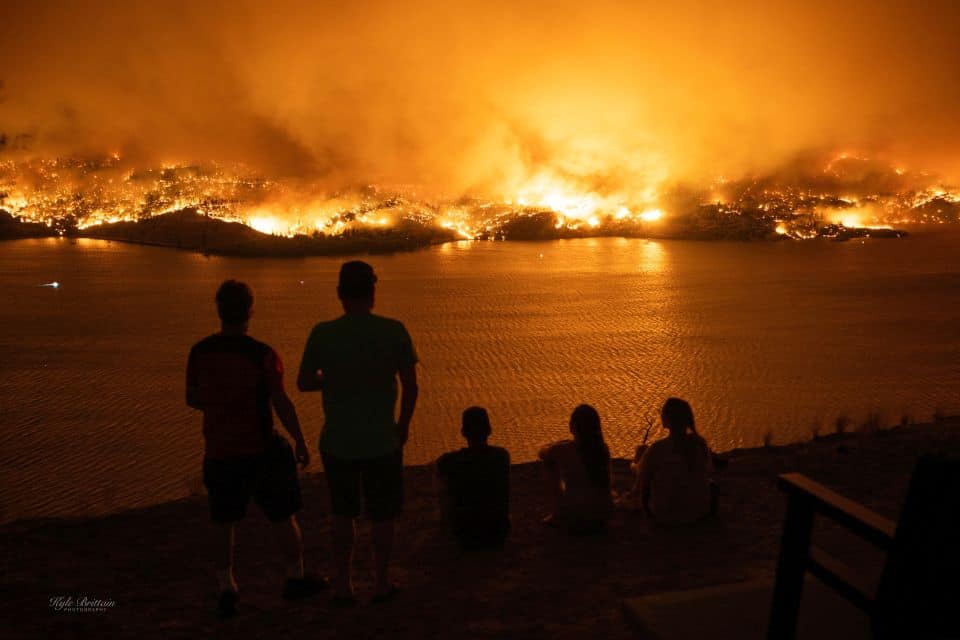 Crisis-trained chaplains with the Billy Graham Rapid Response Team (BG-RRT) are deploying to West Kelowna, British Columbia, after terrifying wildfires burned 200 buildings, including more than 70 homes.
"We are praying for the people of Kelowna, and our chaplains are going to offer Christ's compassion, care, and love to hurting residents," said Holly Lafont, assistant manager of BG-RRT Canada's chaplains. "This disaster is devastating many families."
The chaplains are serving alongside local churches and will stay in the community for as long as needed.
Please pray for residents and first responders in Kelowna and for those in the Northwest Territories, where fires are also raging. Ask God to use our chaplains to compassionately share the hope and comfort of Jesus Christ during this difficult time.
Give To Rapid Response Team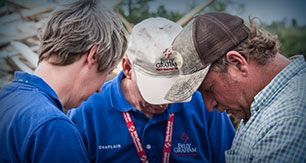 Your gift will provide for the training and deployment of our Rapid Response Team chaplains, who are deployed when natural or man made disasters strike in Canada and abroad. RRT chaplains serve and support hurting people affected by crisis, and share the message of hope found in Jesus.