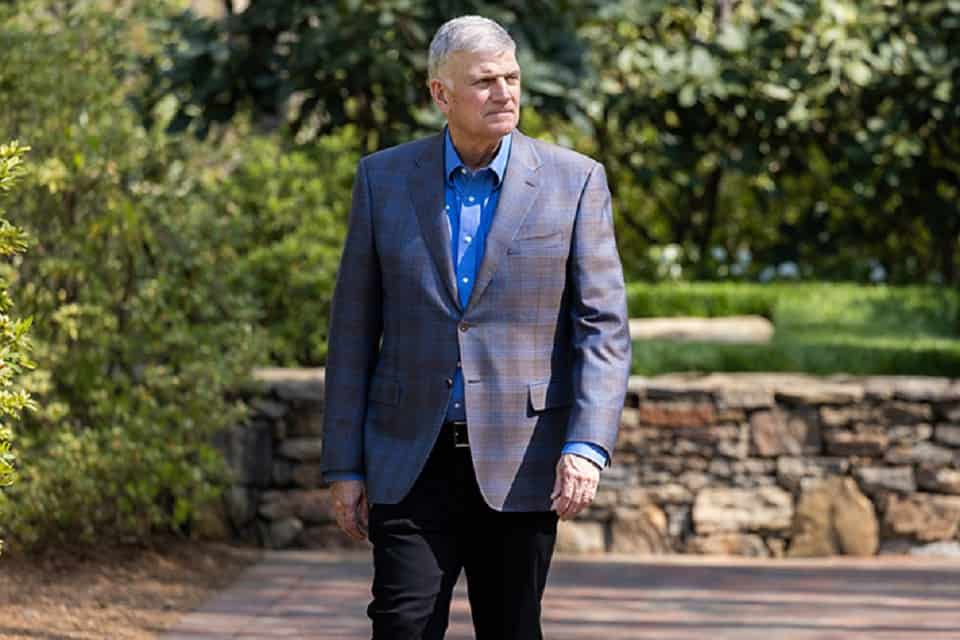 On a recent episode of the "On the Ground" podcast, Franklin Graham sat down with his daughter-in-law, Kristy Graham, to talk about how he has seen God move in his life and ministry plans for the days ahead.
Q: What ministry are you looking forward to in the next year?
A: With the Billy Graham [Evangelistic] Association, we've got the Route 66 Tour. We're starting in Illinois and going all the way to California. We're holding eight different Crusades along the way.
>> Get details on this fall's Route 66 God Loves You Tour.
Next year, we're extremely full with a lot of things we wanted to do in 2020. … So we're just going to be busy for the next couple of years trying to catch up with what we couldn't do in 2020.
When God puts an open door in front of you, you better move because the door may not be open forever. … He's given us open doors this year and He'll give us open doors next year.
Q: What have you learned in over 50 years of ministry?
A: What I've learned in over 50 years of ministry is that it's God, it's not Franklin Graham. God has given some great staff. I wouldn't be able to do what I do if it wasn't for the staff that are just incredible, well-trained people, experts in their field and they are able to get things done. Everything we do, we try and do in the name of Jesus Christ.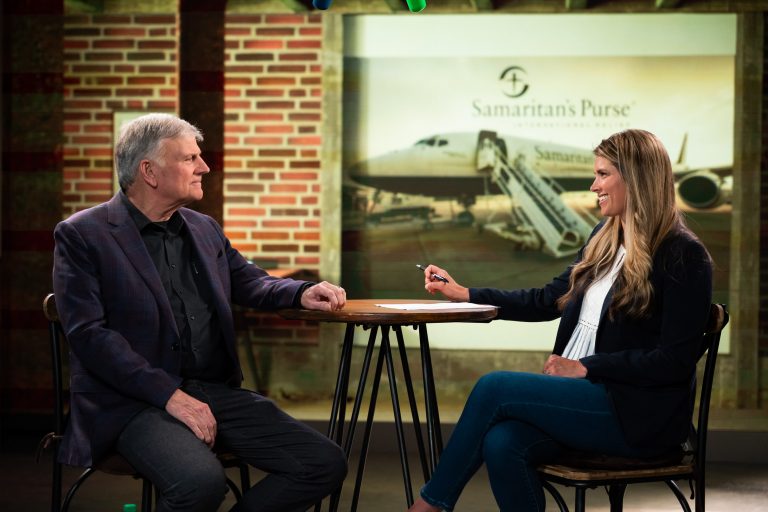 Q: What is God teaching you through His Word? 
A: I'm going back through the New Testament starting in Matthew, just to reread it. Sometimes I read slowly, just to soak [it] in. Sometimes I read it fast. I just find when you read the Word of God, He speaks to you. There's a cleansing, there's a washing, a renewing with the Word of God.
I was talking to [Lebanese pastor] Sami Dagher today and he had … stopped at the Ark [Encounter in Williamstown, Kentucky]. He said, "Franklin, what dawned on me is that God shut the door, but there were people very near the door hanging onto the ark." … Then God closed the door.
It's not enough to be near. We have to be inside. Many people will say, "Oh, this person is very close to the kingdom, they're getting near." That's not good enough. … Just being near you'll drown. … I think that's something we as Christians need to understand that we have to be under the protection of the Lord Jesus Christ. We have to have His guidance, His protection; otherwise, we're not going to make it.
Q: How did your parents soften your heart to hear from Jesus?
A: My parents treated us all the same. We had Bible study in the morning and prayer before going to school … and before we went to bed at night. We were never asked, "Do you want to go to prayer?" No, we were going to go pray.
My parents set the example. My parents would always pick a passage of Scripture in the morning. … Then Mother and Father would lead in prayer. We would take a passage of Scripture, read it, my mother and father would comment on it, get us children engaged and ask, "What do you think about that?" … They would ask a question or two to get us to think about it. Then we would pray. We would always get on our knees and pray in a circle. … That's something I did with my children and I hope are done with our grandchildren. Praying, it's just part of our life.
Give To Where Most Needed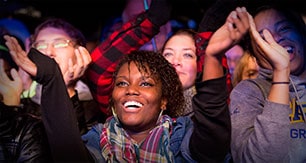 Help us fulfill our mission of proclaiming the Gospel of the Lord Jesus Christ to all we can by every effective means available to us and by equipping others to do the same.