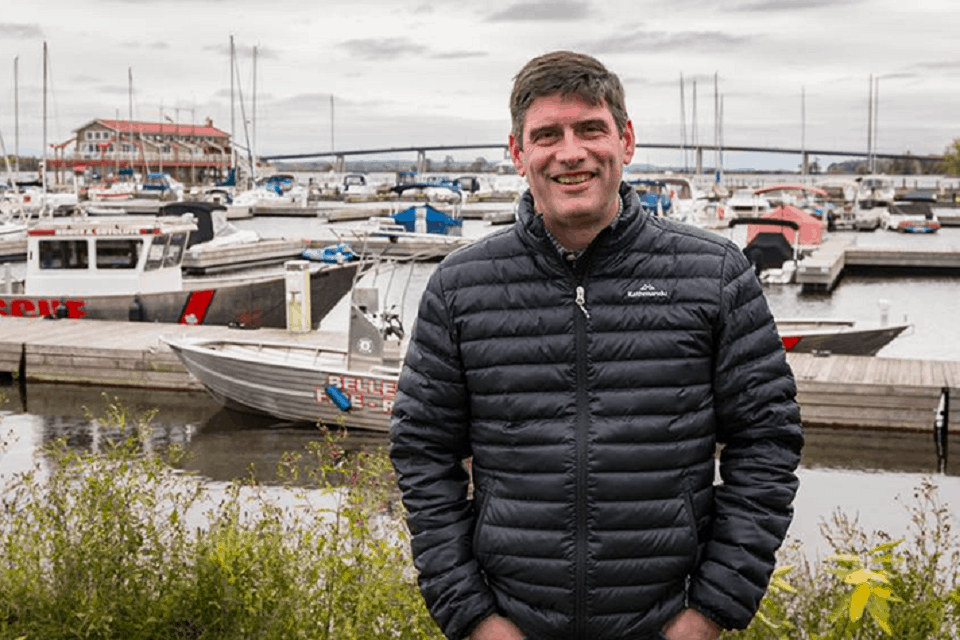 Excitement has been building for the Quinte Celebration of Hope with Will Graham in Belleville, Ontario, for some time. The free, three-day event happening October 4-6 will include Christian music and testimonies, children's outreach and a Gospel message from Will Graham.
Located two hours east of Toronto, the Celebration in Belleville is expected to draw people from all around the Quinte region to the CAA Arena. Many more are expected to watch via live stream.
The Celebration is a partnership with local churches and believers, and encompasses much more than the actual weekend events. To this point, the Quinte community has held prayer gatherings, worship events, and evangelism and discipleship training. Dozens of churches have prayed and prepared for the Celebration for many months.
These three stories show how God is working ahead of this evangelistic event:
God's Hand
Powell Slimmon made a promise to his mother. It turned out to be a promise he couldn't keep, but the Belleville, Ontario, resident is doing the next best thing—supporting the Billy Graham Evangelistic Association's Quinte Celebration of Hope with Will Graham.
Powell's mother, Gladys, attended a 1955 Billy Graham Crusade in Glasgow, Scotland. When Billy Graham invited everyone to come forward and give their lives to "the Christ, the Son of the living God" (Matthew 16:15, ESV), Powell recalled the words Gladys told him: "It was like this big hand, pushing me up."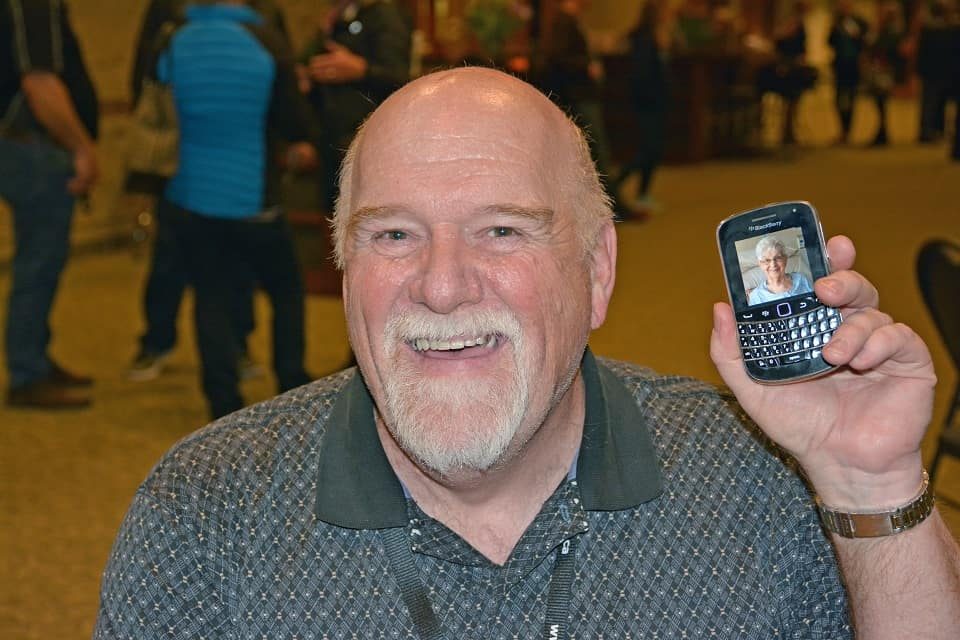 Give To Where Most Needed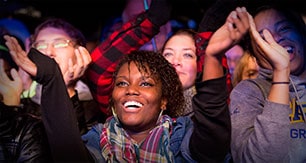 Help us fulfill our mission of proclaiming the Gospel of the Lord Jesus Christ to all we can by every effective means available to us and by equipping others to do the same.