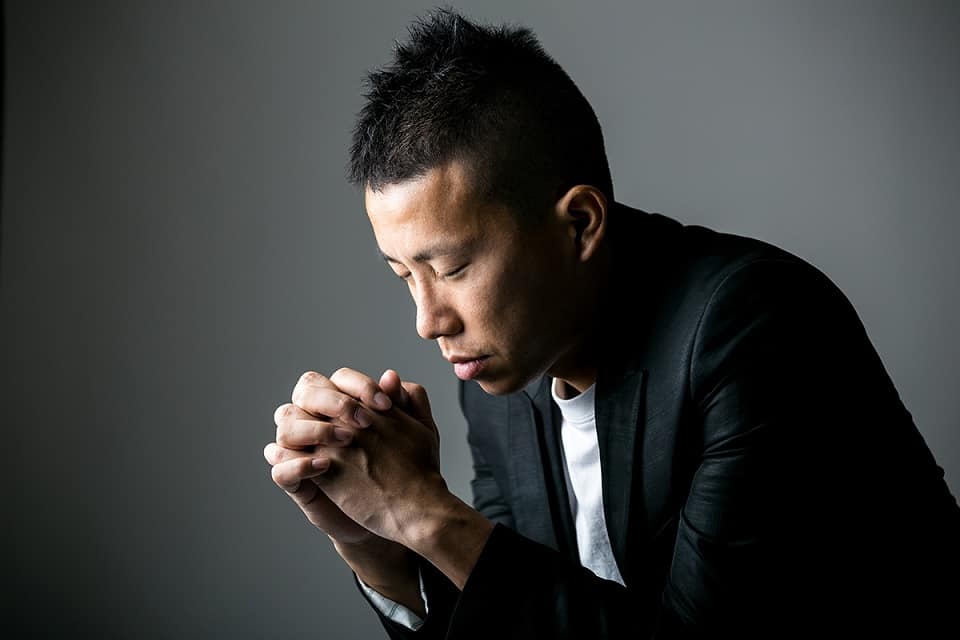 Subscribe to Decision
Get your own subscription, or renewal, or bless someone by giving Decision Magazine as a gift.
SUBSCRIBE NOW
Men of God whose prayers are recorded for us in the Bible never read a book on prayer, never went to a seminar on prayer, never heard a sermon on prayer. They just prayed.
Satan fears prayer because God hears prayer. Satan will stop at nothing to distract a person from praying or to get him to postpone praying or, failing to do that, to discourage him in his praying.
This article is simply to encourage you to start. Start praying where you are, as you are, about whatever concerns you, about whatever is lying most heavily on your heart, about whatever is irritating or frustrating you at present.
Be pointed. Be persistent. Be patient. But pray.
Taken by permission from "Ask in Prayer," by Ruth Bell Graham, Decision magazine, June 1973, ©1973 BGEA
Give To Where Most Needed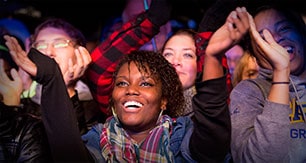 Help us fulfill our mission of proclaiming the Gospel of the Lord Jesus Christ to all we can by every effective means available to us and by equipping others to do the same.