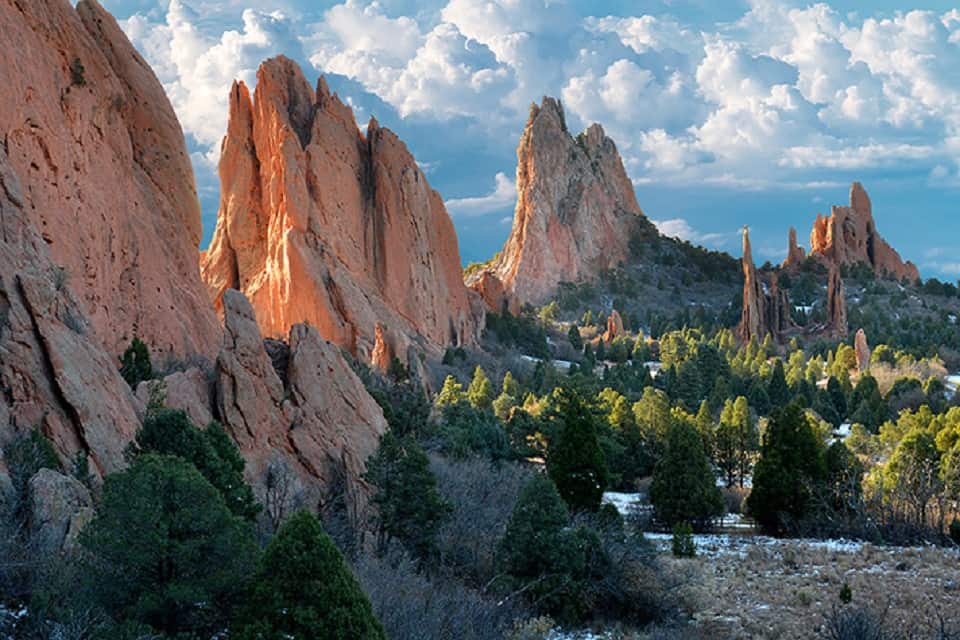 So helpless a thing my heart
—and, oh, so small—
all overwhelmed, it looks to You for strength,
nor looks in vain;
long it has struggled on, and now at length
is crushed again.
Eager with expectation, rising
but to fall,
wearily it longs for that great Rock
"higher than I,"
where, with Your strength absorbing every shock,
calm shall I lie.
Taken by permission and adapted from "Ruth Bell Graham's Collected Poems," by Ruth Bell Graham. ©1977, 1992, 1997, The Ruth Bell Graham Literary Trust.
Give To Where Most Needed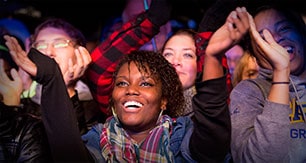 Help us fulfill our mission of proclaiming the Gospel of the Lord Jesus Christ to all we can by every effective means available to us and by equipping others to do the same.