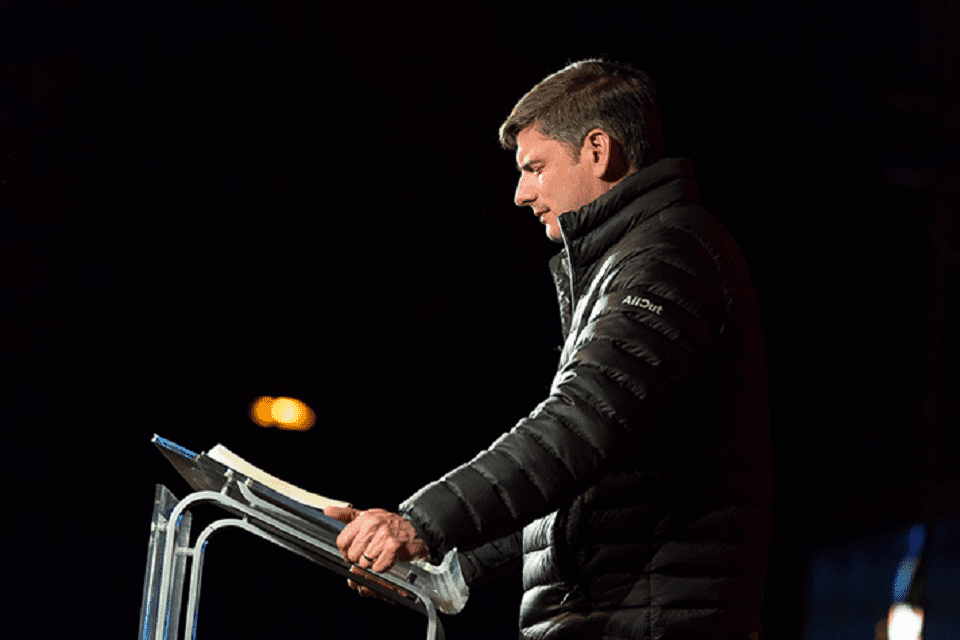 It's almost like he was there in person.
As Will Graham talked excitedly about the Tasmania Celebration, starting Saturday, he recalled the spiritual impact his grandfather's 1959 Australia Crusade had on this country.
All those years ago, an estimated 50 percent of Australia's population heard Billy Graham preach the Gospel in person or through landline relays. "The 59ers," as they're called, are the many who came to faith at a Billy Graham Crusade.
"My granddad would always say that it was the last great revival he ever saw," shared Will Graham.
Now it's Will Graham's turn to preach the Gospel again in the faraway land, having preached multiple times on the vast continent since 2010. He and faithful Tasmanians are praying this next evangelistic outreach will spark another revival.
The first leg of the Tasmania Celebration with Will Graham kicks off in the capital city of Hobart this weekend, May 21, at the My State Bank Arena. The second event is at Launceston's Silverdome, May 27–29.
You might wonder, "Where in the world is Tasmania?" The mountainous island lies 150 miles below the continent of Australia and is one of the country's six states.
"Because of Tasmania being such an irreligious place, there's a huge opportunity to tell more people about Christ," said Will Graham. "That's what I'm real excited about.
"With many people coming to know Christ, there's a great chance there could be a great revival hope taking place."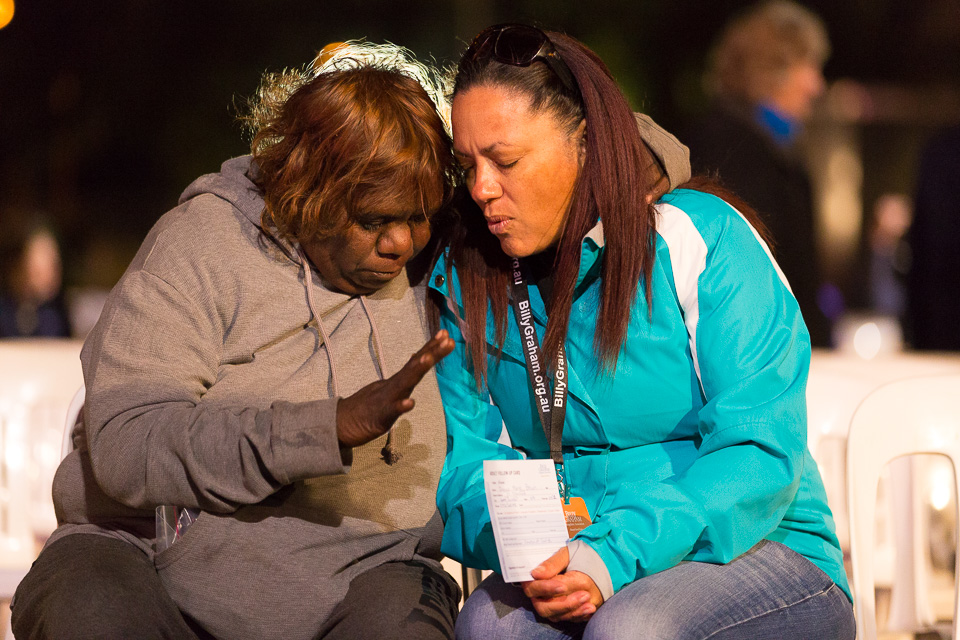 Since the Celebration was delayed for two years, believers have lifted the event and those who don't know Christ up to God for a long time. Prayer is what's sustaining this event, confirmed Will Graham. "They've really been fanning the flame of evangelism."
More than 140 churches from Launceston and Hobart are participating. This is a high number, the evangelist said, considering the number of churches on the island. Dozens of members attend weekly prayer meetings, knowing only God can break spiritual strongholds.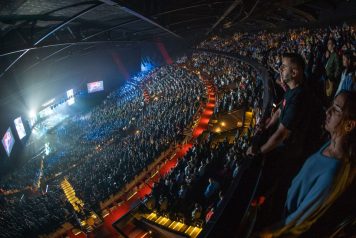 Most pastors and Christian leaders agree the most pressing issue is spiritual apathy. There's a reluctance to commit to a church and share the Good News with the community.
"I think we have an opportunity to tell people … how Christ can change their life. Not just to get them into Heaven, but to give them a better life now," said Will Graham.
A stronger marriage, a new attitude and lasting peace are just a few examples of how a relationship with Christ can change your life.
There's many who need Him there. Tasmanians are the least religious people in Australia, according to the 2017 national census. Only 53 percent of islanders identified with a religious affiliation. In comparison, one-third of the general Australian population identified as having no religion.
Hobart has also hosted pagan festivals, celebrating dark and ancient rituals, making it even more of a spiritual battleground.
Even so, in John 1:5, God's Word says, "The light shines in the darkness, and the darkness has not overcome it."
Sharing that light along with Will Graham are musical artists CASS and The Afters, with Planetboom joining in Launceston.
Free, fun youth events are planned the day of the Celebration in both cities, including KidzFest for elementary-age children and outreaches for older students.
Will Graham wants to make clear this Celebration isn't a "one and done."
"When we leave, I hope it's just the beginning of something that continues to grow and change—to see more churches being planted and new church growth," he said.
And something else that happened more than 60 years ago.
"To see a revival take place on that island," affirmed Will Graham. "It desperately needs it, like a lot of places in America need it. Everything's primed right for Australia.
"I'm praying that God will do a great and mighty work."
Give To Where Most Needed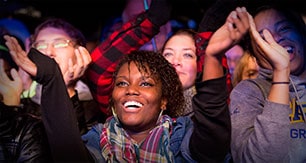 Help us fulfill our mission of proclaiming the Gospel of the Lord Jesus Christ to all we can by every effective means available to us and by equipping others to do the same.