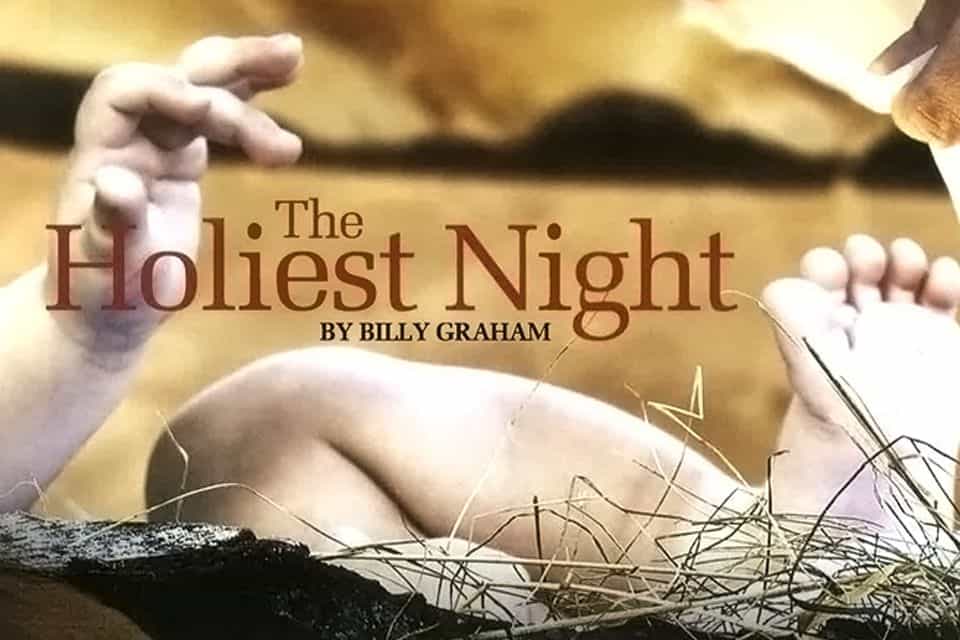 Imagine the scene in Bethlehem. It was the night of nights, and yet it had begun as every other night had before it. In Bethlehem's houses mothers laid their children down to sleep. In the courtyards of the inn some camels lay down to rest. In the fields the sheep lay down while the shepherds sat near their fires. In the heavens above app eared the same stars that had shone throughout all the ages, ever since God had made the stars to rule by night.
Subscribe to Decision
Get your own subscription, or renewal, or bless someone by giving Decision Magazine as a gift.
SUBSCRIBE NOW
Here in the dark cave, as a flickering torch casts high shadows of long-horned oxen on the rough-hewn logs, there is no sound but the munching of hay by the cattle. In the midst lies the young mother, forgetting for the moment her discomfort, for in her arms lies the Babe, her baby boy.
Who would dream that He is the King of kings and Lord of lords? Those chubby little hands that clasped the straw in His manger crib were soon to open blinded eyes, unstop deaf ears and still the troubled seas. That cooing voice was soon to be lifted to command demons to depart, to teach men of the Way and to raise the dead. Those tiny feet were to take Himto the sick and needy and were finally to be pierced on Calvary's cross.
That manger crib in remote Bethlehem became the link that bound a lost world to a loving God. From that manger came a Man who not only taught us a new way of life, but brought us into a new relationship with our Creator.
Amid the glitter and busyness of the season, may you not lose sight of the miracle and meaning of that Christmas night. With the shepherds and the wise men, let us fall down and worship Him!
TAKEN BY PERMISSION FROM CHRISTMAS: THE FATHER'S GIFT," BY BILLY GRAHAM
2008 THOMAS NELSON PUBLISHERS, INC.
Give To Where Most Needed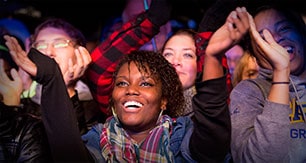 Help us fulfill our mission of proclaiming the Gospel of the Lord Jesus Christ to all we can by every effective means available to us and by equipping others to do the same.