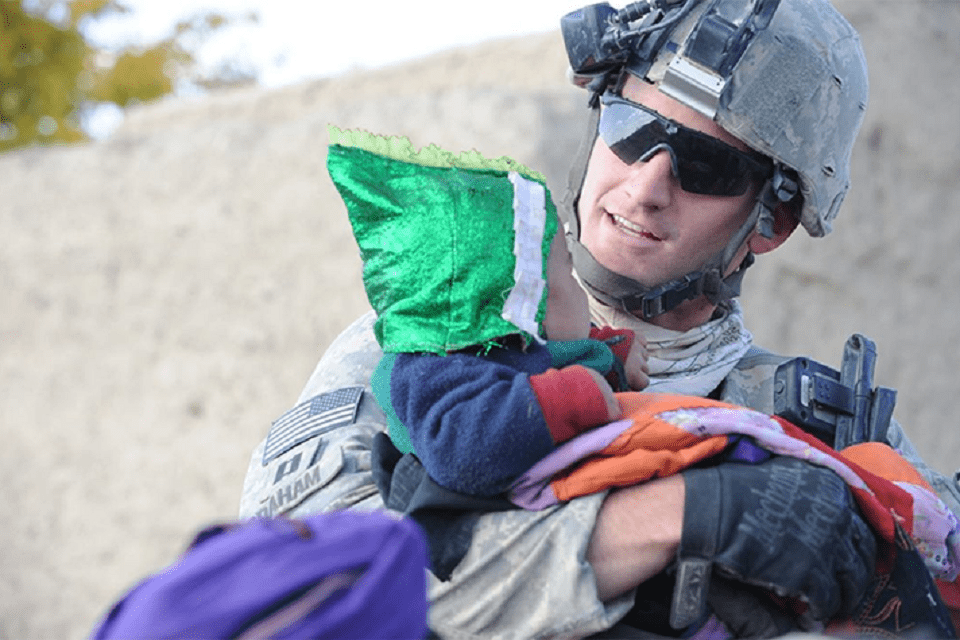 As heartbreaking for anyone to watch the chaos and desperation unfolding in Afghanistan right now, it's all the more for those who served and sacrificed so much in the country.
"To watch this hurts," admitted Edward Graham, a 16-year Army veteran and Billy Graham's grandson. "I spent years there and lost many friends. There's many Afghan people that I love."
When the United States military invaded Afghanistan in response to the 9/11 terrorist attacks, Graham was training at West Point. After graduating in 2003, the former special operations officer spent six of eight combat deployments in Afghanistan.
So even though Graham retired from the military to work with Samaritan's Purse, he's well aware of the situation in Afghanistan—where Taliban fighters quickly regained control after the withdrawal of U.S. forces. And he's urging people to pray.
"My hope has never been in men, but in my Lord and Savior Jesus Christ," Graham said. "During our times of greatest trouble and strife, you have to learn to surrender. It's a dirty word in the military, but I had to learn to do that in combat when I lost those that I loved."
Referencing Jesus' parable of the Good Samaritan in a recent interview, Graham asked Christians to not "pass by" the Afghan people. Instead, we can call out to an all-knowing and all-loving God to intercede during this time of great pain and fear.
"Jesus loves them, died for them. God sent His only Son that they'd have eternal life," Graham said. "That's true in this country, that's true in Afghanistan, that's true around the world."
Wondering why God allows evil? Get answers.
Give To Where Most Needed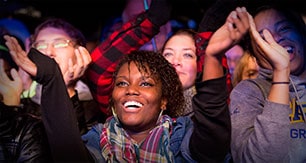 Help us fulfill our mission of proclaiming the Gospel of the Lord Jesus Christ to all we can by every effective means available to us and by equipping others to do the same.