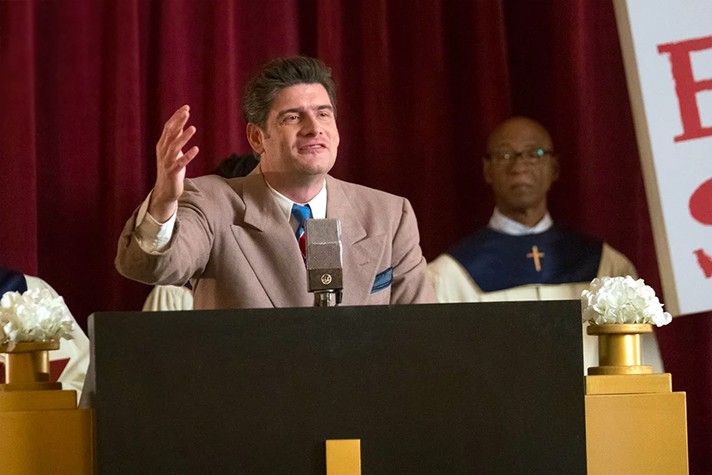 In 2014, Hollywood got its first glimpse at the remarkable life of Olympian and World War II hero Louis Zamperini—but Unbroken didn't tell the whole story.
Now, the film Unbroken: Path to Redemption will let moviegoers into the struggles Zamperini faced after the war—including marital problems and alcoholism—and how one night at a Billy Graham Crusade changed his life forever.
The sequel, directed by God's Not Dead filmmaker Harold Cronk, will have a faith-based tone—even including a depiction of the 1949 Los Angeles Crusade where Zamperini surrendered his life to Christ.
Billy Graham, who passed away last month, is portrayed in the movie by his grandson, Will Graham.
Unbroken: Path to Redemption is set to release in theaters October 5. Watch the trailer below.
After Zamperini gave his life to Christ, he went on to share his faith at several Billy Graham Crusades and cultivated a friendship with Mr. Graham that lasted until Zamperini's death on July 2, 2014.
"I had tears in my eyes and praise in my heart for what God has done through you," Mr. Graham once wrote to Zamperini, who paid a cross-country visit to the evangelist in 2011 and held a book signing at the Billy Graham Library at the age of 94.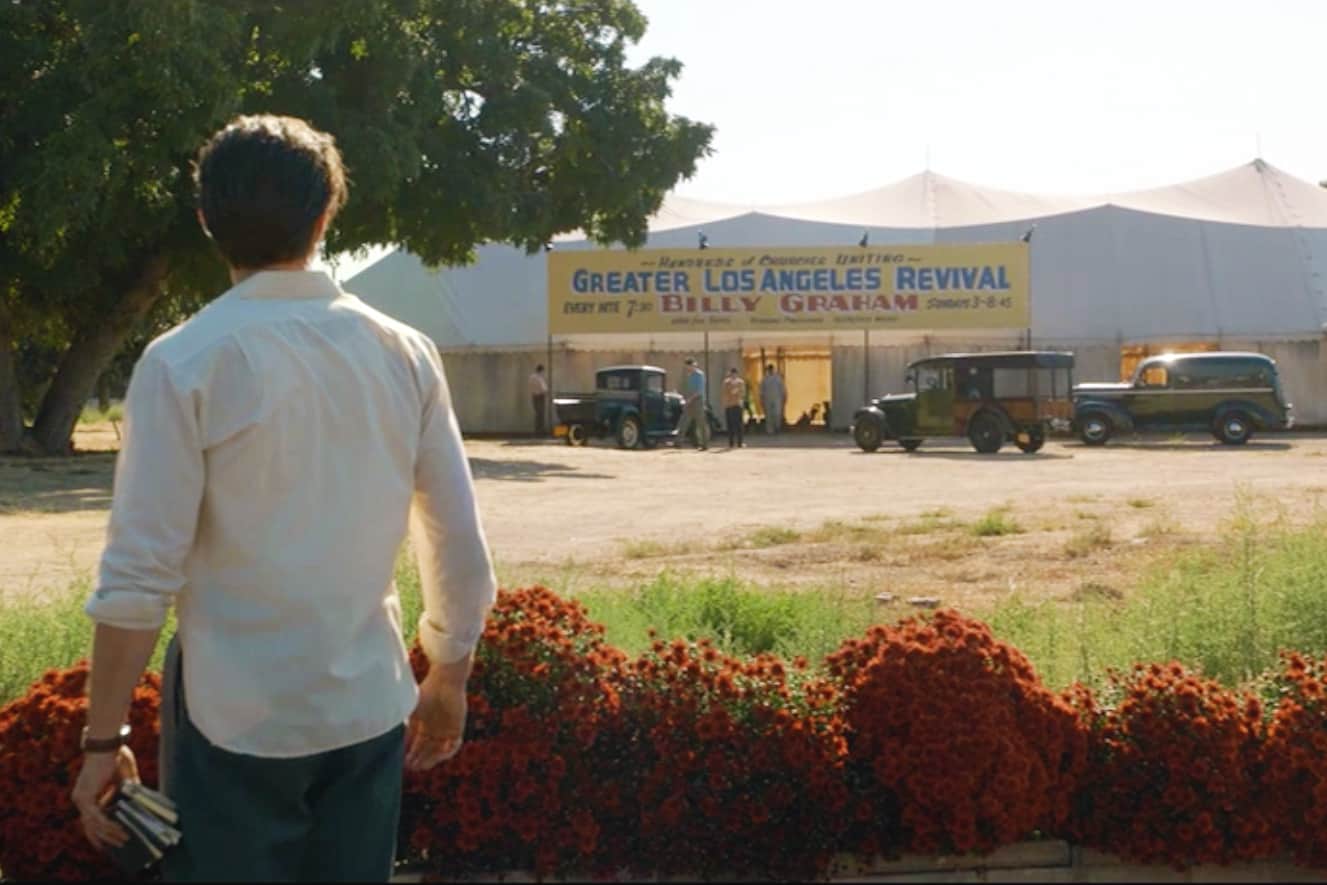 Although Zamperini first met Billy Graham in 1949, the connection between the two men grew after Mr. Graham read Zamperini's story in Unbroken, Laura Hillenbrand's 2010 bestseller both films are based on.
"This Billy Graham thing is a phenomenal miracle the way it started," Zamperini once said. "The way it spread out. I'm one guy that got saved, and I've spoken to hundreds of thousands and had my testimony in papers where millions read it. One person! Think of the spider-web effect all over the world."
Unbroken: Path to Redemption is a great opportunity to bring friends and family who don't know Christ with you to see the Gospel revealed through a captivating story of amazing grace.
Give To