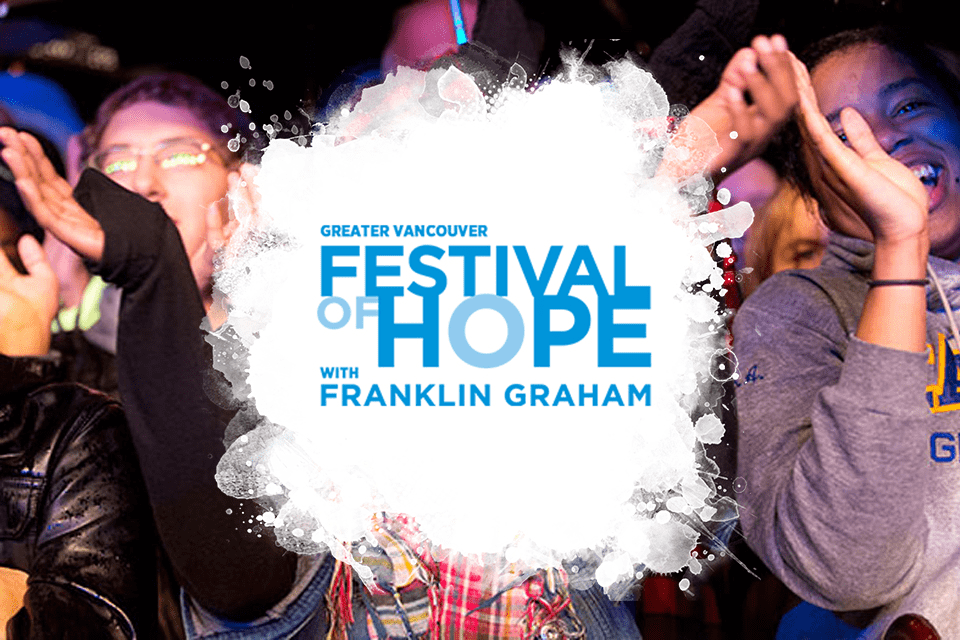 Many of the volunteers who will be serving at the Greater Vancouver Festival of Hope thank God for how He worked through earlier Billy Graham Evangelistic Association events to change their lives for all eternity. Here are a few of their stories.
Invitation to Argentine Crusade changes woman's life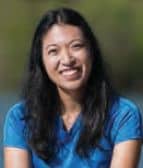 Fifteen-year-old Paula Hokama always declined her great aunt Shizu's invitations to join her at church. But when a Billy Graham Crusade came to her hometown of Buenos Aires, Argentina, in 1991, and the inevitable invitation came, Paula finally said yes.
Attending that Crusade transformed her life and is a key reason she's eager to volunteer at the Greater Vancouver Festival of Hope.
"This is a way to give back to the [Billy Graham Evangelistic] Association and to Shizu [who died last year]—giving her credit for her persistence," said Paula, a 40-year-old Vancouver resident who moved to Canada in 2003.
Paula is among more than 1,000 Christians who will be on the floor each night at Rogers Arena on March 3, 4, and 5—counseling people who respond to Franklin Graham's invitation to give their lives to our Lord and Savior, who is "the founder and perfecter of our faith" (Hebrews 12:2, ESV).
All of the volunteer counselors participated in the Festival's training phase, the Christian Life & Witness Course (or its youth equivalent, FM419), which prepared them to help others make faith commitments.
Just like herself at the Buenos Aires Crusade, Paula knows there will be some attending the Greater Vancouver Festival of Hope who will be learning the truth of Christianity for the first time.
"I know there will be many who are ready to hear the message," she said. "There's a lot of prayer and preparation behind this."
Relying on God's strength to be a counselor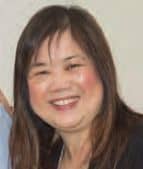 Judy Jung was 22 when her future husband, Kerry, invited her to the 1984 Billy Graham Crusade at B.C. Place in Vancouver.
"I had no religious teaching prior to my boyfriend starting to take me to church," recalled the now-54-year-old Burnaby resident. "It never occurred to me there would be an afterlife and I could choose Jesus and Heaven."
Judy, who now believes the Holy Spirit was already working in her life back then, accepted Kerry's invitation. And when Billy Graham invited her to repent of her sins and give her life to Christ, she said yes.
More than 30 years later, Judy is relying on Christ to give her the confidence to serve as a volunteer counselor at the Festival of Hope. In that role, she will help others dedicate their lives to the One who "loved us and gave himself up for us as a fragrant offering and sacrifice to God" (Ephesians 5:2).
"I'm usually shy, but God will give me the strength and the words to say," Judy said. "This is pretty awesome, that I can come full circle and help others make faith commitments."
Give To Where Most Needed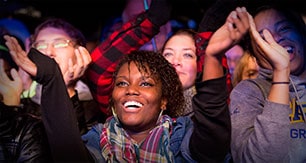 Help us fulfill our mission of proclaiming the Gospel of the Lord Jesus Christ to all we can by every effective means available to us and by equipping others to do the same.