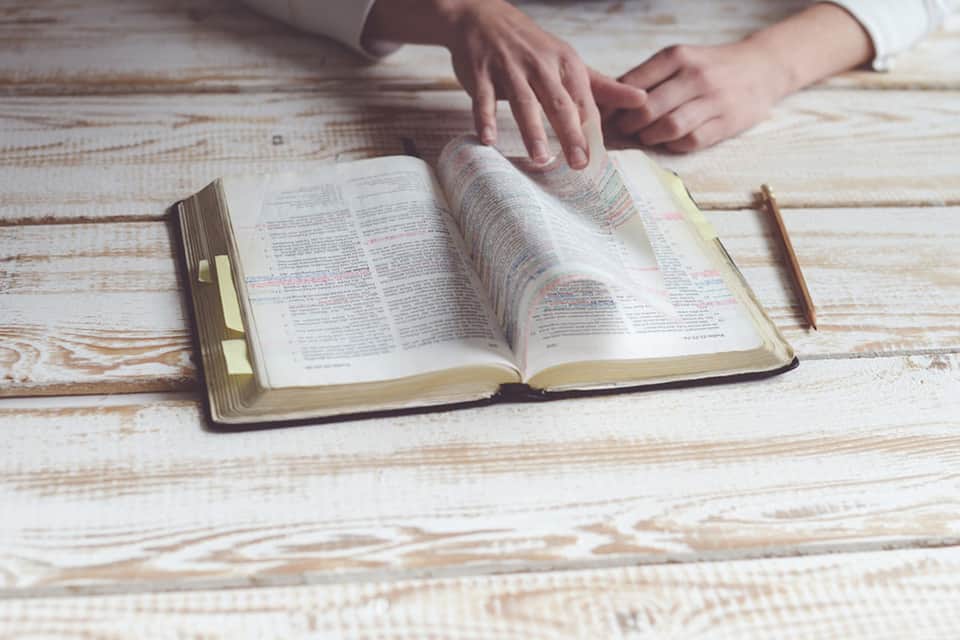 We want to support you in your personal spiritual growth—whether you've been a Christian for decades and are looking for ways to go deeper, or you're a new believer seeking resources to help you explore your faith. We also want to equip you with powerful Christian resources that you can easily share with family and other loved ones who may not know Jesus.
Billy Graham taught us that living the Christian life is a process of continuous growth sustained by prayer, studying the Bible, spiritual fellowship, and witnessing to others.
"Being a Christian is more than just an instantaneous conversion – it is a daily process whereby you grow to be more and more like Christ." —Billy Graham
As we continue his life-long ministry, our goal is to bring people closer to God through every effective means available. To fulfill this mission, we aim to provide you with resources that you will help you grow in your faith and answer two big questions:
From daily devotions to evangelism training, the Billy Graham Evangelistic Association of Canada is here to walk alongside you on your journey of faith.
Know Jesus
If you recently decided to follow Jesus Christ or want to know what it means to follow Him, this free online course is for you. Know Jesus reveals the basics of what it means to know Jesus and live as a Christian.  The course includes five short lessons with a one-on-one mentor.
Daily Devotions
Begin each day with the Bible and the wisdom of Billy Graham. Rev. Graham's Daily Devotion is updated each morning, so come back often for encouragement and enrichment. Each devotion includes a Bible passage, message, and prayer for the day.
"Reading God's Word and meditating on its truth will have a purifying effect upon your mind and heart, and will be demonstrated in your life. Let nothing take the place of this daily privilege." –Billy Graham
Answers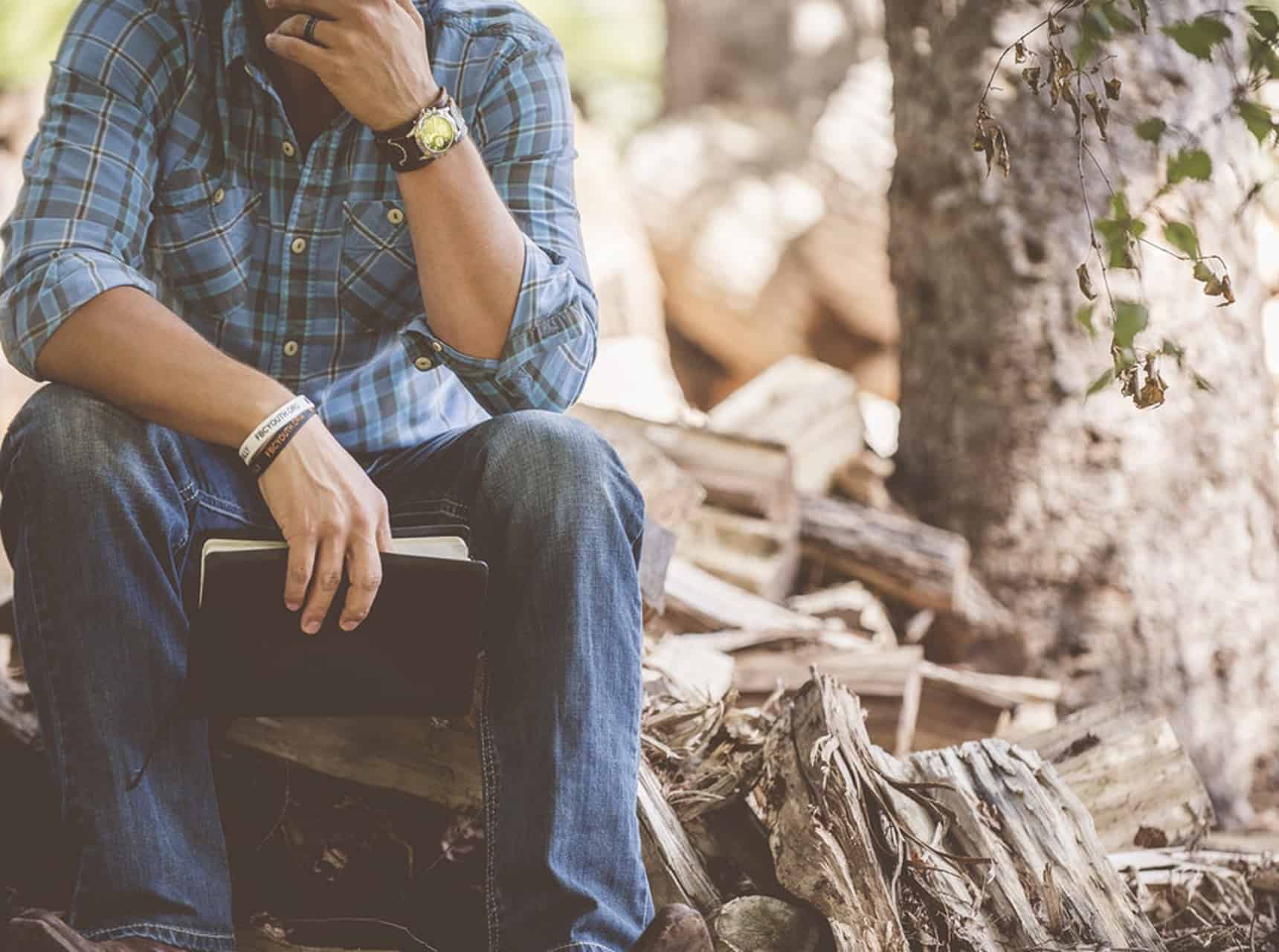 Life is full of tough questions. Can God bring good out of tragedy? Does God hear your prayers? How do you make Christ the foundation of your marriage? Read thoughtful responses to a wide assortment of questions from Billy Graham's My Answer column and other resources.
GPS: God. People. Stories
A heavy-metal screamer. A missionary. An adulterer. A police officer. What do these people have in common? They've been transformed by the Gospel and are serving God in powerful and inspiring ways. Listen to our GPS podcast to hear their testimonies and consider how God is at work in your story.
Decision Minute
Continuing Billy Graham's legacy of sharing the Gospel through radio, BGEA's audio productions reach people every day with the Good News of Jesus Christ. Decision Minute delivers Biblical truths in just 60 seconds, so you'll always have time to be challenged and encouraged by these brief messages from Rev. Graham and other influential voices.
Evangelism Training
BGEA's training courses offer practical and effective strategies for evangelism and discipleship using lessons and tools from the past 70-plus years of Billy Graham's ministry. From seminars for churches to online training for individuals, our mission is to ignite your passion for evangelism and equip you to share the life-changing Gospel message with others.
My Hope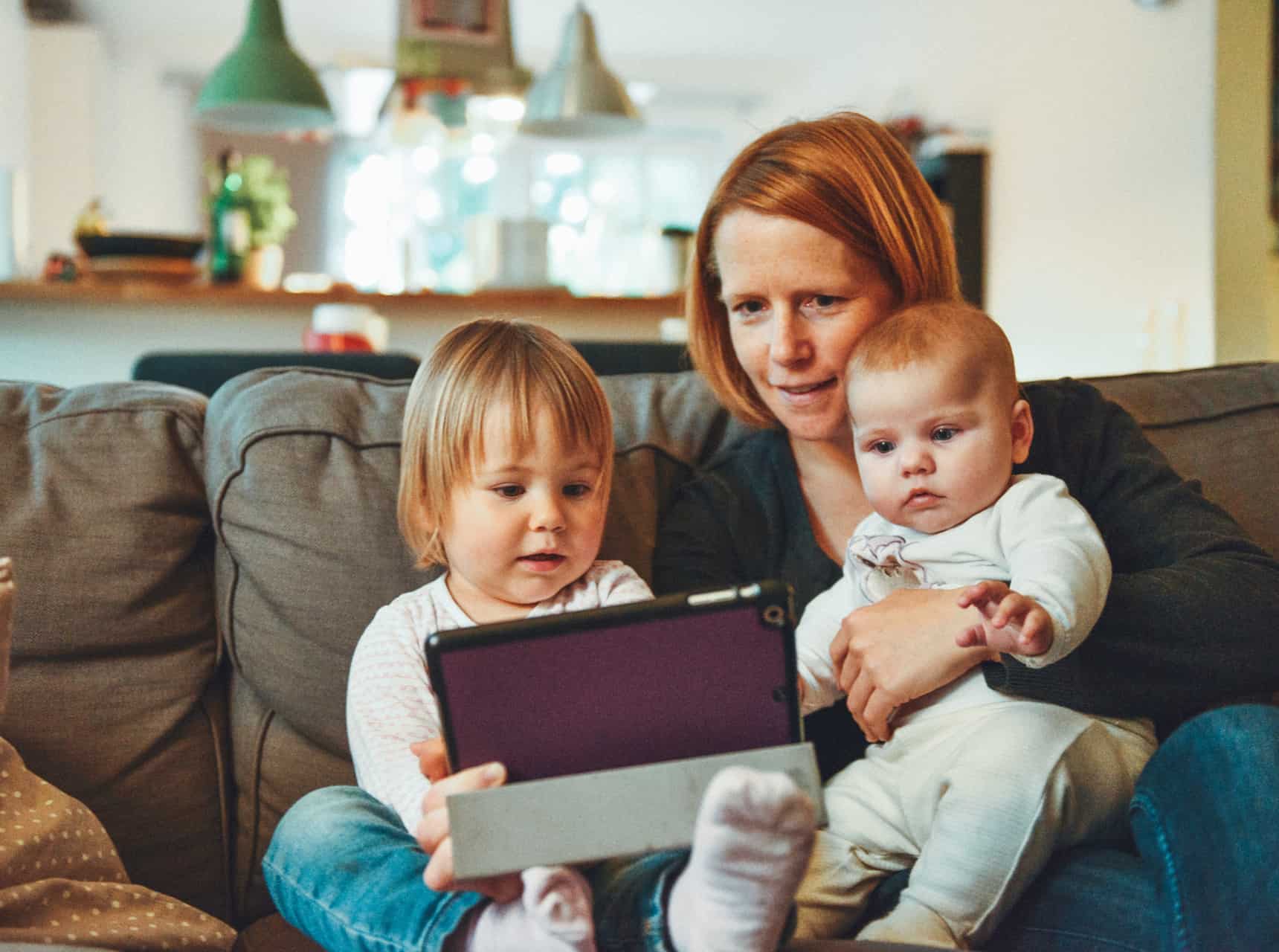 My Hope is an initiative to encourage and equip the church to proclaim the Gospel of Christ through video programs. Christians across Canada can open their homes to share the Gospel message with friends, family, colleagues, and neighbors using one of several evangelistic programs featuring life-changing testimonies and powerful messages from Billy and Franklin Graham.
Connect With Us
Have you looked through our website resources, but still have questions about your faith? Our online coaches are here to help at PeaceWithGod.net.
Connect with us on Facebook, Twitter, Instagram, and YouTube to read encouraging stories and stay up to date on how God is working through our ministry. Let us walk alongside you on your spiritual journey with Bible verses and devotions, resources to grow your faith, and timeless messages from Billy Graham—then comment and share with your friends!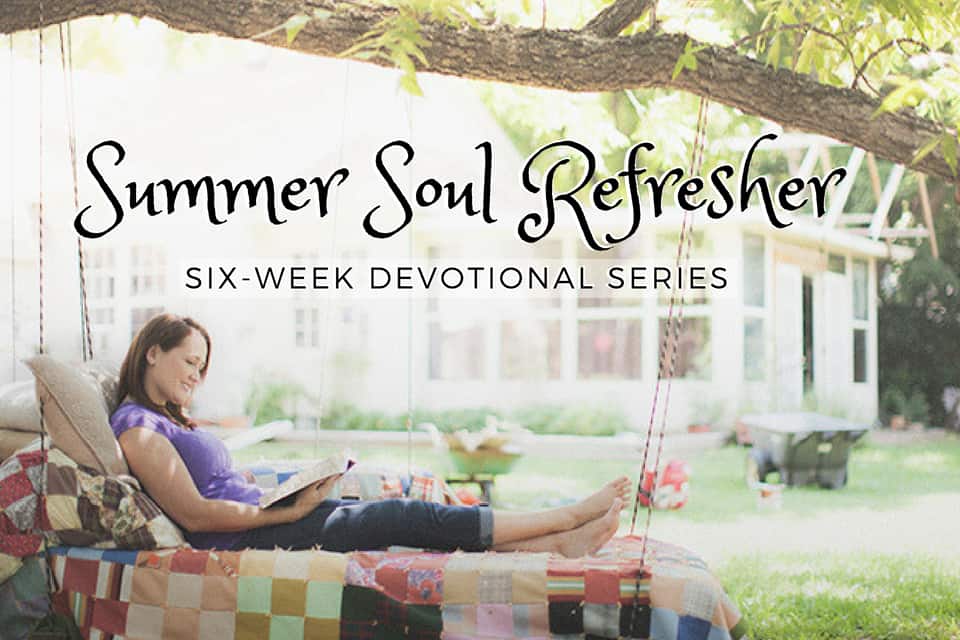 Give To Where Most Needed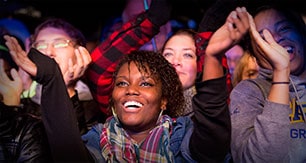 Help us fulfill our mission of proclaiming the Gospel of the Lord Jesus Christ to all we can by every effective means available to us and by equipping others to do the same.