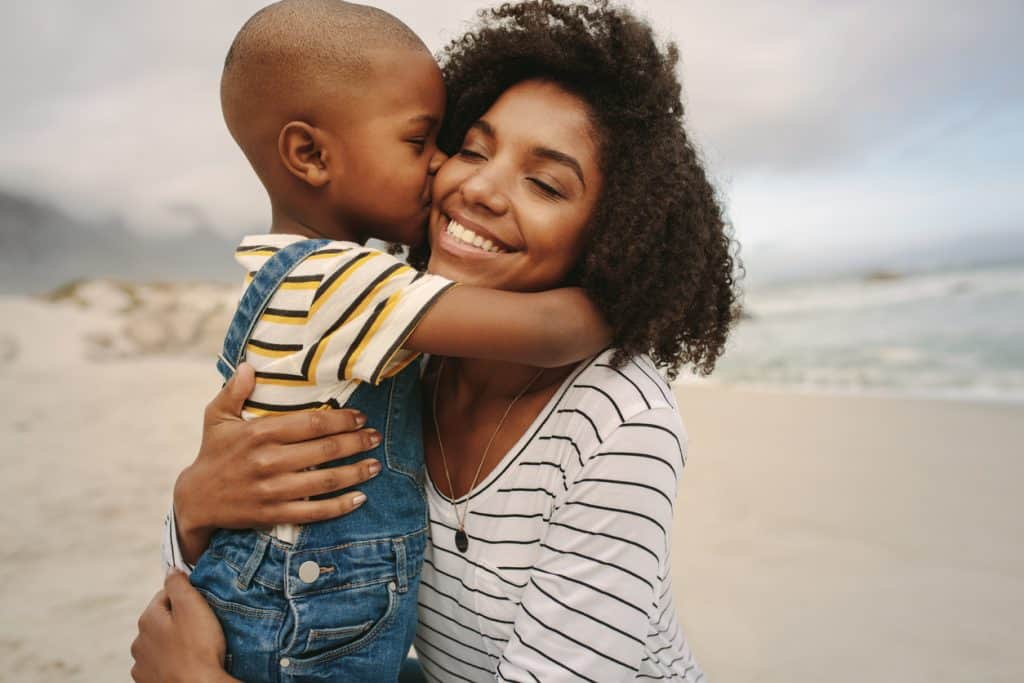 Q: My brother and I would like to do something special for our mother this Mother's Day. She hasn't had an easy life, and to be honest we haven't always been as thoughtful as we should have been. We'll take her out to dinner or something like that, but can you suggest anything else?
A:
One of the most important things you can do for your mother is to tell her very sincerely that you love her. Our words mean just as much as our actions (or even more), yet we often overlook this. The Bible says that "the tongue of the wise brings healing" (Proverbs 12:18).
In other words, don't just show your mother that you love her by doing kind things for her (although that's important, of course). Tell her you love her, and that you're thankful for all the things she's done for you over the years. Mothers are one of God's greatest gifts to us, and Mother's Day is a good time to express our gratitude to them. It's no accident that the Bible sometimes compares God to our mothers: "As a mother comforts her child, so will I comfort you" (Isaiah 66:13).
Don't be embarrassed either to admit to her that you haven't always been as thoughtful or sympathetic as you could have been. When we are young, we think mainly of ourselves, and it's hard for us to understand the struggles our parents may be having. Now that you're older, however, you realize what sacrifices your mother made to try to make your home as happy as possible.
Above all, ask God to help you and your brother be thoughtful toward her—not just on Mother's Day, but throughout the year. She has been a blessing to you; now you can be a blessing to her.
Give To Where Most Needed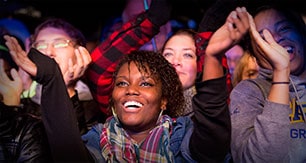 Help us fulfill our mission of proclaiming the Gospel of the Lord Jesus Christ to all we can by every effective means available to us and by equipping others to do the same.