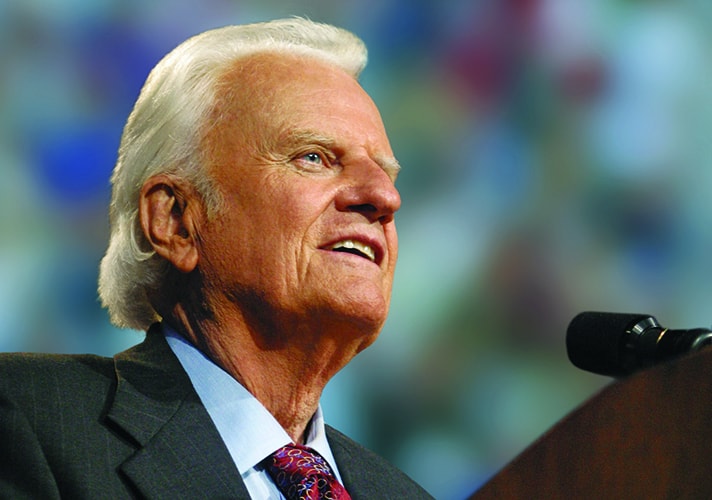 Billy Graham has had a lot to say over the years about Christ's death and resurrection—what he has called the two "most important events in human history." Here are some quotes from 60 years of ministry.
"Without the resurrection, the cross is meaningless."
"The cross shows us the seriousness of our sin—but it also shows us the immeasurable love of God."
"God proved His love on the Cross. When Christ hung, and bled, and died, it was God saying to the world, 'I love you.'"
"Why is it that the cross has become the symbol of Christianity? It is because at the cross Jesus purchased our redemption and provided a righteousness which we could not ourselves earn."
"God undertook the most dramatic rescue operation in cosmic history. He determined to save the human race from self-destruction, and He sent His Son Jesus Christ to salvage and redeem them. The work of man's redemption was accomplished at the cross."
"Sin's masterpiece of shame and hate became God's masterpiece of mercy and forgiveness. Through the death of Christ upon the cross, sin itself was crucified for those who believe in Him."
"If Jesus had not risen from the dead, no right-minded person would have glorified anything so hideous and repulsive as a cross stained with the blood of Jesus. … An unopened grave would never have opened heaven."
"The resurrection of Christ changed the midnight of bereavement into a sunrise of reunion; it changed the midnight of disappointment into a sunrise of joy; it changed the midnight of fear to a sunrise of peace."
"Before the resurrection of Christ, the Holy Spirit came upon individuals only on certain occasions for special tasks. But now, after the resurrection, Christ through the Holy Spirit dwells in the heart of every believer to give us supernatural power in living our daily lives."
"The resurrection blasts apart the finality of death, providing an alternative to the stifling, settling dust of death and opens the way to new life."
Have you experienced God's love and forgiveness? You can today. Start here.
Give To Where Most Needed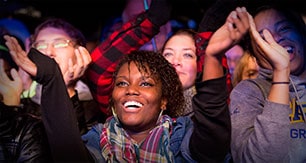 Help us fulfill our mission of proclaiming the Gospel of the Lord Jesus Christ to all we can by every effective means available to us and by equipping others to do the same.