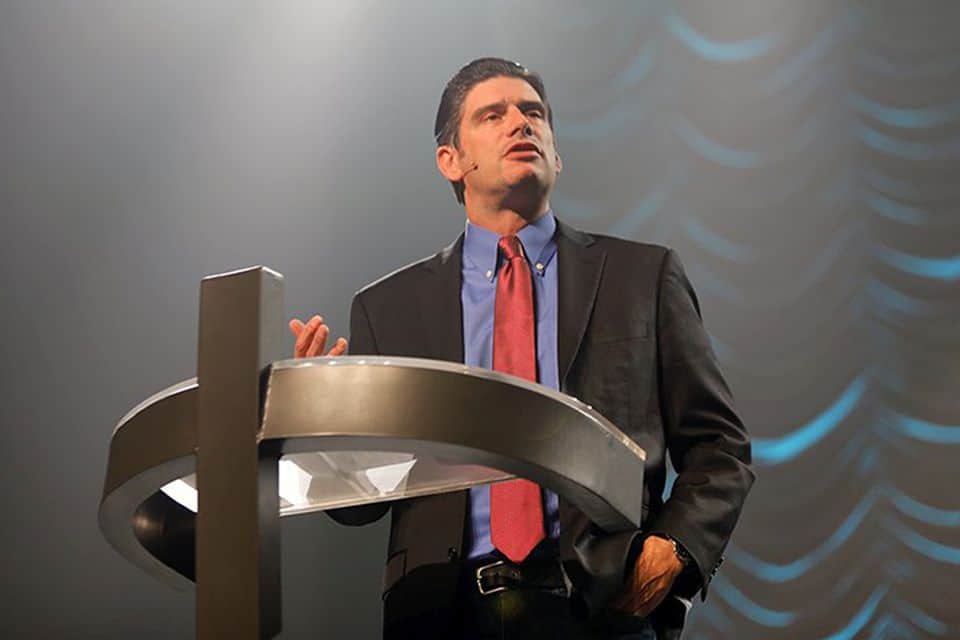 "Beyond our greatest expectations."
That's how one Charlottetown minister described Billy Graham's Crusade in 1964 during the evangelist's first visit to Prince Edward Island (P.E.I.). By the final night, officials estimated one out of every six people on the crescent-shaped island came to hear Billy Graham preach—a record-setting attendance.
In 1992, Franklin Graham headed to Canada to continue that legacy—visiting P.E.I. to share the Gospel, again with tens of thousands. Now, Will Graham will become the third generation of Grahams to the Good News there.
The Charlottetown, P.E.I. Celebration of Hope with Will Graham is set for Nov. 3-5, also coinciding with Canada's 150th anniversary of Confederation.
"We've just taken this opportunity … for promoting and celebrating and teaching folks that evangelism is still important for today," explained Celebration Director Dan Toner.
The seaside capital city of Charlottetown has lots of historic charm, including a rich church history. More than 60 churches of varying sizes and denominations will play a role in the Celebration.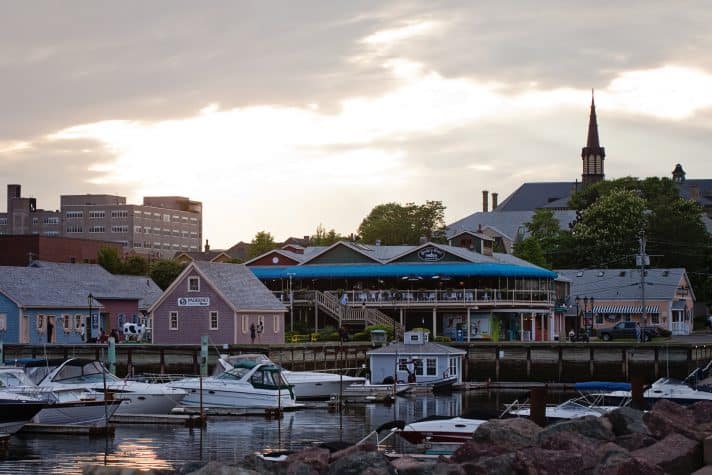 "They've been taking a Sunday to pray for the needs of the Celebration and receive an offering," Toner said. "There's a real desire here to put Christ first [and] to love people with the love of Christ."
Some 250-plus counselors have also been trained to talk to those who make a decision for Christ at the three-day event.
"The fact that we are bringing the Gospel to such a large community … the faith in this community—it's very encouraging," Toner said.
Still, many of the people of P.E.I. are looking for hope.
Being surrounded by water means a heavy reliance on the fishing industry. Potato farming is also big. But both are seasonal.
"Coming here in November, some of the areas will be like a ghost town," Toner explained.
In addition to unemployment, local pastors say residents in their communities are facing financial stress, substance abuse, violence in some neighborhoods and mental health issues.
Not just in Prince Edward Island but around the world, "The needs of the society we live in are huge," Toner said. "But the hope of the Gospel [means people] will find something beyond their current situation.
"It's called the Celebration of Hope," he emphasized. "The Gospel is so important, especially with the issues we're facing today."
This weekend's Celebration features three free nights of family friendly entertainment, as well as a message from Will Graham. With a growing Chinese church population across P.E.I., Will's sermons will be translated live via headset into Mandarin.
Each night of the event will stream live at BillyGraham.ca.
Friday's KidzFest will focus on children and include carnival games, bouncy houses and a live presentation of The Greatest Journey, an interactive evangelism tool that gets little ones excited about knowing God and sharing their faith.
Saturday will feature music by The Afters and Canadian band The Color. Sunday, Newfoundland recording artist Angie Rogers will take the stage, as well as Canadian country music star George Canyon.
Join BGEA and dozens of Prince Edward Island churches in praying for this weekend's Celebration of Hope.
Give To Where Most Needed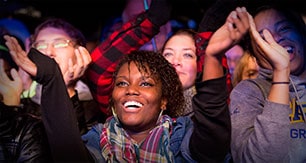 Help us fulfill our mission of proclaiming the Gospel of the Lord Jesus Christ to all we can by every effective means available to us and by equipping others to do the same.