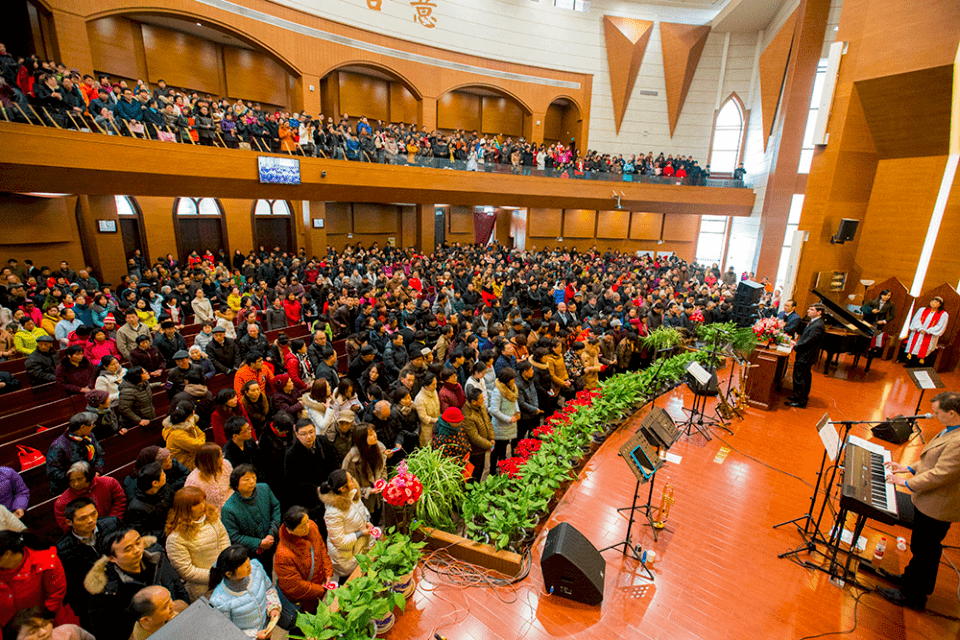 At the invitation of the local church, Will Graham is spending a week in China, where he is sharing the Good News of Jesus three times in a span of about 48 hours. He preached twice on Sunday in front of 4,500 people at the Hudson Taylor Memorial Church in Zhenjiang, China.
The grandson of Billy Graham and Ruth Bell Graham, Will Graham is visiting in the same province (Jiangsu) where his grandmother grew up nearly a century ago (she was born in 1920).
But this year marks the 100-year anniversary of when Dr. Nelson Bell—Will Graham's great-grandfather—began his medical mission work at the Love and Mercy Hospital in Qingjiangpu, Jiangsu Province, some 300 miles north of Shanghai. He spent 25 years serving in China before moving to Montreat, North Carolina.
"Dr. Bell was an extraordinary man and learned Chinese in the local dialect and spoke all through his life," said Gary Lundstrom, international vice president for the Billy Graham Evangelistic Association. "As a medical physician serving in China at that time, he was one that developed a cure for the Black Plague and literally saved the lives of hundreds of thousands—if not millions—of Chinese people."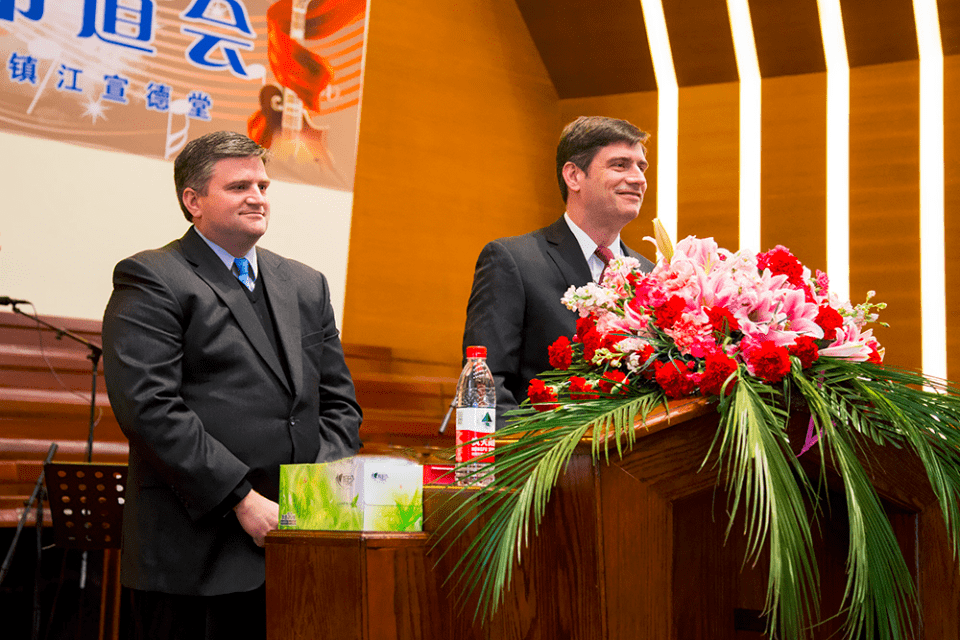 This Wednesday morning (Tuesday evening Eastern time), Dr. Bell will be honored—and Will Graham will deliver a message of hope—at the Dr. Nelson Bell 100th Anniversary Service in Huai'an, birthplace of Ruth Bell Graham.
Will Graham has already shared the Good News twice—once on Sunday morning and again in the evening—and saw a flood of people come to the stage after offering an invitation to accept Christ.
Those two celebration events, along with the Wednesday 100th anniversary service, are part of the Jiangsu Province Good Shepherd outreach, a government-supported event which coincides with the annual Chinese New Year celebration.
"To be able to do this type outreach during the Chinese New Year and for us, as foreigners, to speak openly—to me, that's a great encouragement," Lundstrom said. "Not everyone has that opportunity or privilege. We have a relationship with the Chinese government that we hold dear, and hold with a lot of respect.
Will Graham will also be at the upcoming Celebration of Hope in Newfoundland & Labrador this coming fall.
Billy and Ruth Bell Graham visited China in 1988. Franklin Graham made visits in 2008 and 2010, when he traveled with his sister Gigi Graham and daughter Cissie Graham Lynch, to commemorate what would have been his mother's 90th birthday.
This marks the third trip to China for Will Graham, who will be joined by Denver and the Mile High Orchestra, an upbeat Gospel-centric worship band.
"It's completely outside the box, but it goes over really well," Lundstrom said of the Orchestra's music style. "They have no idea what hit them. But within five minutes they are clapping and moving around. It's a lot of fun to watch."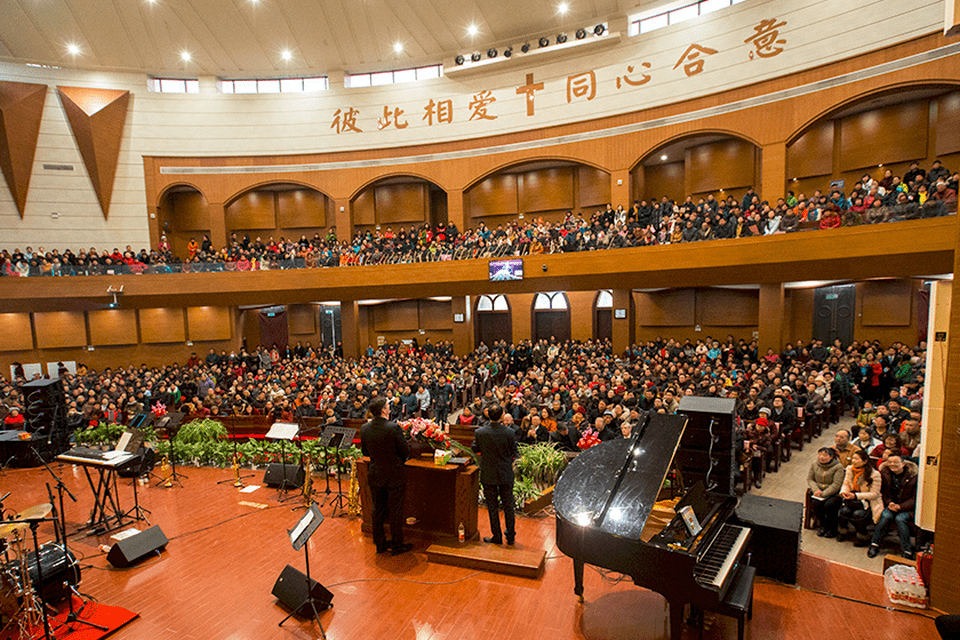 Give To Where Most Needed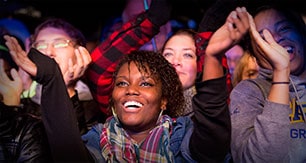 Help us fulfill our mission of proclaiming the Gospel of the Lord Jesus Christ to all we can by every effective means available to us and by equipping others to do the same.