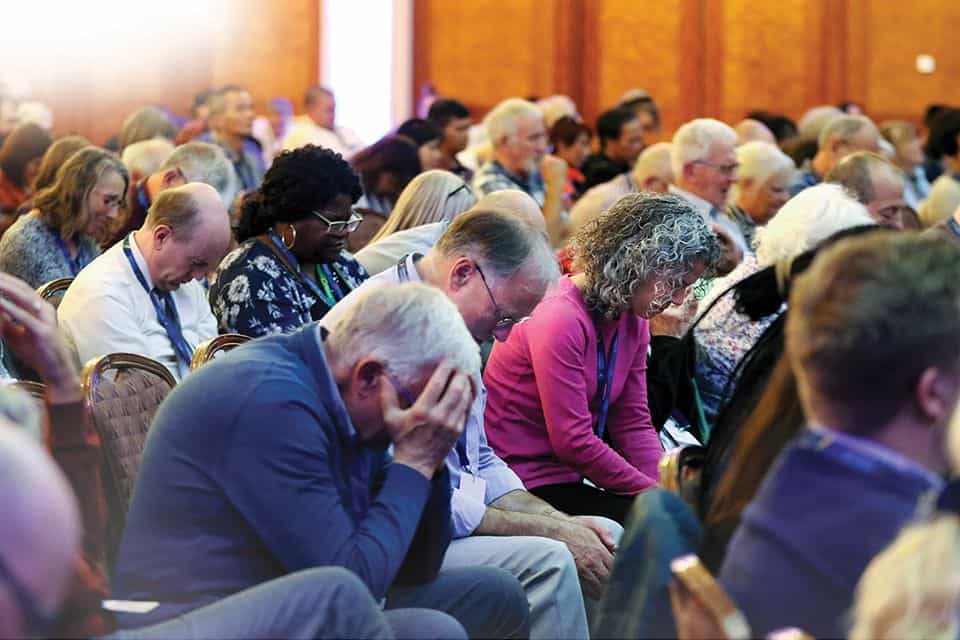 The Look Up Tour with Will Graham starts this month and runs through October, with events scattered across Vernon, Kamloops, and Kelowna.
God is already moving powerfully in the area, and it's our goal to work alongside generous partners like you and the Thompson-Okanagan Christian community—including passionate leaders and congregations—to see lives transformed by Jesus Christ.
Brooke Nicholls and The Color will perform at citywide prayer and worship nights this month and in June.
Following training opportunities in the fall, evangelistic outreach events in October will include music from award-winning Christian bands and a message of hope from Will Graham.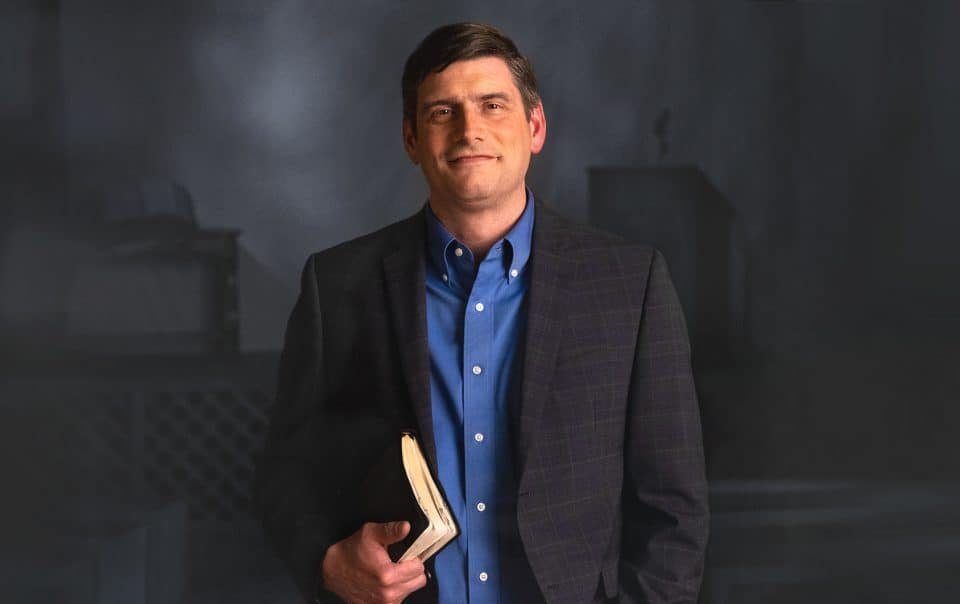 "Telling someone the Good News of Jesus Christ is one of the greatest privileges I know, for when others hear and believe the Gospel, their lives are changed forever," said Will. "It's also one of our greatest responsibilities."
"That same desire to win people to Christ resonates in the hearts of pastors in this region," said Look Up Tour Director Dan Toner. "Already we have heard exciting stories of people coming to faith in Christ."
Spanning springtime to harvest, the Look Up Tour will encourage local Christians to pray for those who need Christ, build relationships with them, and then bring them to the events. Please pray that God would use the tour to strengthen the faith of believers, encourage pastors in this part of Canada, and draw many to faith in Jesus Christ.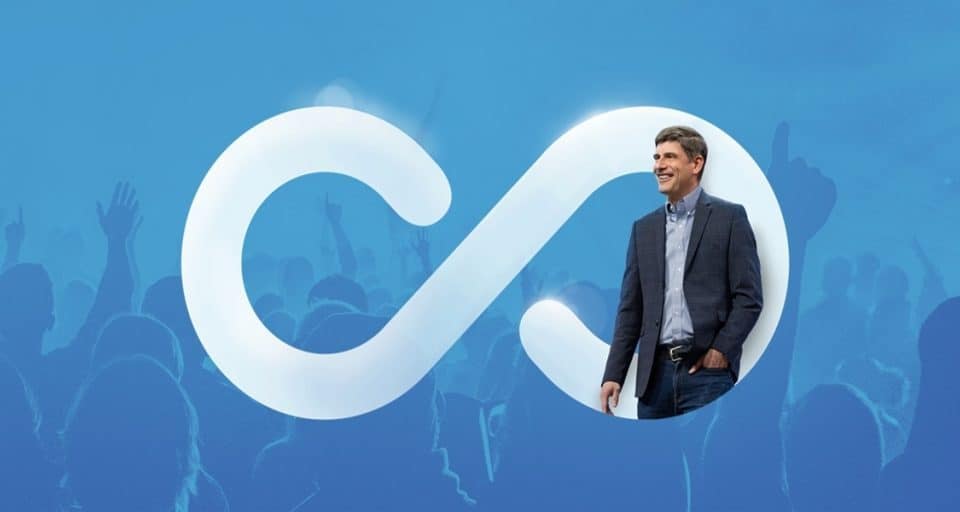 Give To Festivals and Celebrations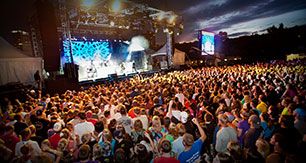 Your support will help us proclaim the Gospel of hope in Jesus through our Festival and Celebration evangelism events, which feature inspiring music from well-known Christian artists, powerful stories of transformation and Gospel messages by Franklin and Will Graham.