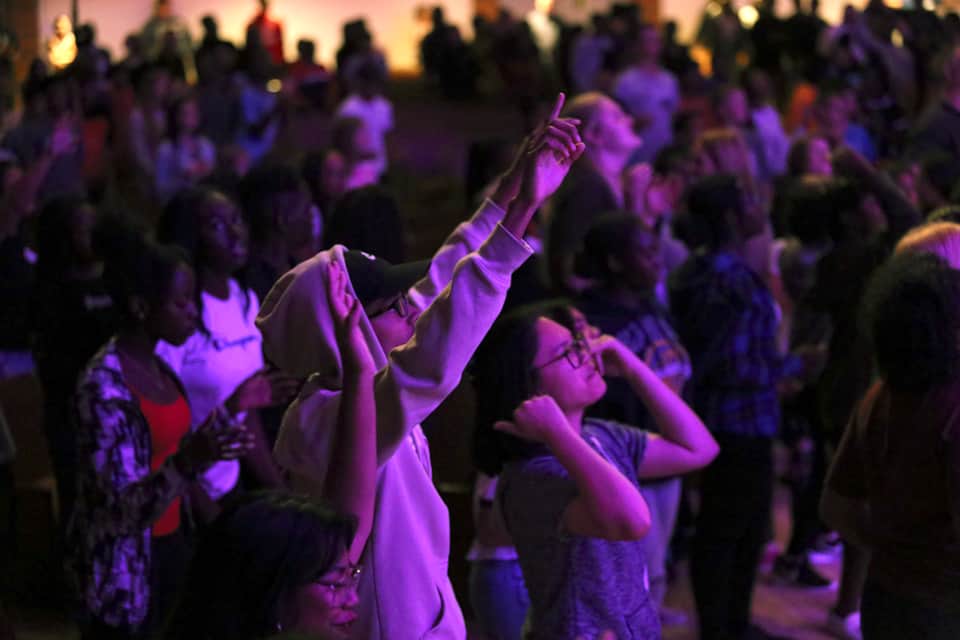 Christian youth leaders in Brampton, ON, organized three successful prayer and worship weekends, but wanted to add something vitally important: evangelism training and a Gospel presentation. The Billy Graham Evangelistic Association of Canada helped to make that happen, thanks to financial support from generous Canadians like you.
We partnered with the youth leaders to organize the fourth-annual Brampton City United Experience. The two-day event in September 2018 brought together more than 450 students from over 60 area schools for worship, prayer, evangelism training, and a Gospel proclamation.
We praise God that along the way, 20 students dedicated or rededicated their lives to Jesus Christ, who "suffered once for sins, the righteous for the unrighteous, that he might bring us to God" (1 Peter 3:18, ESV).
"The weekend went even better than expected," said Bramalea Christian Fellowship pastor Jason Persaud, one of the Experience organizers and a volunteer with BGEA's 2014 Greater Toronto Festival of Hope. "Having BGEA of Canada partnering with us really strengthened and equipped everyone to share their faith in their schools."
Four of Jason's youth group members were among those who responded to speaker Mark Miller's presentation of the Gospel.
"For them, it was the fact that the school year had just started and they wanted to be solid for Jesus and live more seriously for Him, so they made a fresh commitment," Jason explained.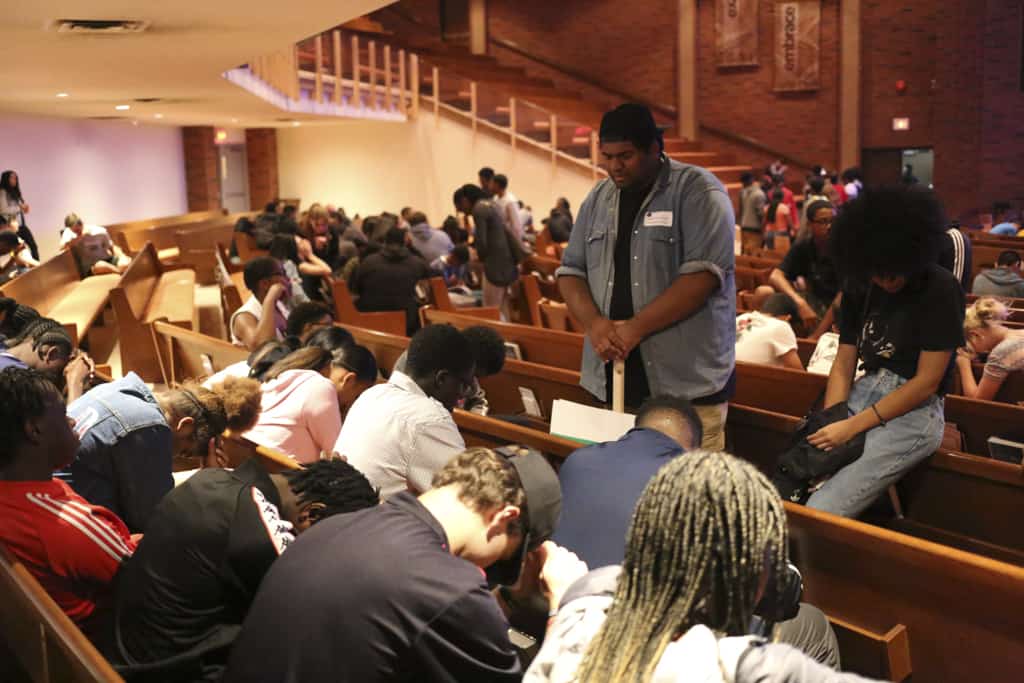 Equipping the students to stand up for Christ in their schools, so they could confidently share their Christian faith when God provides opportunities, was one of our goals for the weekend event.
This is important work because keeping young people engaged in their faith is a significant challenge for churches. A 2012 study by the Evangelical Fellowship of Canada indicates only one in three young adults in Canada who attended church weekly as a child still do so today. And among the young adults who no longer attend church, half have also stopped identifying themselves with the Christian tradition in which they were raised.
So we were delighted to see more than 50 students participate in four hours of evangelism training at the Brampton City United Experience.
"(The participants) told me they felt better equipped and more comfortable to share their faith," said Jason.
They were challenged to come forward and make a visible commitment to starting youth-focused Alpha outreach groups at their schools. More than 30 students responded.
"We had a number of middle school and junior high students make that commitment, and we've never had that before," Jason said gratefully. Two school Alpha groups have been started since the Experience weekend and five more are scheduled to begin in February.
Another positive result of the weekend event was Christian unity. More than 20 churches were represented at the Brampton City United Experience, and Jason estimated at least 50 ethnicities were present.
"This is special because it shows we've crossed over racial lines for the Gospel," he said. "It's a great representation of what Heaven looks like."
BGEA of Canada is planning to partner with churches in other Canadian communities to do youth outreach events like the Brampton City United Experience.
You can be part of this urgently needed initiative when you partner with the Billy Graham Evangelistic Association through your donations and prayers. Please join us on this life-changing Kingdom mission.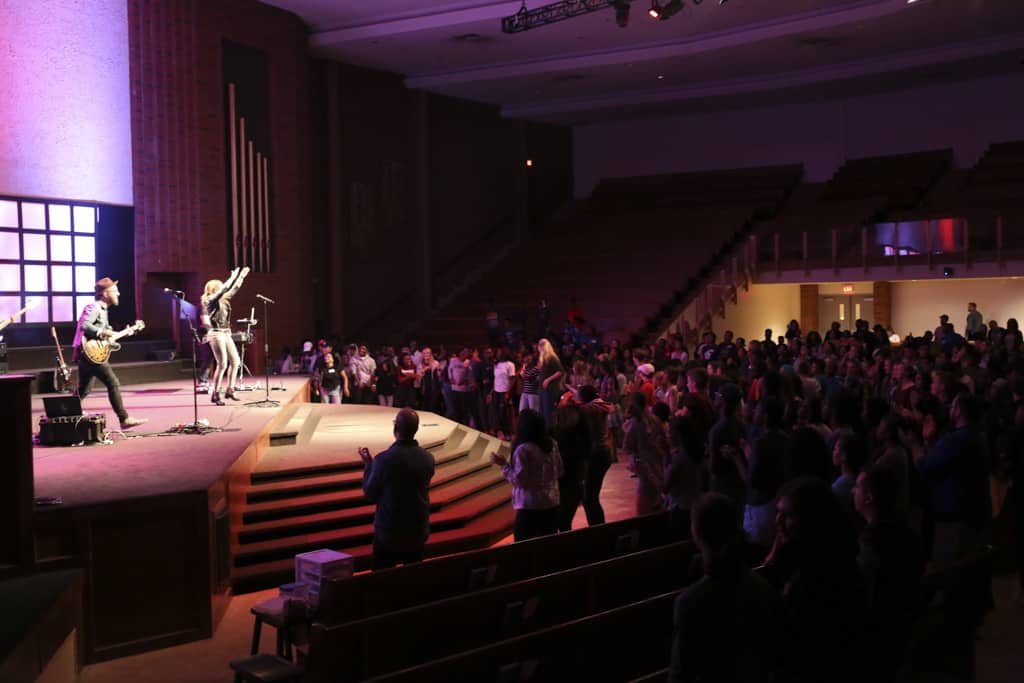 Give To Youth Ministries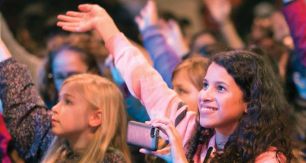 Your gift will help us share Christ's love with youth across Canada via outreach initiatives and evangelistic events in partnership with local churches.