What is the Celebration with Will Graham?
Celebration with Will Graham is a ministry of the Billy Graham Evangelistic Association. Our mission is to proclaim the Gospel of the Lord Jesus Christ to all we can by every effective means available to us, and equipping others to do the same.
Each Celebration culminates with a large public gathering, designed to attract many people to hear the Good News of Jesus Christ, that will feature Christian musicians, stirring testimonies, and a Gospel message from Will Graham.
Celebrations with Will Graham in Canada
Will Graham will be preaching at two Celebrations in Canada in Fall 2021: one in London, Ontario and one in Sudbury, Ontario.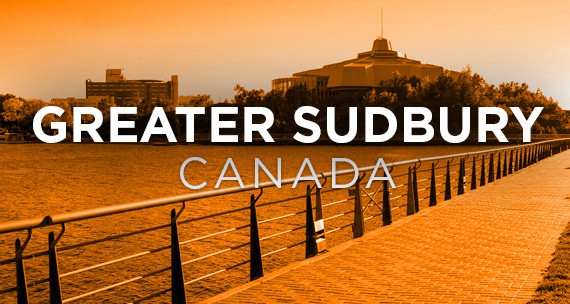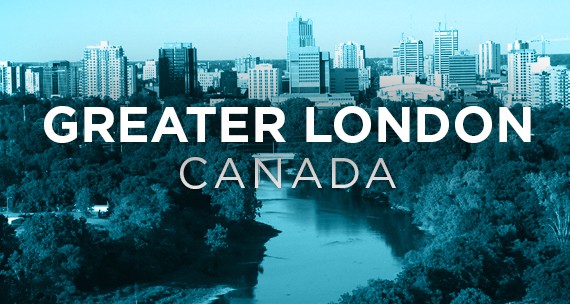 Will has spoken in 33 cities across Canada since first delivering the Good News in Barrie, ON, in 2004, and is excited to return to the country where he began his work as an evangelist.
"In my many visits to Canada, I have seen much of this vast, diverse, and beautiful country," Will said. "Regardless of where I have traveled, though, the warmth of Canadians is the same."
Will Graham most recently preached at Celebrations of Hope in Canada in 2019 in Belleville, Ontario October 4-6 and one in Baker Lake, Nunavut on October 26-27.
"The Billy Graham Evangelistic Association came alongside churches and helped us do what we should already be doing. And the resources we were offered were second to none." -Tim Loveday – Kitchener representative, BGEAC Outreach, 2011-2012