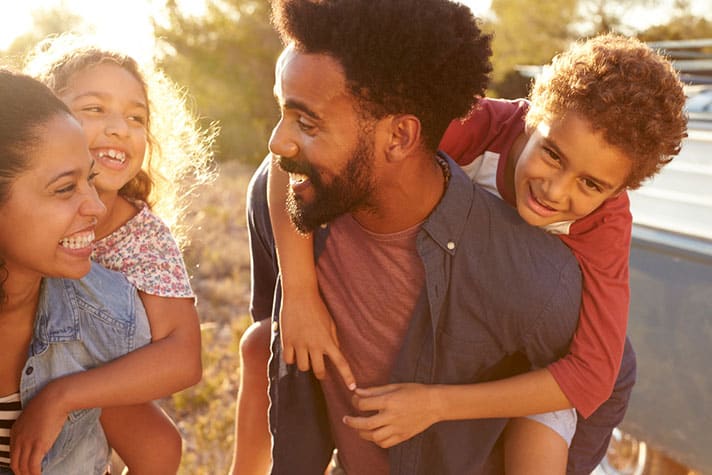 Who is the man who fears the Lord?
He will instruct him in the way he should choose. —Psalm 25:12 (NASB)
In honor of Father's Day, here are five truths from Billy Graham to keep in mind.
1. You can be a good father.
Even if your dad wasn't a good example or wasn't in the picture at all, you don't have to fear fatherhood. You have a heavenly Father who will never fail you.
>>Read Billy Graham's Answer: Why you shouldn't fear fatherhood.
2. God wants you to honor your father.
It might not be easy, but it is a mandate from God. The Bible says, "Honor your father and your mother, as the Lord your God commanded you, that your days may be long, and that it may go well with you in the land that the Lord your God is giving you" (Deuteronomy 5:16).
>>Read Billy Graham's Answer: What does it mean to honor your father?
3. Time is precious.
Harboring resentment doesn't glorify God or serve in your best interest. None of us is guaranteed tomorrow, so fathers, children—make the most of whatever time you have today. Consider James 4:14, which says, "Yet you do not know what tomorrow will bring. What is your life? For you are a mist that appears for a little time and then vanishes."
>>Read Billy Graham's Answer: Grab the chance to reconnect with your father.
4. Be patient and loving.
Find your strength and peace in God. Billy Graham has said, "Only Christ can meet the deepest needs of our world and our hearts. Christ alone can bring lasting peace."
>>Read Billy Graham's Answer: Persevere in Christ as a single dad.
>>Read Billy Graham's Answer: Pray for a verbally abusive father.
5. Prayer is powerful.
Pray for your family, your children, your children's children (even if they aren't here yet). Billy Graham says prayer is powerful and a great privilege for those who trust in the Lord.
>>Read Billy Graham's Answer: If you don't pray for your children, who will?
Bonus Link:
Need a reminder of how much your heavenly Father really does love you? Spend some time in God's Word with this study by Anne Graham Lotz.
Give To Where Most Needed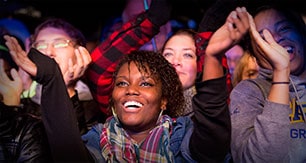 Help us fulfill our mission of proclaiming the Gospel of the Lord Jesus Christ to all we can by every effective means available to us and by equipping others to do the same.