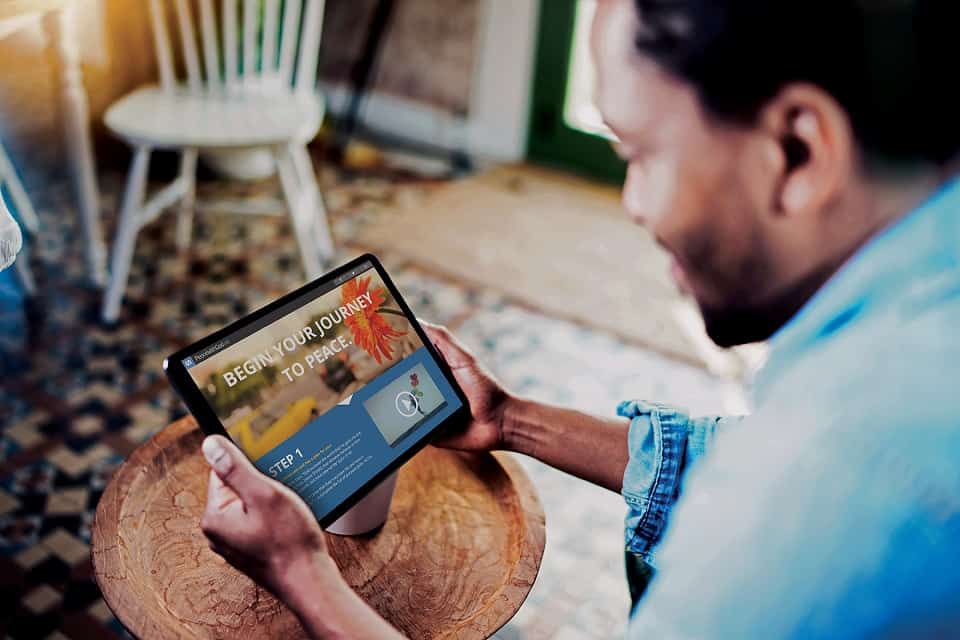 An Ontario church, seeking to clearly proclaim the Gospel in a visually compelling way on its website, has found a solution by linking to our PeaceWithGod.net evangelism focused website.
Your church can too!
"We wanted to create a way for searching people to learn the Good News on our church site, so I'd been searching for a while to find a good Gospel presentation," said Kevin Norcross, a pastor at WestPark Church in London.
When Kevin came across PeaceWithGod.net, he was very impressed with the text and short videos.
They offer a simple four-part explanation of the need for each of us to have a relationship with our Savior: God's love for all humanity, our separation from Him, God's solution (Jesus), and our response.
Now, under the 'Who Is Jesus?' heading on the WestPark website, there is a convenient link straight to PeaceWithGod.net, which is part of the Billy Graham Evangelistic Association's Search for Jesus internet evangelism ministry.
"It's a great tool and it saved us from starting from scratch," Kevin added. We want to help your church to "go into all the world and proclaim the gospel to the whole creation" (Mark 16:15, ESV).
We believe PeaceWithGod.net is one of the most effective ways to do this. So please ask your church leaders to connect PeaceWithGod.net to your church's website.
Give To Internet Evangelism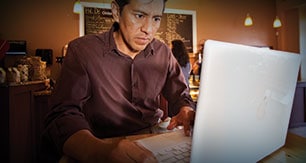 Help hurting people find Jesus online by supporting our internet ministries such as PeaceWithGod.net. Your gift helps us recruit and train e-coaches, buy advertising that promotes this website online, and follow up with Canadians who make online faith commitments.