Franklin Graham says he's come home to visit Montreat, North Carolina every Sunday that he could for the last 20 years, spending precious time with his father (and mother before she passed away in 2007).
"He's in heaven, and that is the hope of every believer," Franklin Graham said of Billy Graham.
Give To Billy Graham Memorial Fund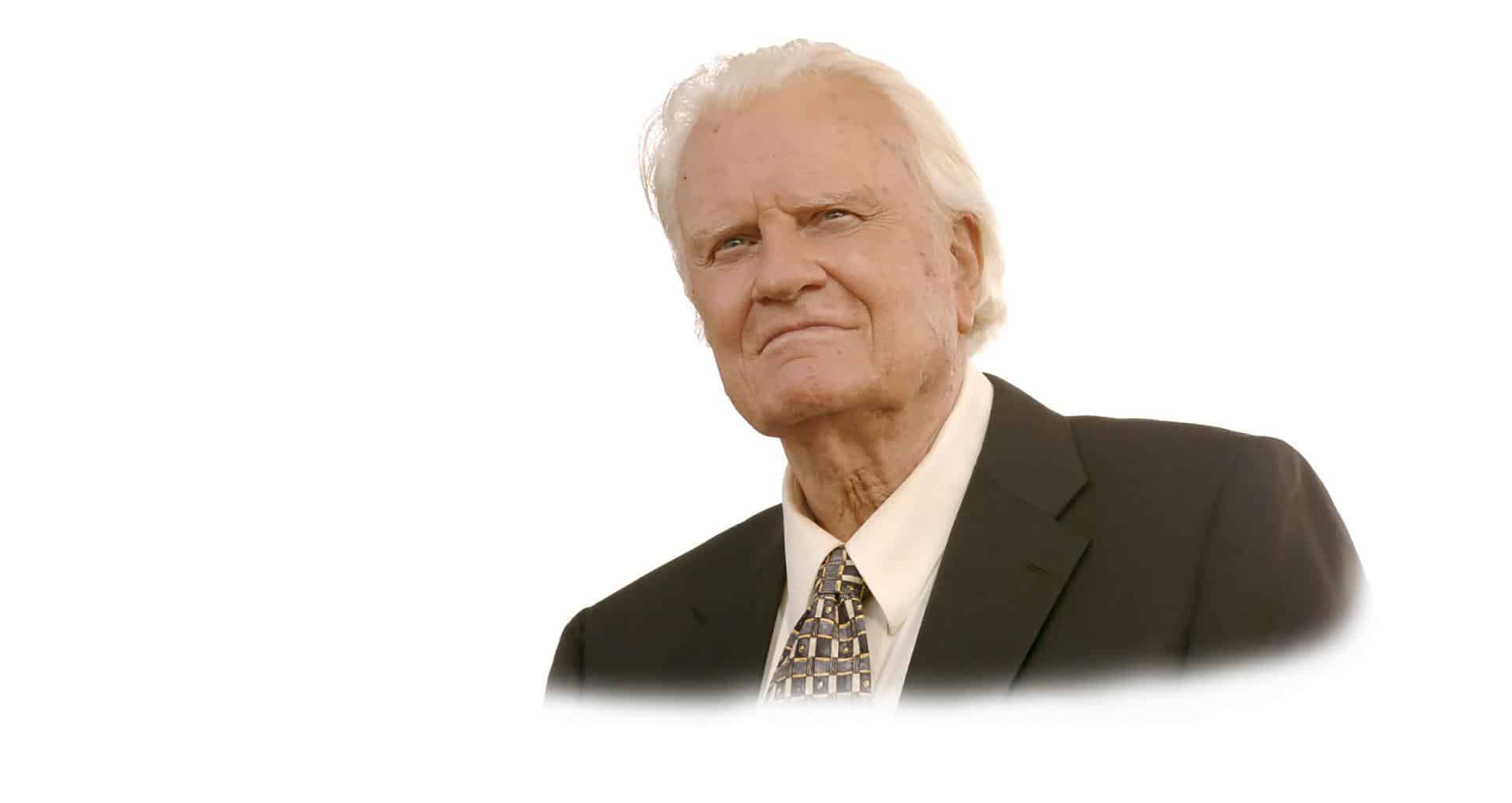 Your gift will help continue the work of the Billy Graham Evangelistic Association in Canada and around the world as well as honor the memory and legacy of Mr. Graham.