Seigneur Jésus, je sais que je suis pécheur, et je demande ton pardon. Je crois que tu es mort pour mes péchés, et que tu es ressuscité des morts. Je renonce à mener ma vie comme je l'entends, et je te la confie. Prends ma vie et mon cœur. Je te fais confiance comme Seigneur et Sauveur, dans le nom de Jésus, amen.
Give To My Hope Canada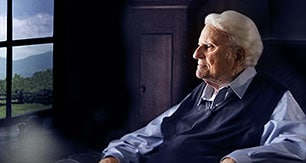 Your gift will help Christians share Jesus with their friends, family, and neighbors through the My Hope Canada campaign.