A photo tribute journey through the life of Billy Graham. For updates, reactions, sermons, and the Billy Graham Memorial live stream, go to https://BillyGrahamMemorial.org.
Give To Billy Graham Memorial Fund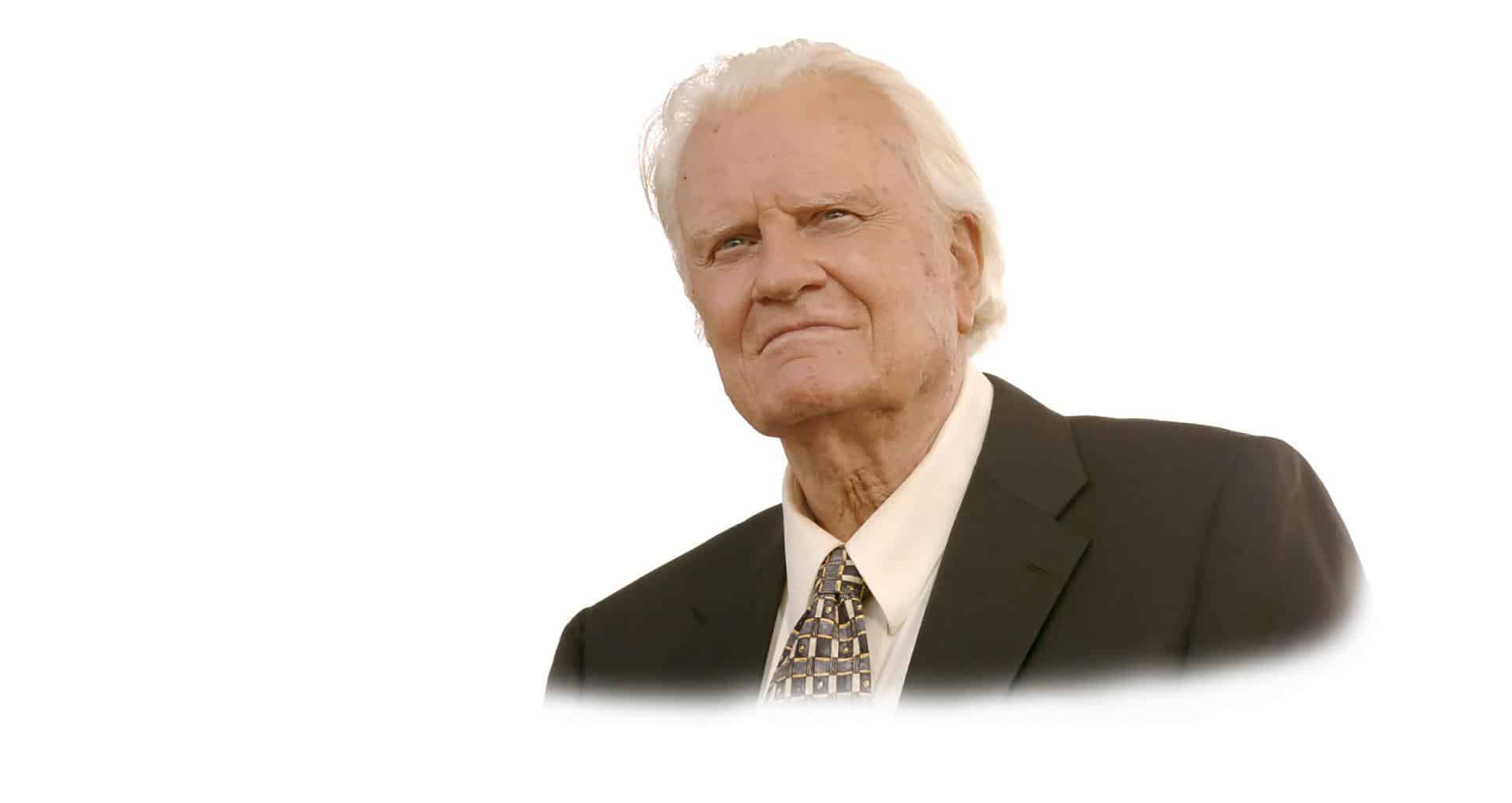 Your gift will help continue the work of the Billy Graham Evangelistic Association in Canada and around the world as well as honor the memory and legacy of Mr. Graham.