The crowd at the Air Canada Centre didn't just sing along, but were using their hands to praise God to all different musical genres.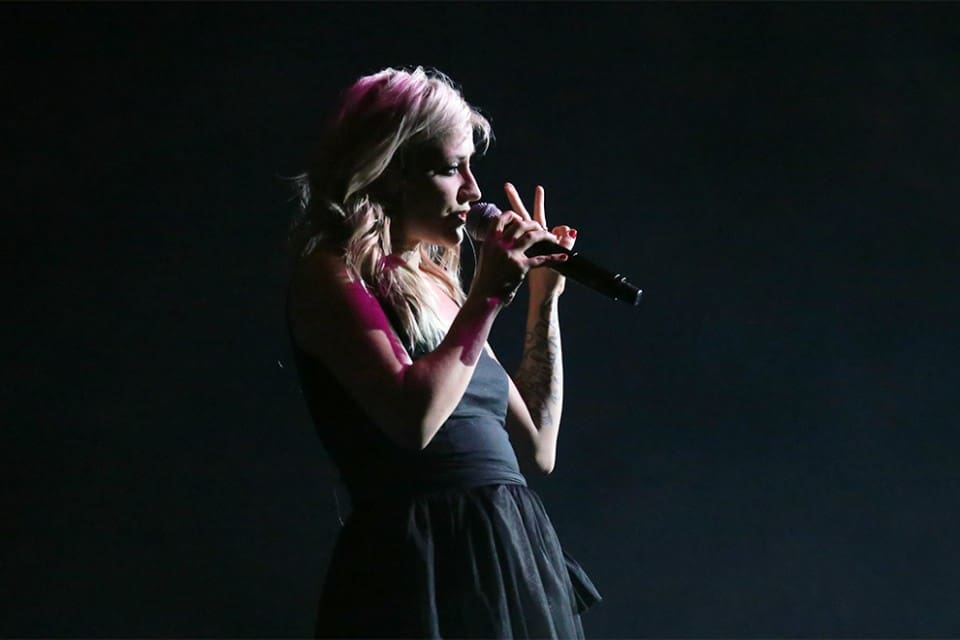 Lacey Sturm shared her testimony, including the pivotal moment she found out her 3-year-old cousin was beaten to death. She turned atheist and landed in a state of depression until God rescued her.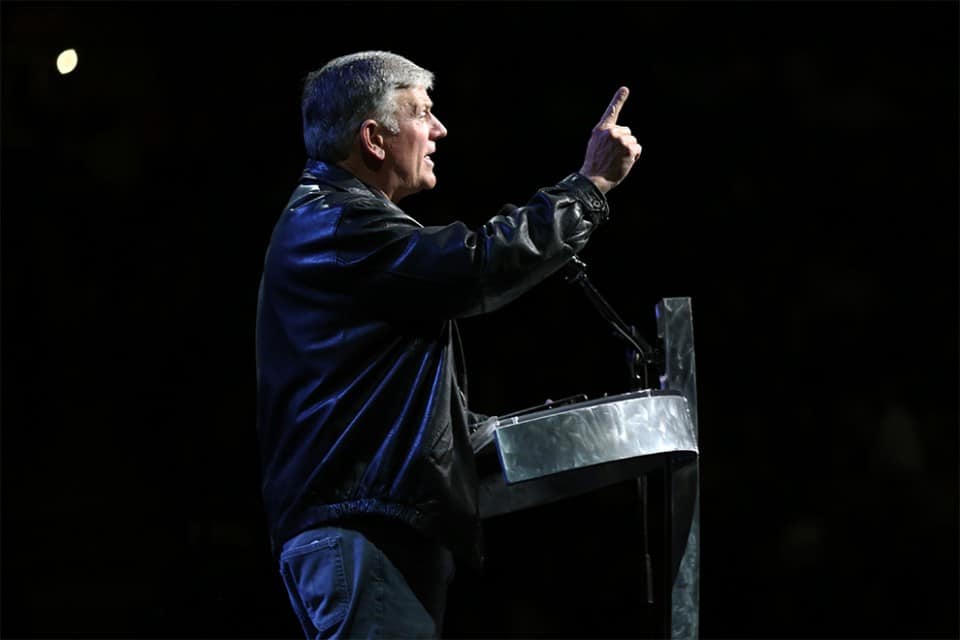 Franklin Graham began his talk comparing the 1960s to today, before launching into the Gospel message.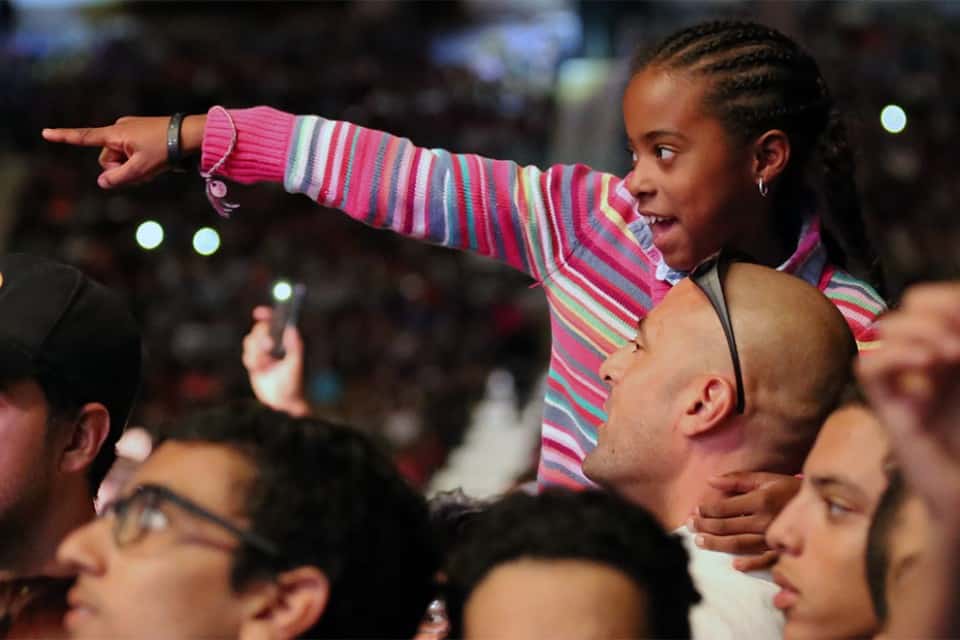 Getting a better vantage point to see some of her favorite artists sing.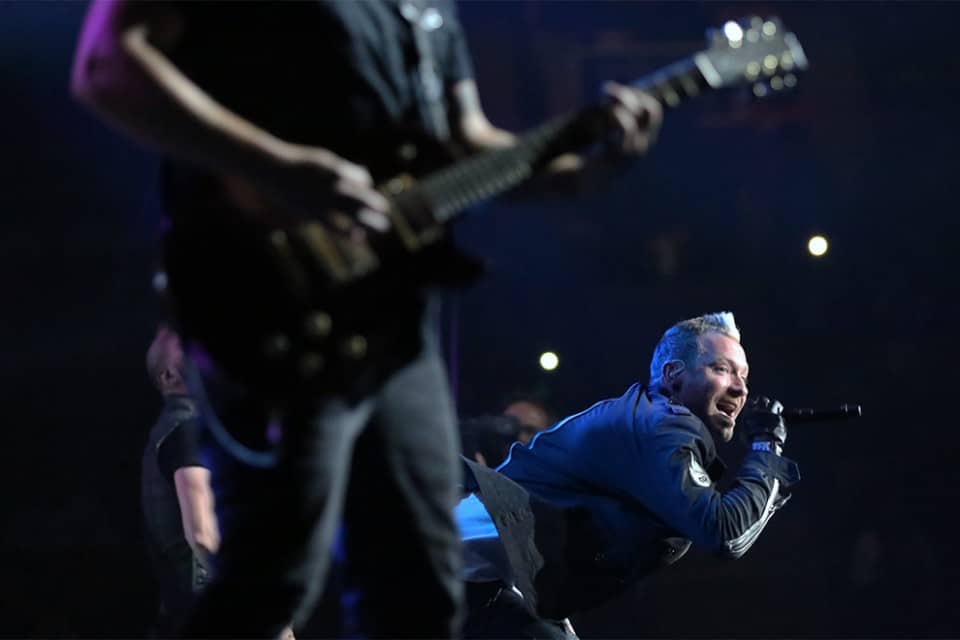 Trevor McNevan, lead singer of Thousand Foot Krutch, takes things low for a brief moment on Saturday night.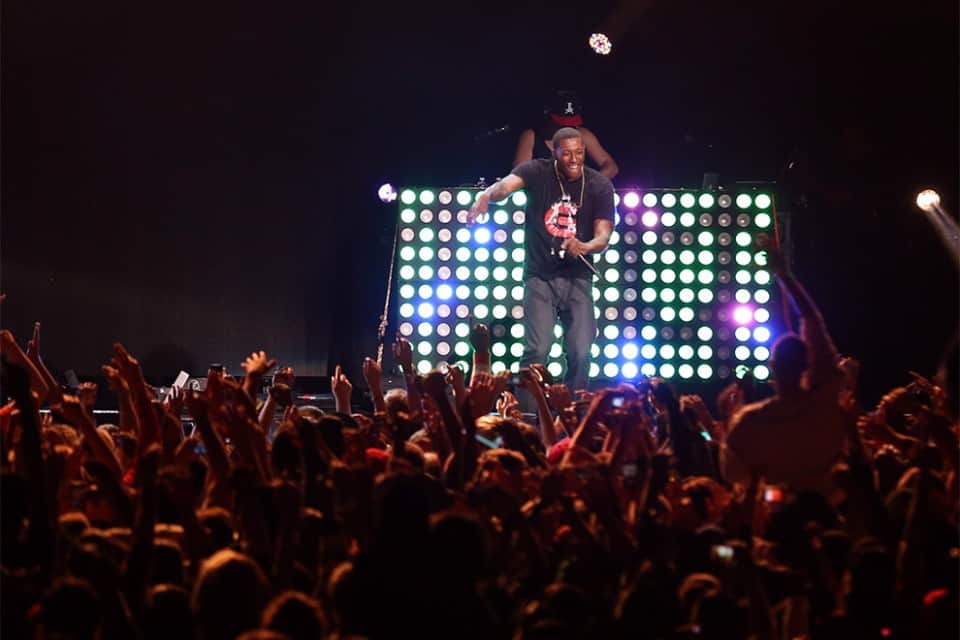 During his 45-minute set, Lecrae had the crowd maxed out, bringing a few new songs with plenty of old favorites.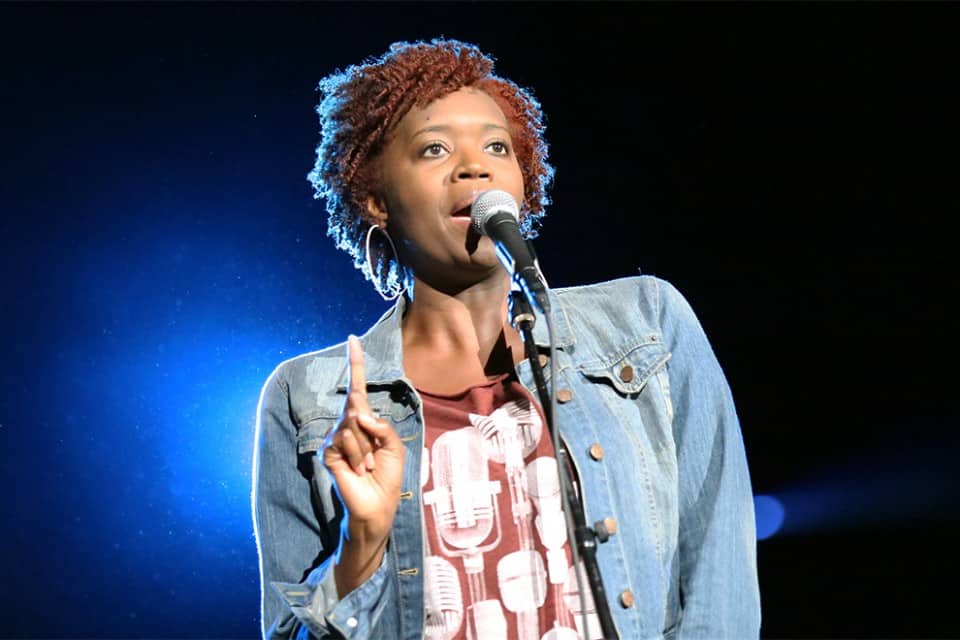 Amena Brown delivered a spoken word piece as a creative way of sharing the hope of Christ to the youth of Greater Toronto.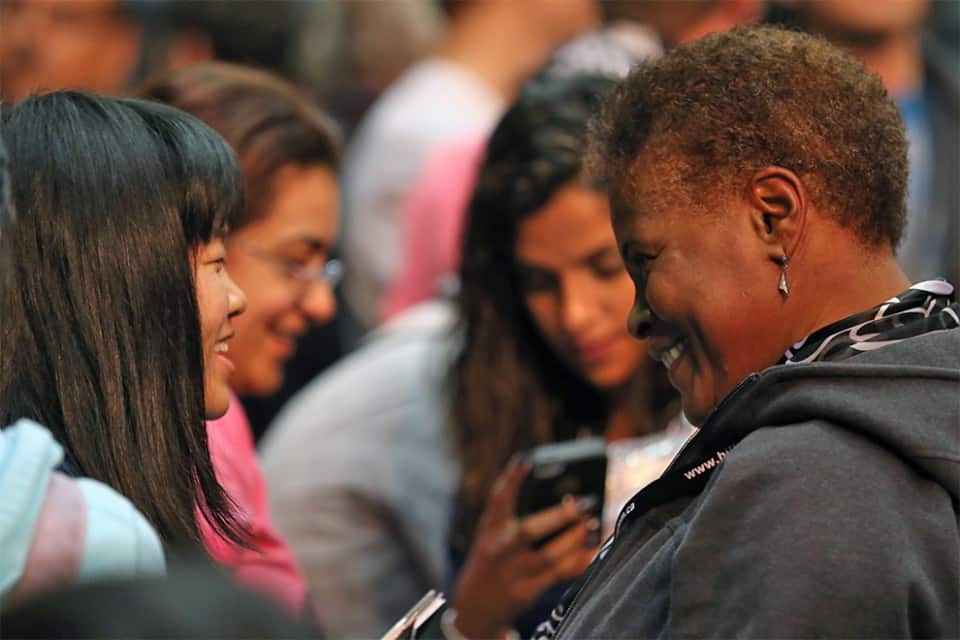 Sharing a moment after making a decision for Christ.
Trevor McNevan takes a moment to praise God during his set.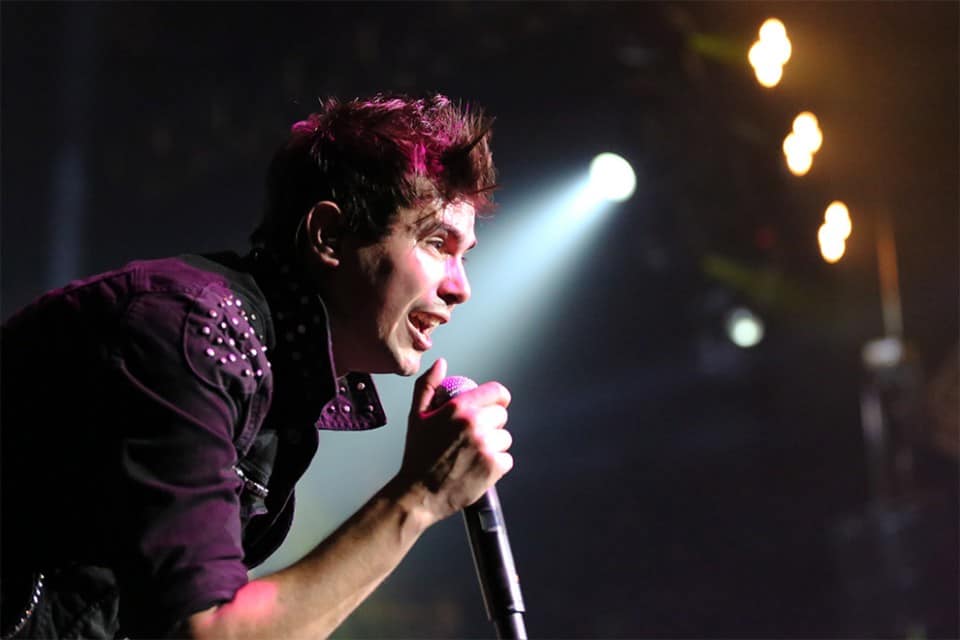 Shawn Cavallo of the Toronto-based band, Manic Drive, set the tone for a night of high energy.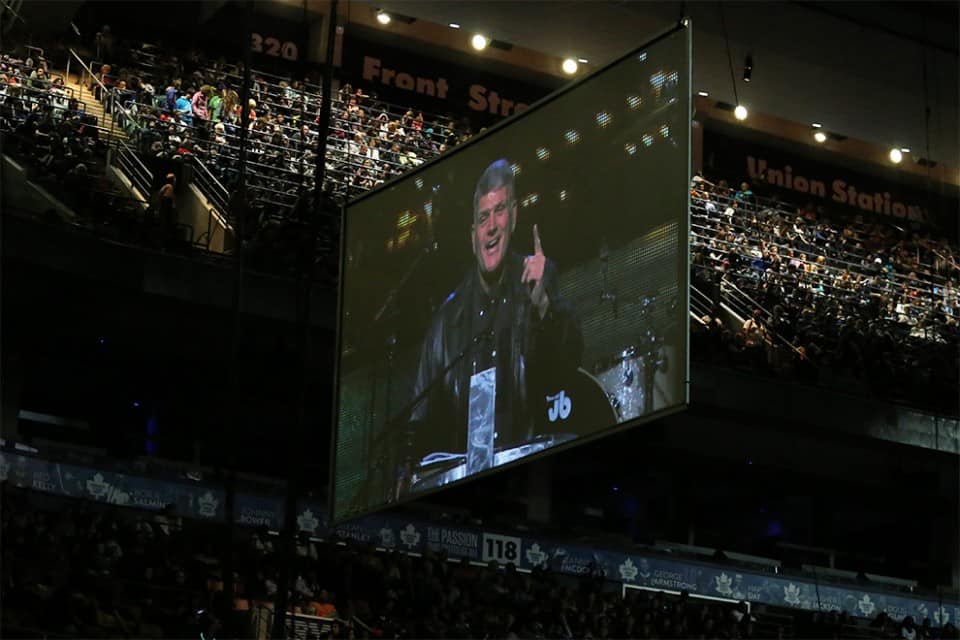 Franklin Graham speaking to people, jammed up into the rafters. Nearly 16,000 people packed the Air Canada Centre on Saturday.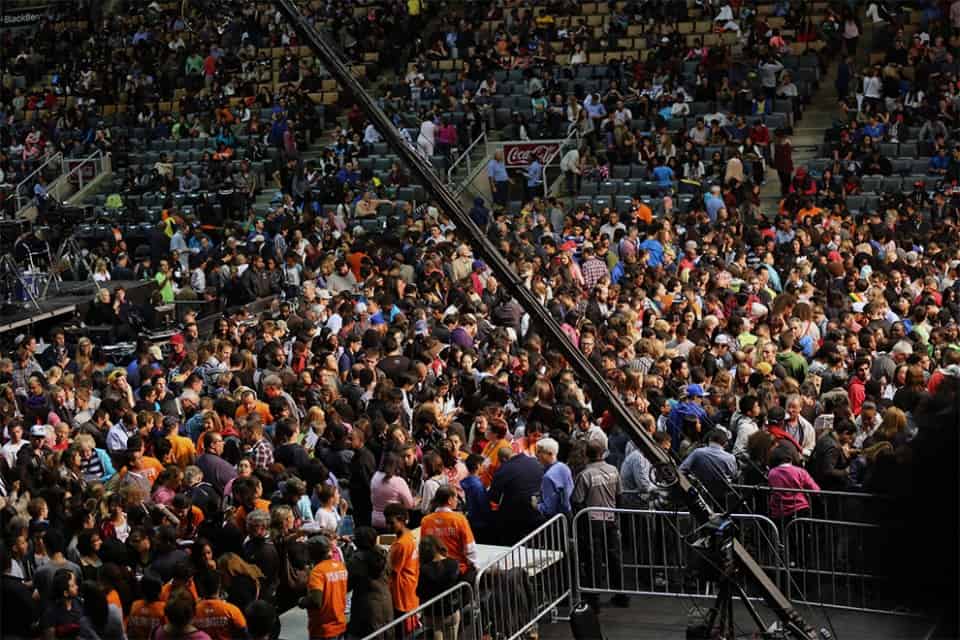 Hundreds made decisions on Saturday night, with exactly 2/3 them from ages 18 and under.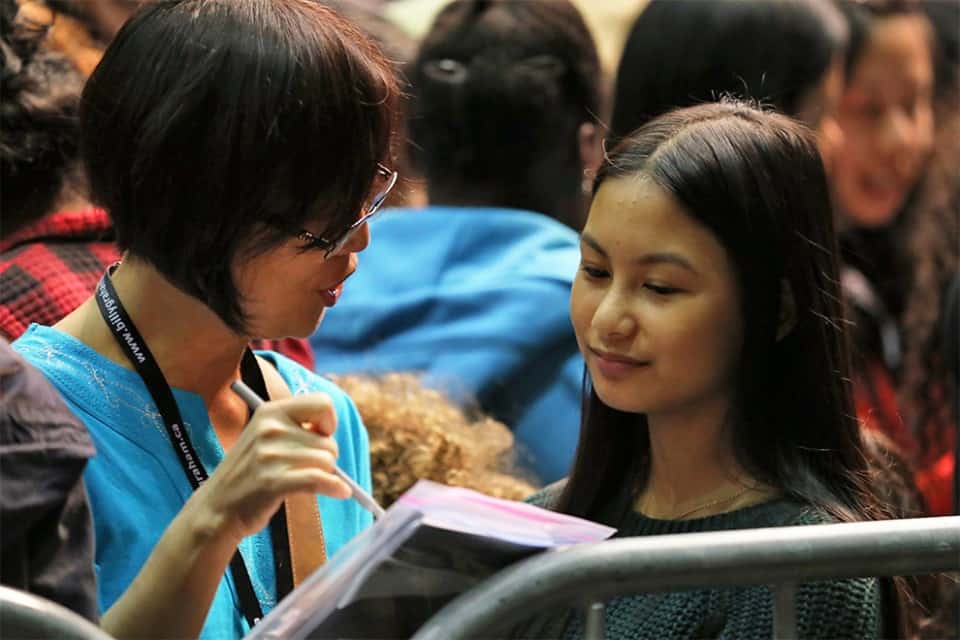 Thoroughly going over what it means to be a follower of Jesus Christ.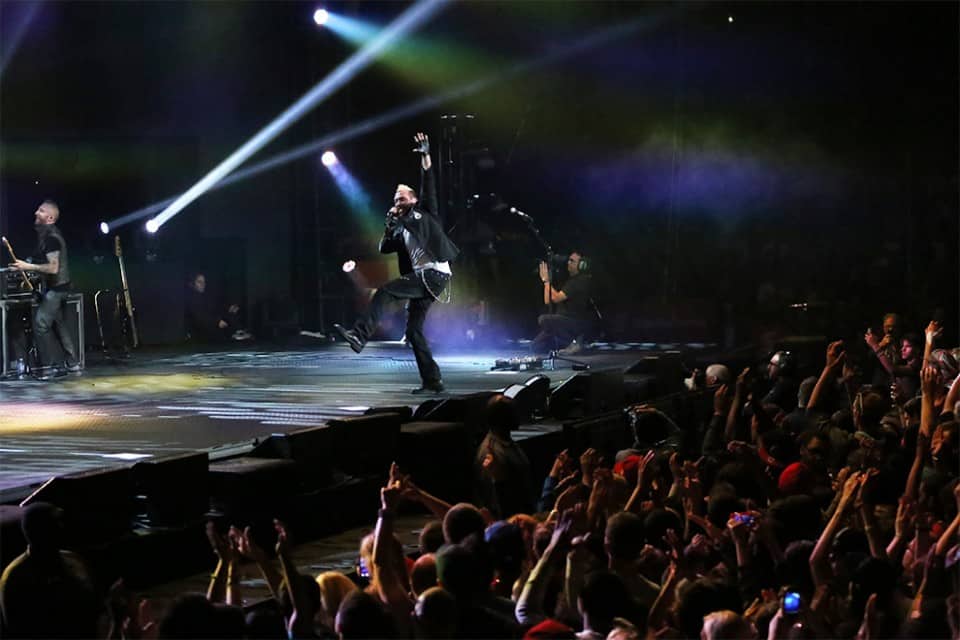 Trevor McNevan had the crowd shaking and stirring early in the night.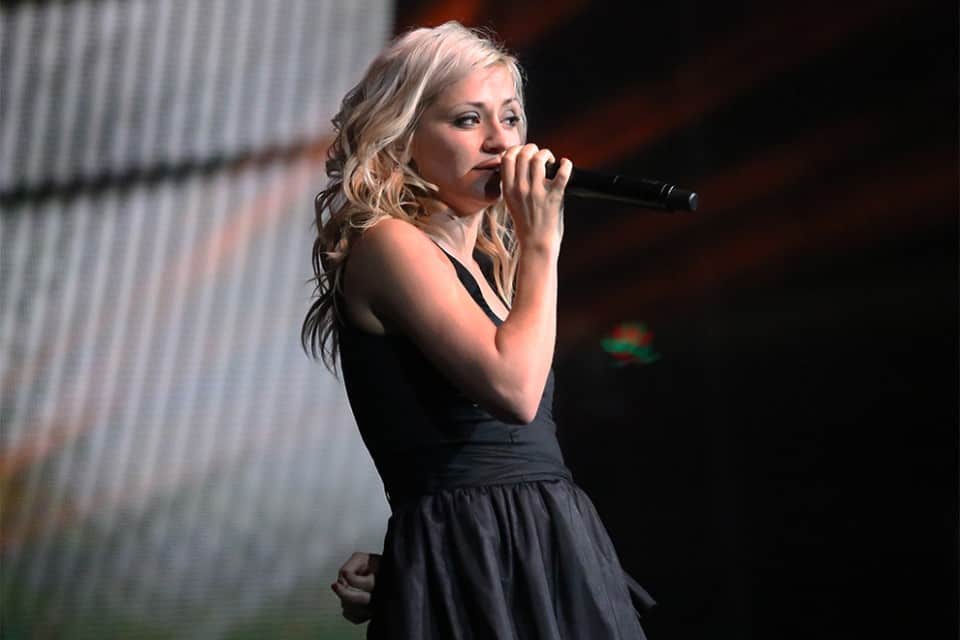 Lacey Sturm both sang and gave her testimony, setting the stage for Franklin Graham to share the hope of Christ.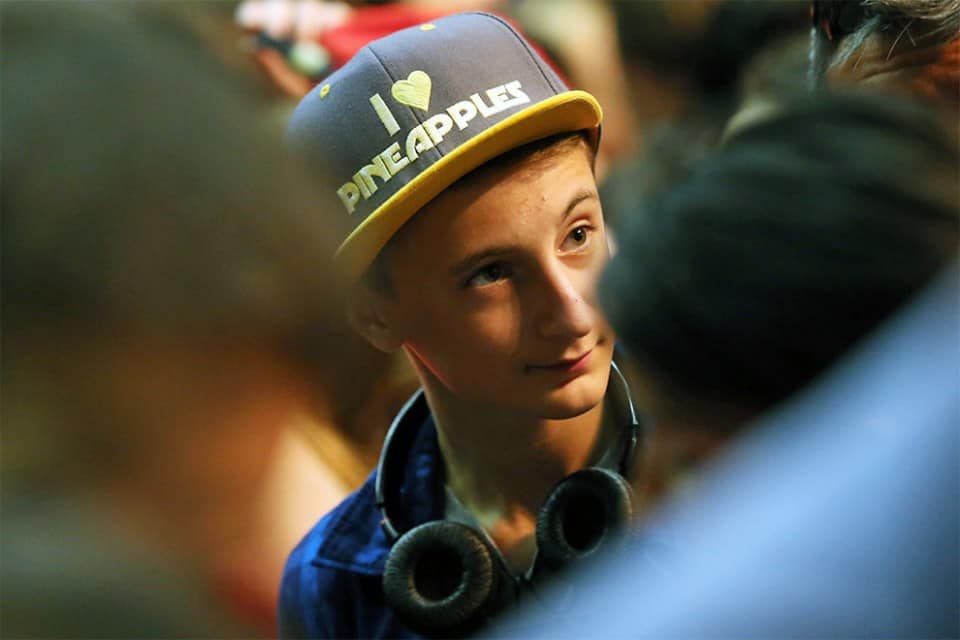 Who doesn't love pineapples? This youth listens to a counselor after coming forward to Franklin Graham's invitation.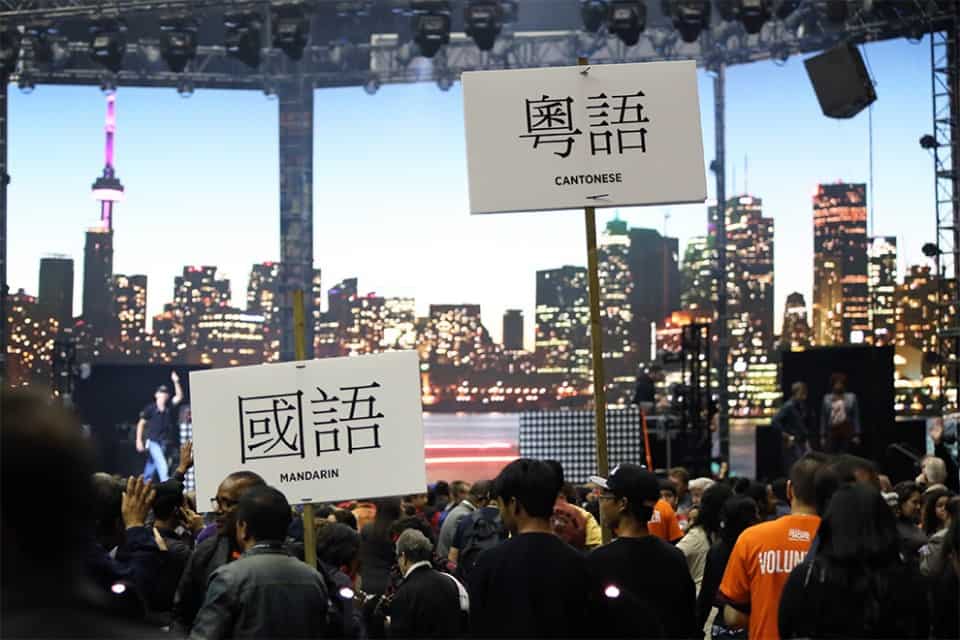 Cantonese and Mandarin were two of the languages Franklin Graham's message was interpreted in on Saturday.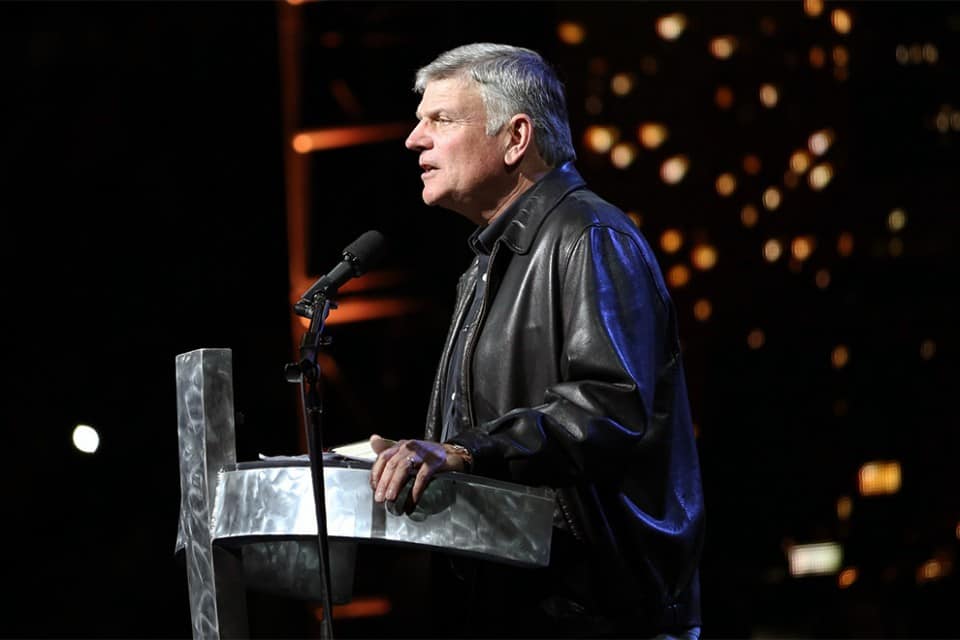 Franklin Graham talked about the current events of the day, leading us to think there's not much hope in this world. He then offered the only lasting hope, found in God's Son, Jesus Christ.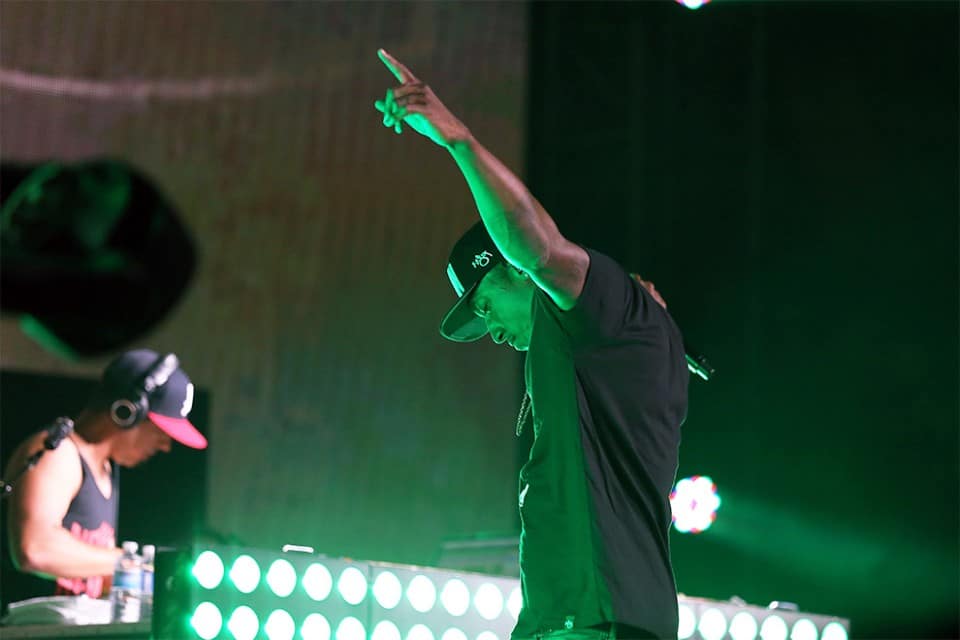 Lecrae, with his talented mix of song and truth, connected with the youth in a powerful way, reminding them what it means to be a follower of Christ and how it changed his life forever.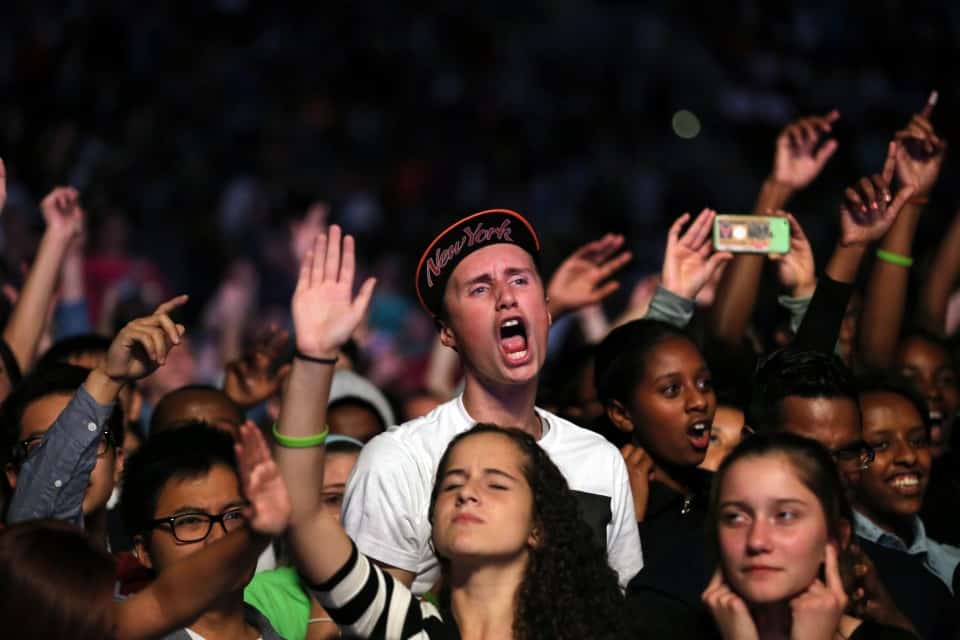 Getting hooked on the Greater Toronto Festival of Hope.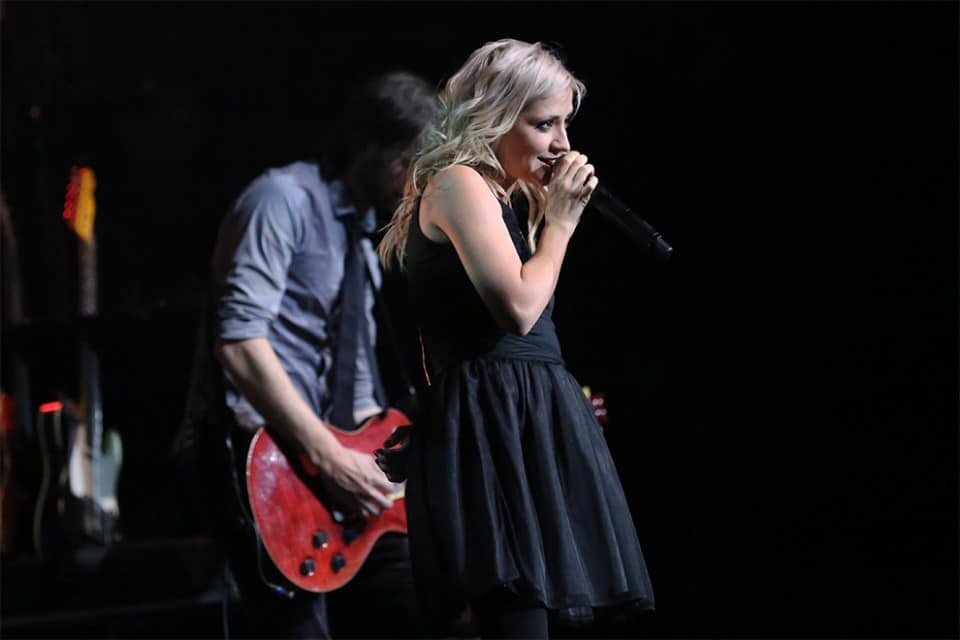 Lacey was one of many artists who helped draw more than 23,000 visitors to watch online.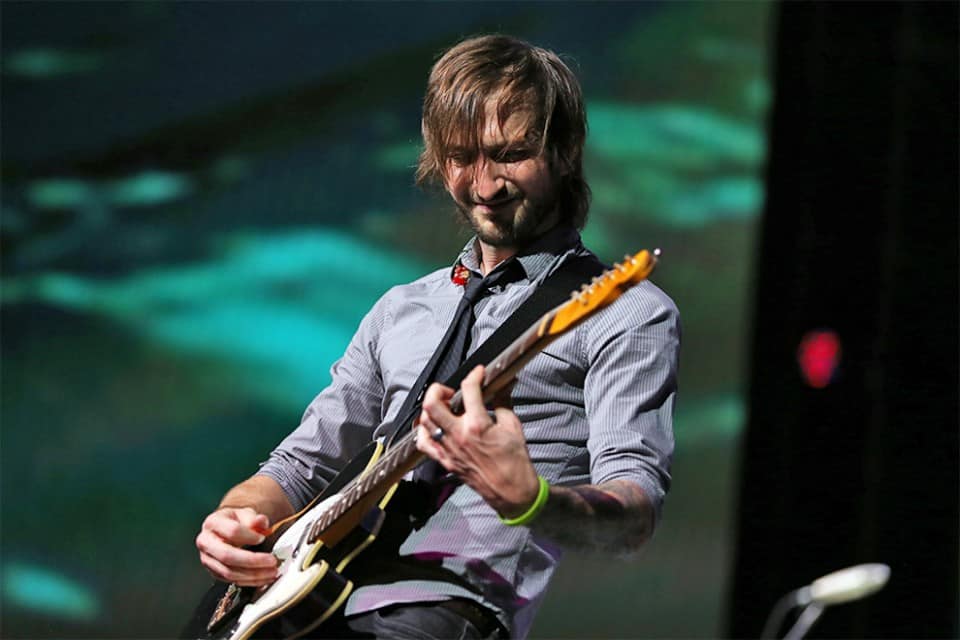 Josh Sturm supports his wife Lacey's band musically, as one of two guitar players.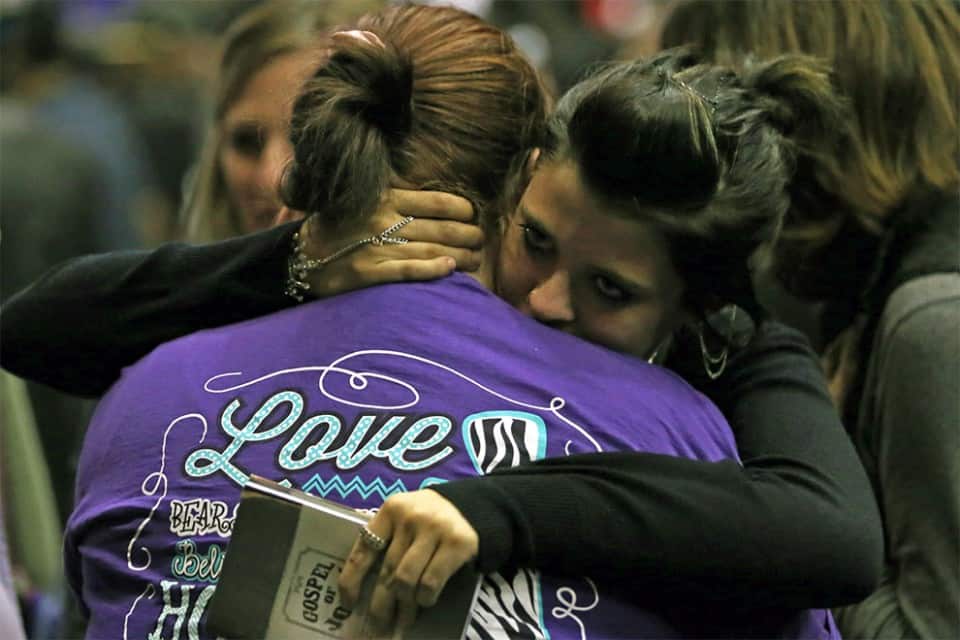 A thank-you embrace to the counselor who helped her find her way to Jesus.
Give To Where Most Needed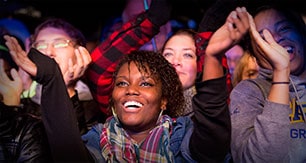 Help us fulfill our mission of proclaiming the Gospel of the Lord Jesus Christ to all we can by every effective means available to us and by equipping others to do the same.