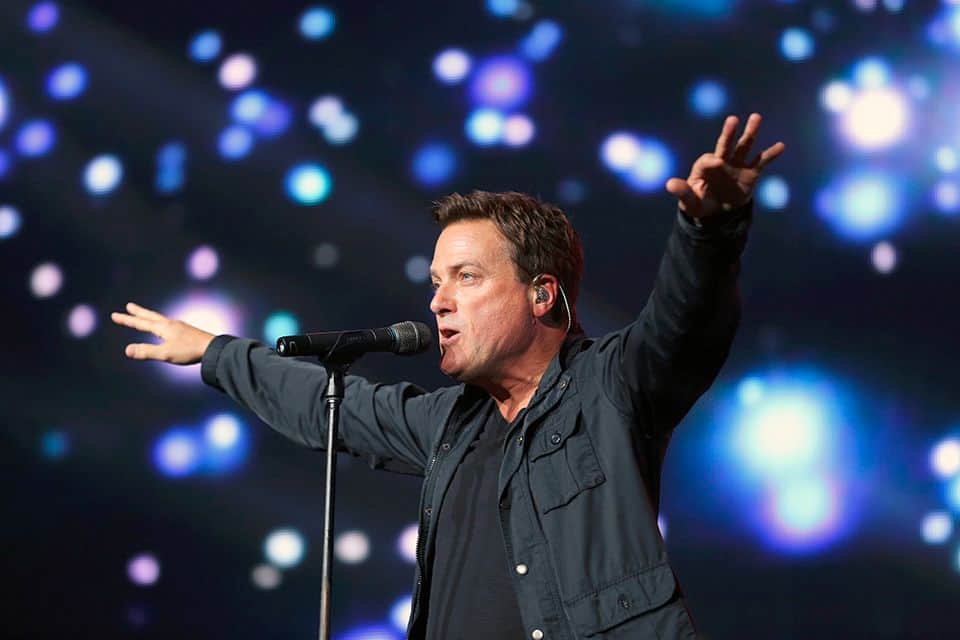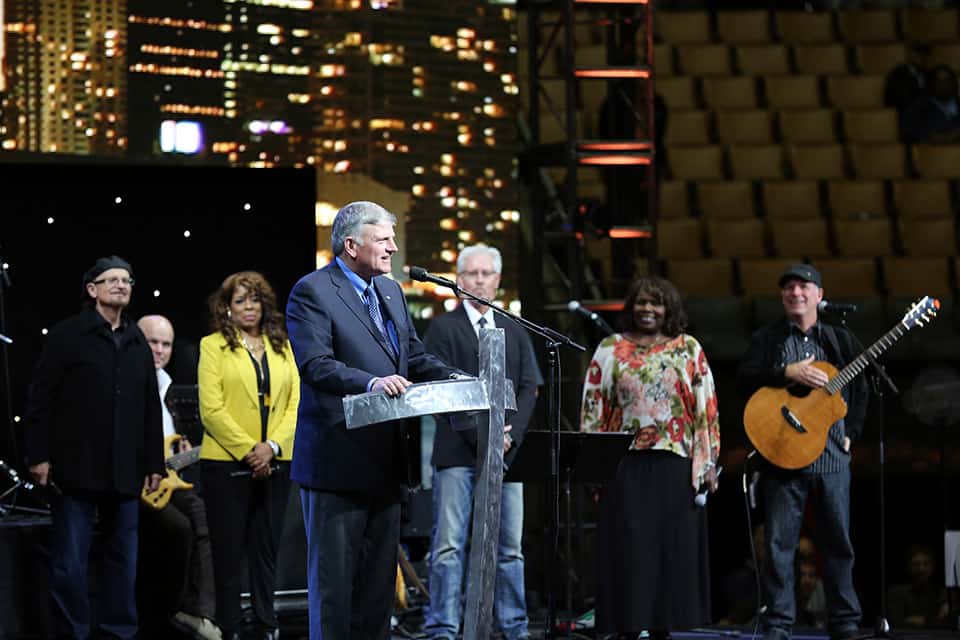 Franklin Graham used a candid story of getting a speeding ticket on his driving record to explain how God keeps no record of our wrongs. "Tonight, God has wiped the slate clean."
A Festival of Hope volunteer lifts her hands in worship as Michael W. Smith closes out the night.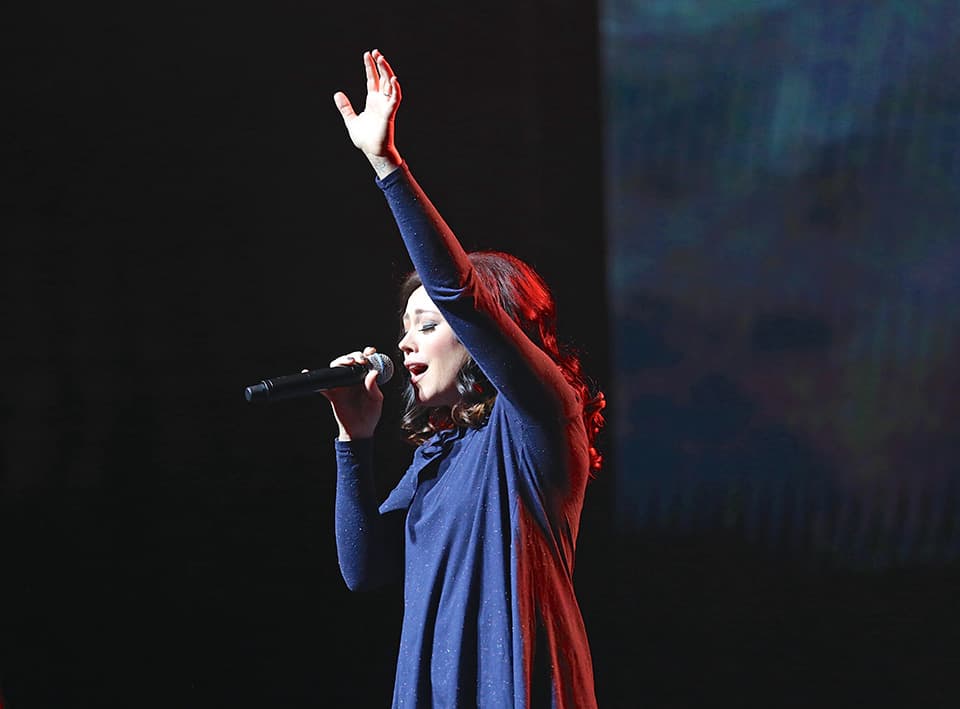 Kari Jobe performed several songs Sunday. "Let your faith be built up in this place tonight," she said. "It's called the Festival of Hope. Put your hope in Christ."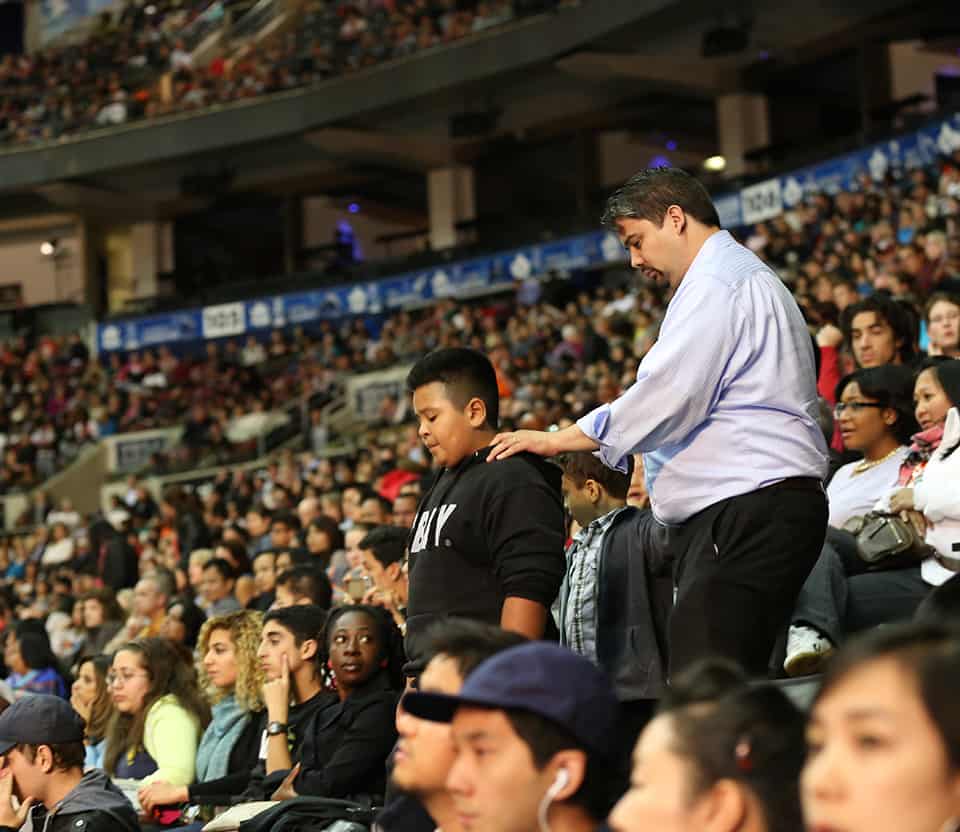 A young boy is escorted down during the invitation. He later sat, legs crossed on the floor, talking with a counselor.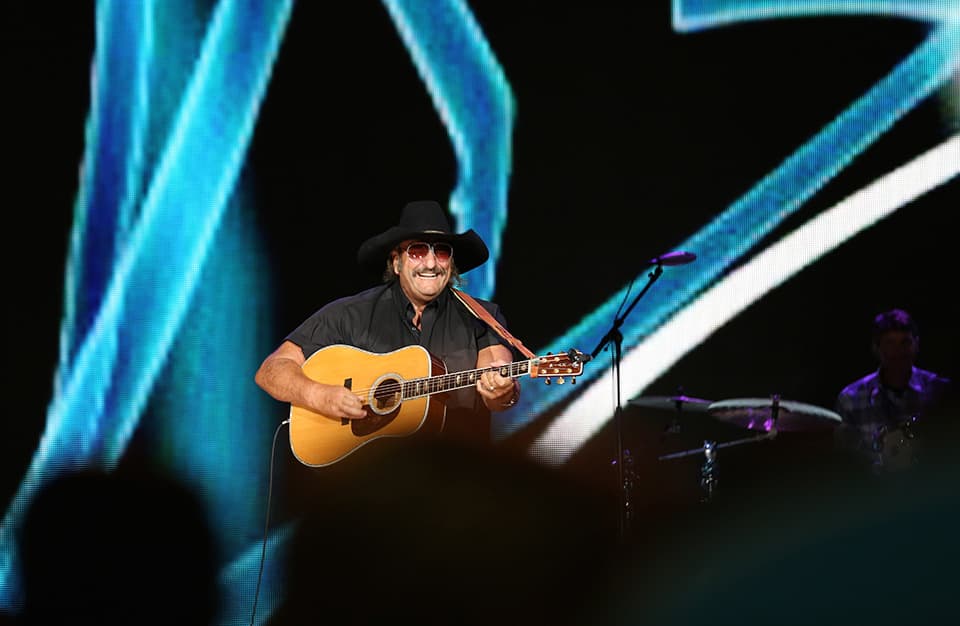 Dennis Agajanian gives the crowd a smile as they clap to his fast guitar picking.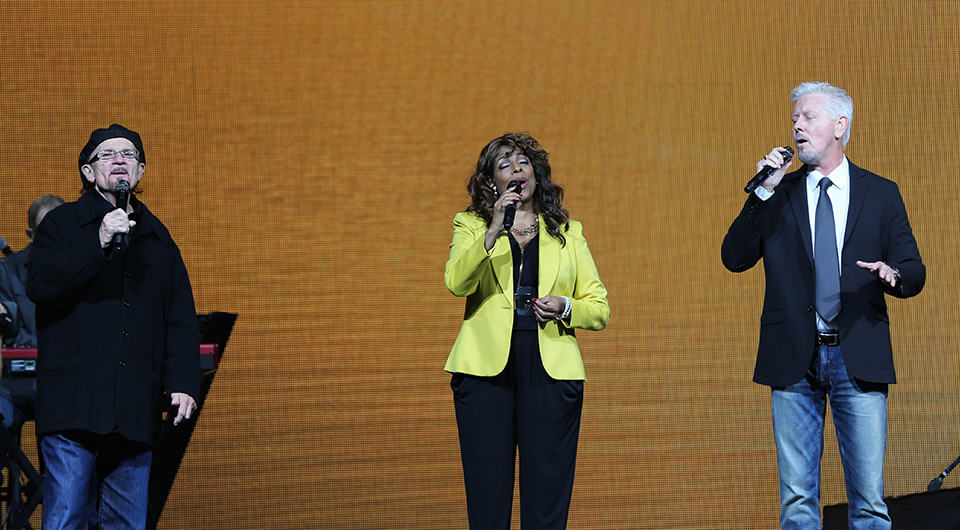 Some of the Tommy Coomes Band on stage before Franklin Graham preached on Sunday.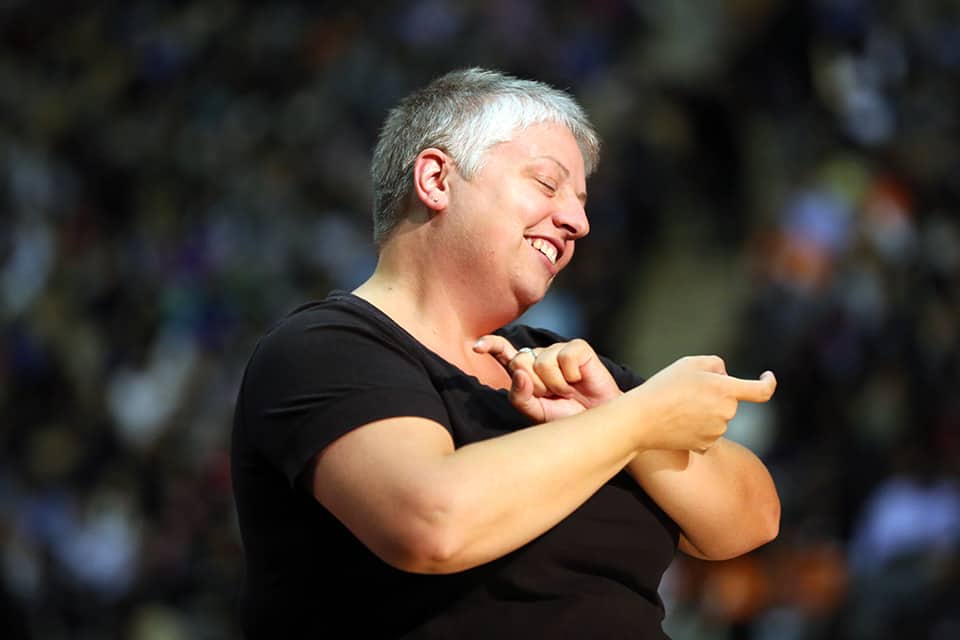 Sign language interpreters were available each night for the hearing impaired.
The Toronto Mass Choir helped Michael W. Smith sing "Agnus Dei."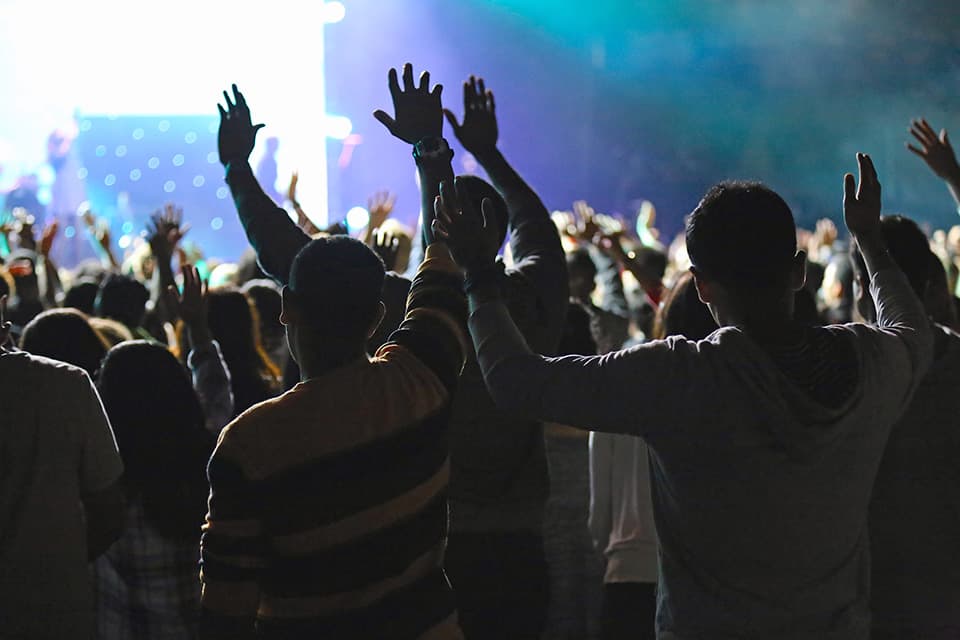 Hands were lifted high for the Lord.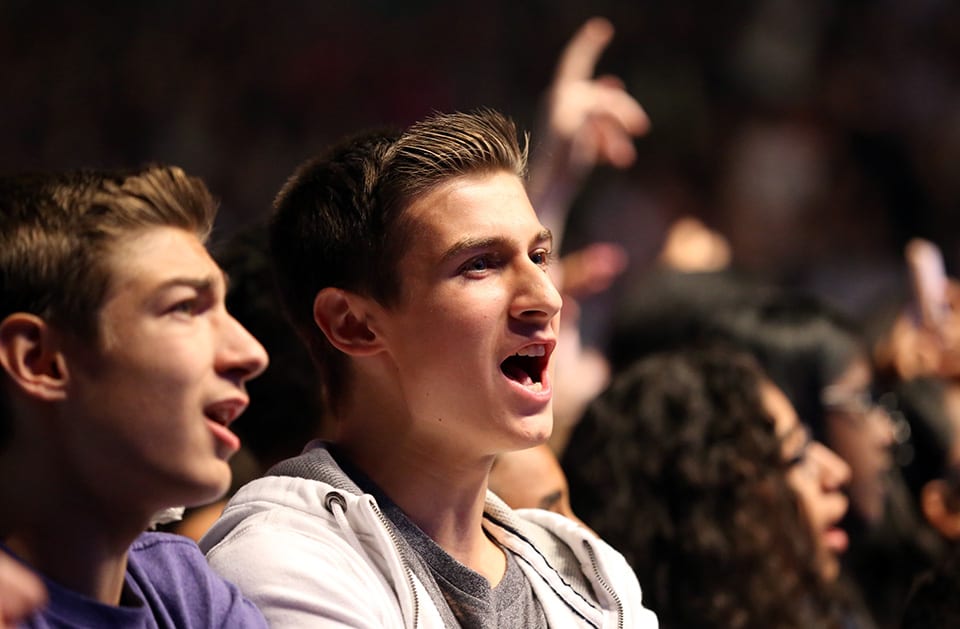 Two young guys sing along with Michael W. Smith.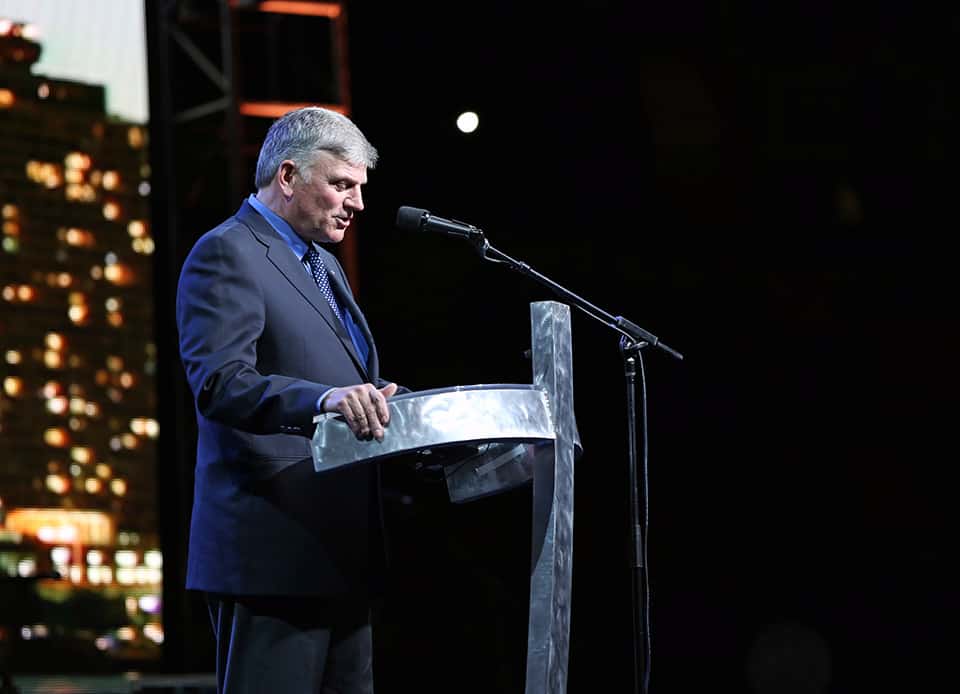 Franklin Graham prayed the Sinner's Prayer out loud with hundreds who came forward, Sunday night.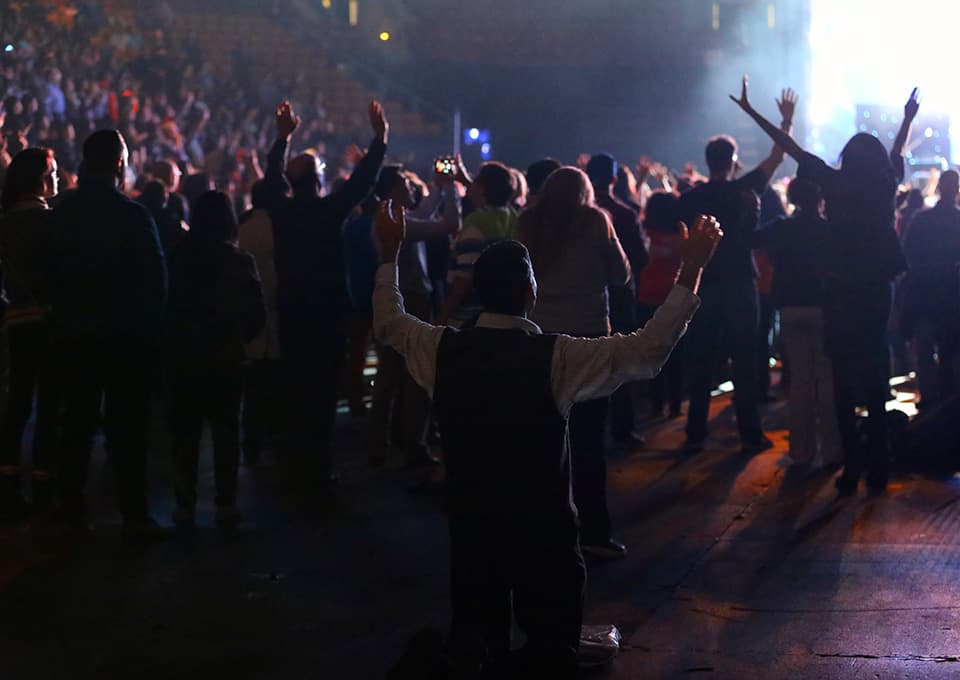 Some kneeled, others jumped, many clapped and waved their hands.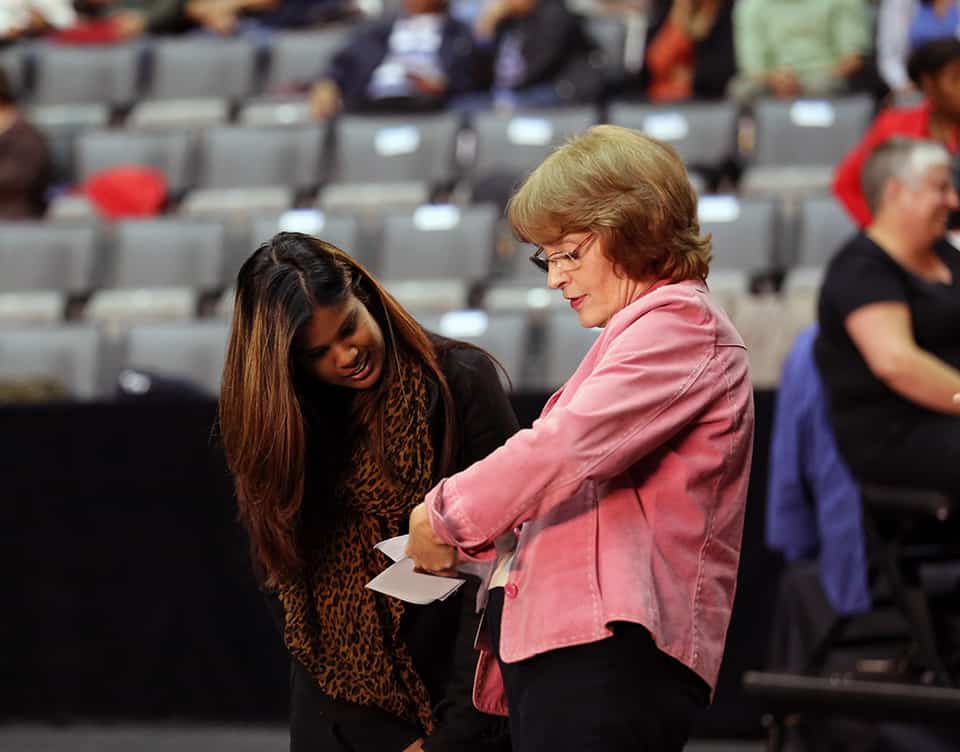 A woman smiles as a Festival counselor walks her through the free materials BGEA gives those who come forward during the invitation.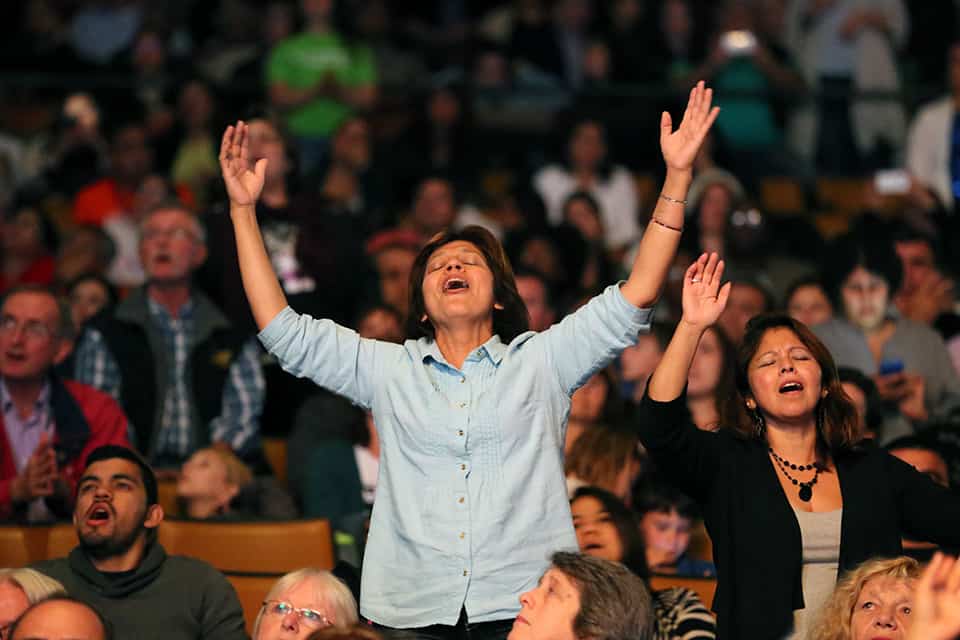 This woman couldn't contain herself as the arena filled with music.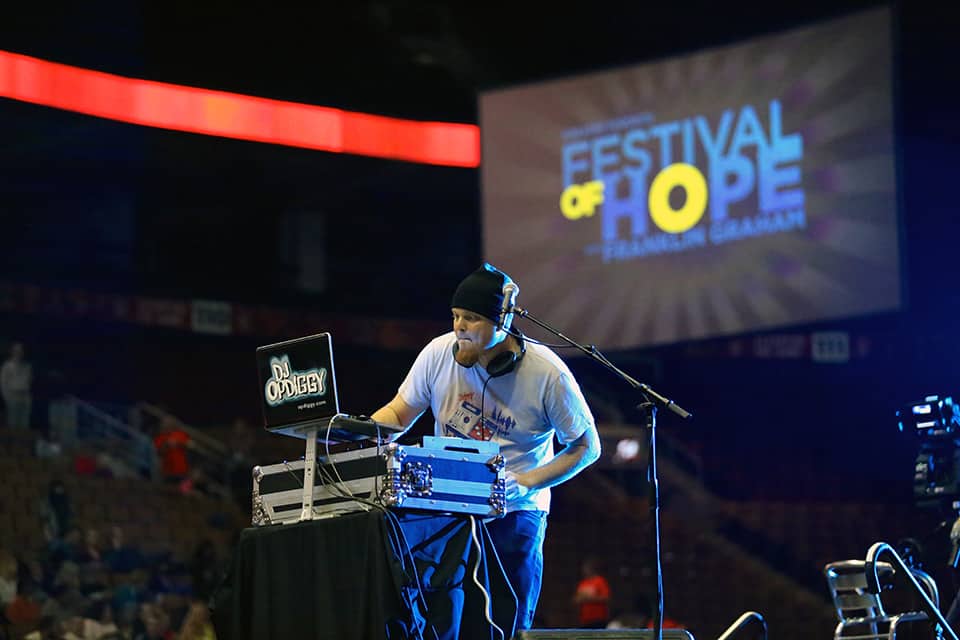 DJ Opdiggy kept the crowd going all three nights.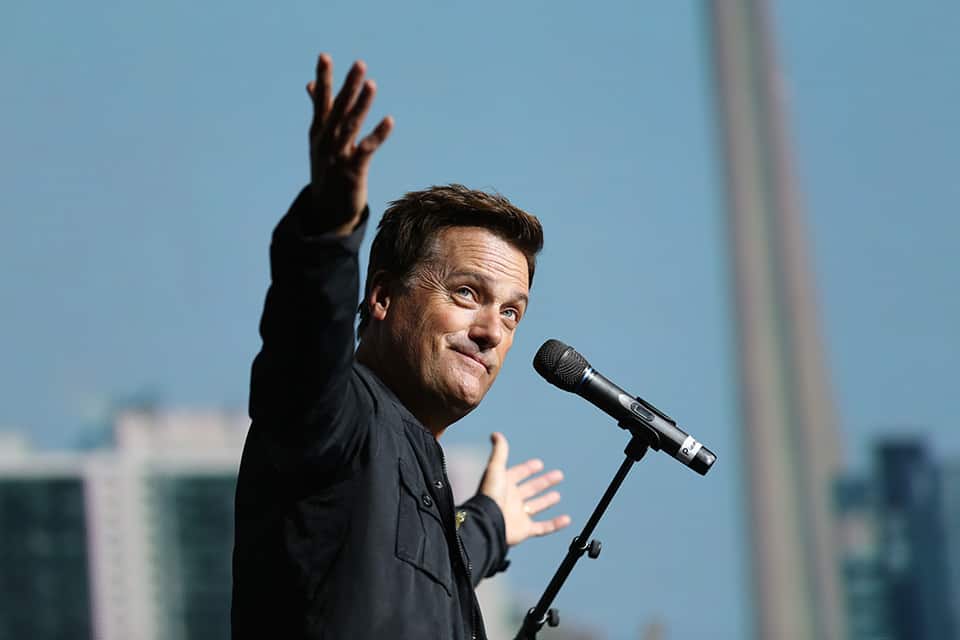 "Just love people," Michael W. Smith told those in attendance. "There's no 'plan b' (for demonstrating love). We're it."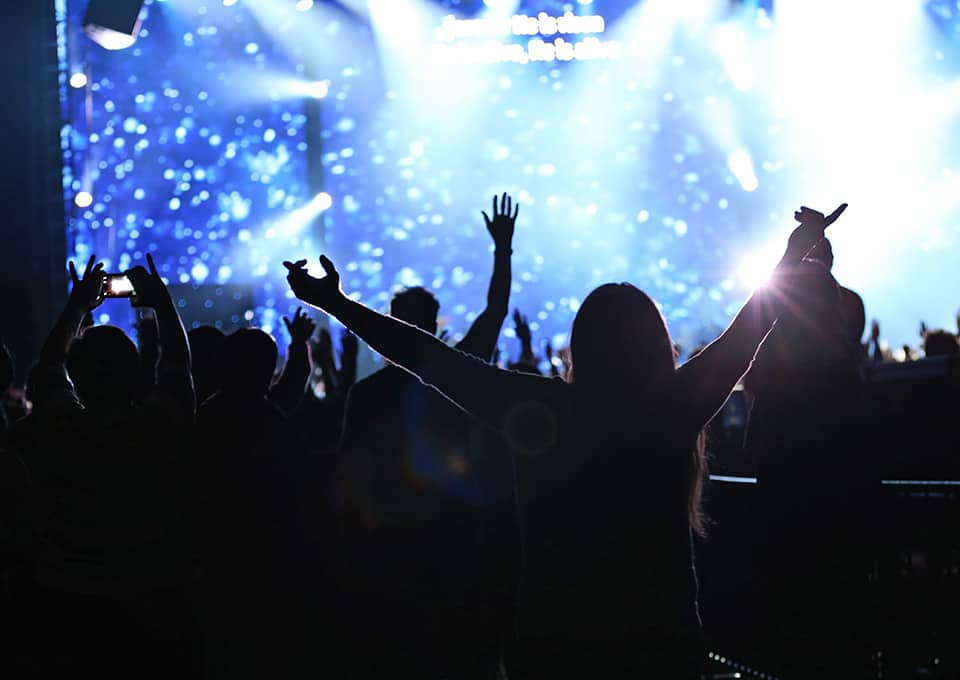 All three nights were filled with worship.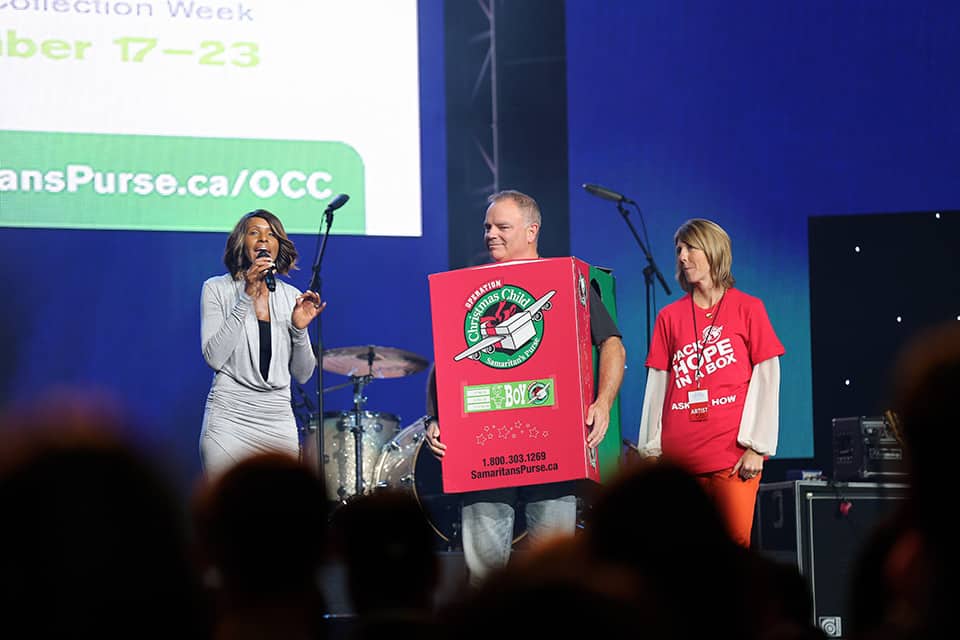 Toronto native Diane Clemons steps on stage to draw support for Samaritan's Purse's Operation Christmas Child.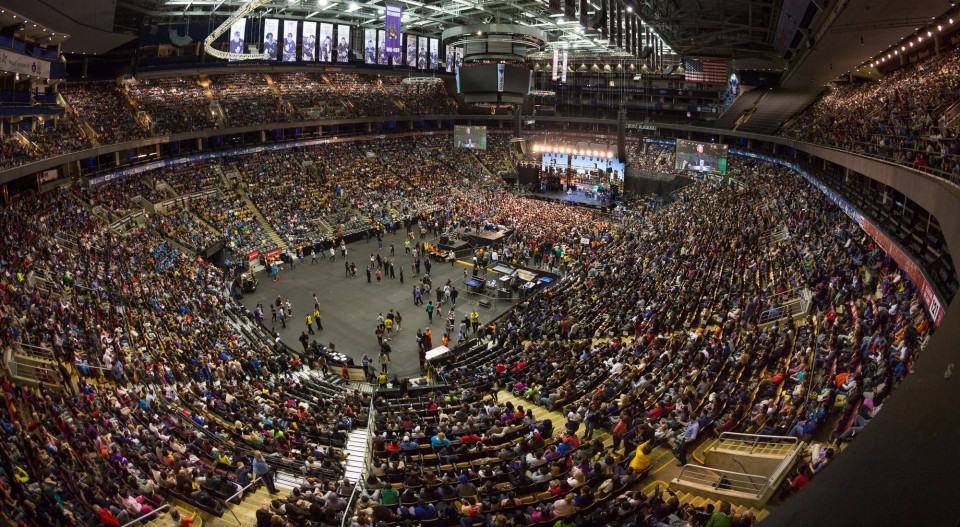 There were hardly any empty seats left at the Air Canada Centre during the Greater Toronto Festival of Hope. Tens of thousands more watched live online.
Give To Where Most Needed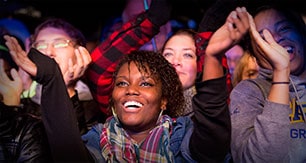 Help us fulfill our mission of proclaiming the Gospel of the Lord Jesus Christ to all we can by every effective means available to us and by equipping others to do the same.